Macau Government aims to begin building 4th water pipeline by year's end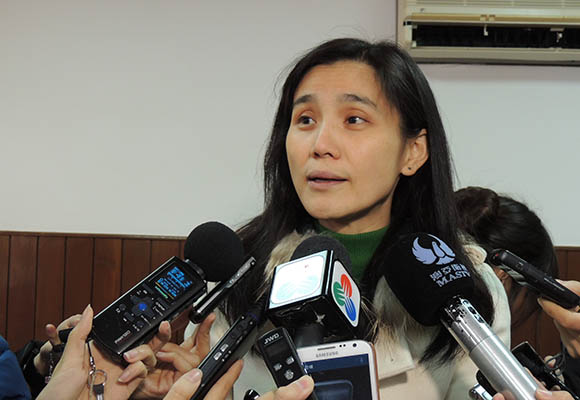 A Marine and Water Bureau's (DSAMA) statement said that the government was trying to begin the construction of a fourth water pipeline in Cotai by the end of the year.
According to the statement, the local government signed an agreement with its Guangdong counterpart in Zhuhai yesterday, for the construction of the new water pipeline and to ensure the supply of raw water between Pinggang and Guangchnag, two water-intake stations in Guangdong.
The statement said the construction would cost the local government 528 million yuan, while the latter half of the agreement will cost 856 million yuan, of which the local government will pay 40 percent.
Macau's three water pipelines are all located in the north of the city, according to the statement. However, the fourth pipeline will go from Hengqin to Cotai, near Estrada do Dique Oeste, which would improve the local water supply network.
It added that the short distance of the pipeline would ensure a steady supply of water as more development projects are completed in Cotai.
The statement said that the local government aimed to begin the project before the end of the year, and to complete it by mid-2017.
Macau imports almost all of its raw water for the city's tap water supply from the mainland.
(macaunews/macaupost)