Macau and Hong Kong to begin CEPA negotiations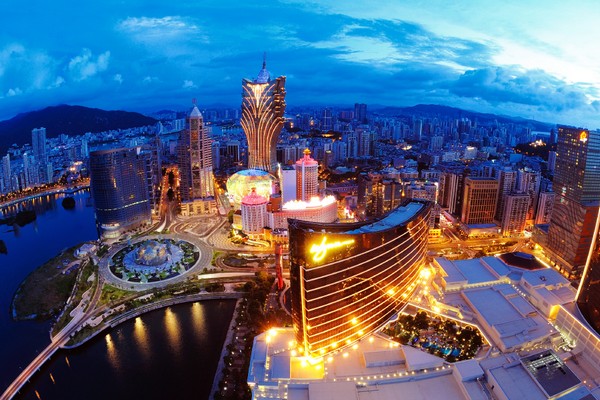 Macau and Hong Kong will soon start negotiations on a free trade agreement, namely the Hong Kong and Macau Closer Economic Partnership Arrangement (HK-Macau CEPA), according to the Hong Kong Special Administrative Region government's press release announced on Friday.
The new arrangement will cover elements including commitment to bind tariff at zero, minimizing non-tariff barriers, avoiding imposing trade remedies, customs facilitation procedures, liberalization and facilitation of trade in services, and legal and institutional arrangements.
Macau and Hong Kong have both currently reached CEPA agreements with mainland China separately. Official data published by DSE indicates the total export value of CEPA goods from Macau to the mainland reached MOP70.52 million (US$8.82 million) between January and September this year.
"After the establishment of the HK-Macau CEPA, the three places may build upon those CEPAs to establish a new, common platform to advance further liberalisation and facilitation of trade and investment in the 'Greater China' region," the Hong Kong Government spokesperson said.
According to Hong Kong's official data, Macau was the 19th largest trading partner of Hong Kong in terms of goods in 2014. Bilateral trade in goods between the two economies jumped on average by 22 per cent per annum between 2010 and 2013, whilst bilateral trade in services posted an annual growth rate of 18 per cent between 2009 and 2013 on average.
(macaunews/Xinhua/MB)