Macao blasts back at EU report criticising city's political situation
Macao blasts back at EU report criticising city's political situation

Link copied
Report noted media were constrained and 'political rights and freedoms' undermined but praised economic performance and Covid-19 prevention measures.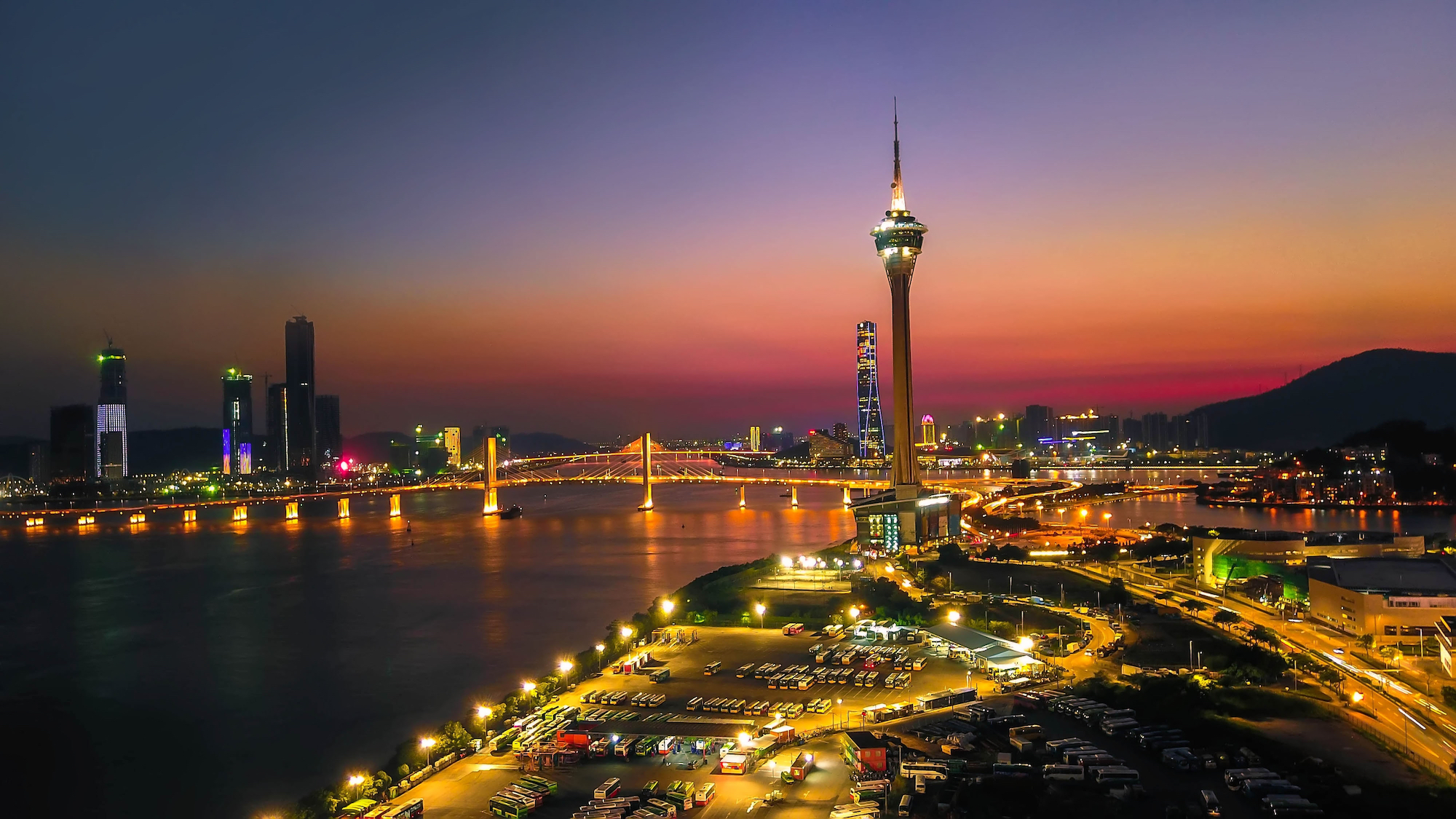 Macao has hit back at a recently released European Union (EU) report criticising the Special Administrative Region's political environment.
The report said that "since the handover of Macao to the People's Republic of China in 1999, the EU has closely followed political and economic developments in the Macao Special Administrative Region under the 'One Country, Two Systems' principle.
"In 2021, the implementation of the 'One Country, Two Systems' principle undermined the political rights and fundamental freedoms of the people of Macao."
The report added that "it has become increasingly challenging for Macao's media to express a broad range of views, and they are practising more self-censorship."
It continued: "while the Basic Law and other legislative acts do not provide for the introduction of universal suffrage, the EU has continued to encourage the Macao authorities to foster greater public involvement in elections for the position of Chief Executive and for the Legislative Assembly."
Elsewhere in the report, the EU praised Macao's economic performance, noting that GDP rebounded by 27.5 per cent year-on-year to MOP 177 billion. "Although this is positive, this growth did not make up for earlier losses, and GDP was still 46.4 per cent lower than in 2019 – MOP 331 billion."
The EU also remarked that the jobs market had held up well, and the Macao government had rolled out Covid-19 support measures for the population and businesses.
On Saturday, the Macao government responded vigorously to the report stating "with regard to Macao's successful implementation of the 'One Country, Two Systems' principle, the report contains unfounded accusations and counterfactual claims."
The government urged the EU to halt its interference in Macao's internal affairs, "as they are part of China's domestic affairs."
The EU only began to issue its annual reports on Macao after its return to China in 1999. No such reports were issued by Brussels when Macao was still under Portuguese administration.