Have your say on Macao's newly proposed five-year plan
Have your say on Macao's newly proposed five-year plan

Link copied
The Macao public have just 30 days to submit feedback on the government's freshly-proposed five-year economic diversification plan, centred around reducing dependency on casinos.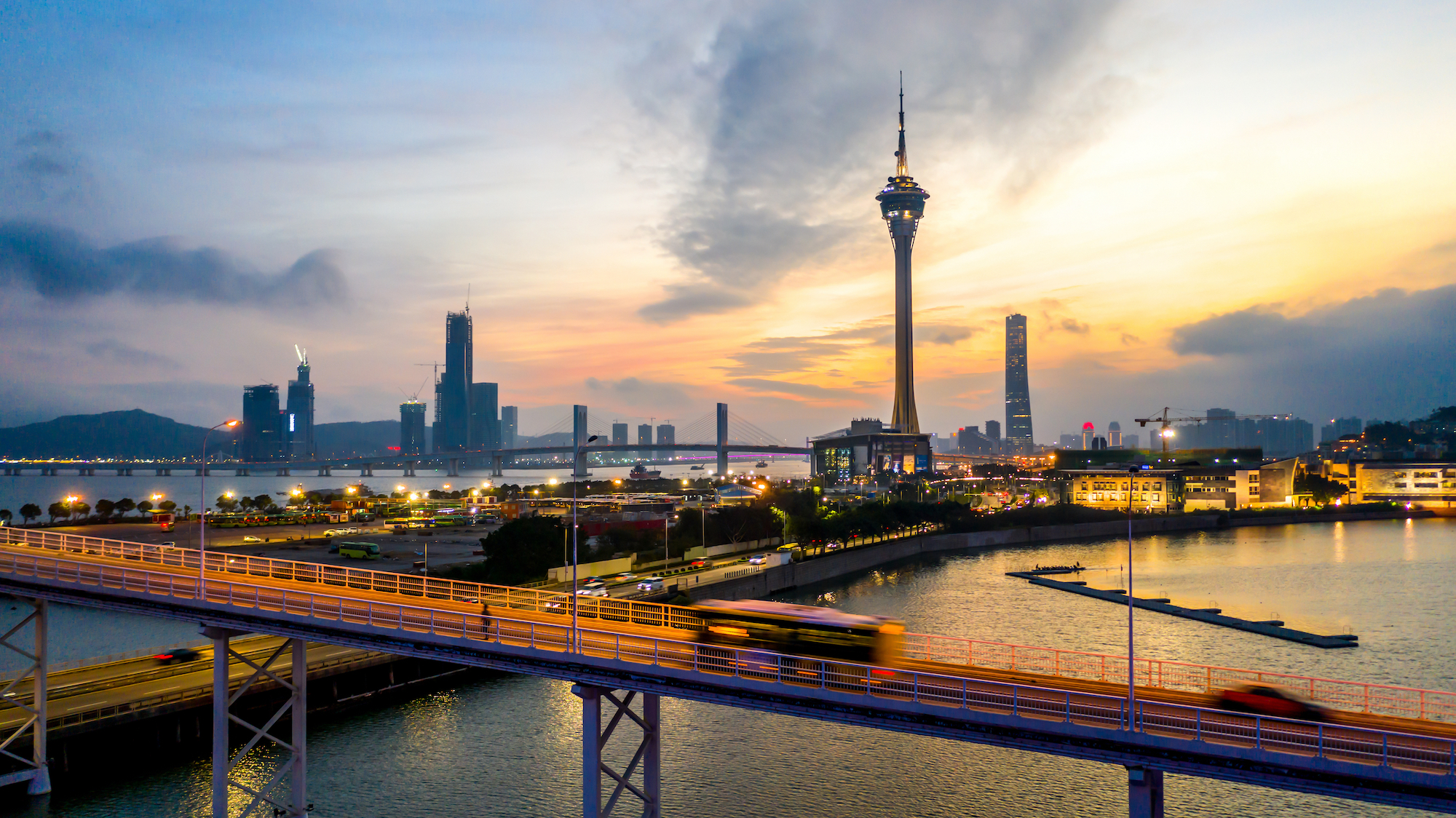 A draft of what will become Macao's latest five-year economic diversification plan was released on Friday. If the proposal goes ahead, the government will expect non-gaming sectors to make up 60 percent of the SAR's gross domestic product (GDP) by 2028 – and 80 percent of total employment.
When finalised, the 'Development Plan for Appropriate Economic Diversification of the Macao Special Administrative Region (2024-2028)' will lay out goals for established and emerging sectors in the city. Priority sectors include tourism and leisure, modern finance, high-tech, 'big health' (a more holistic take of the health industry) and traditional Chinese medicine, MICE, culture and sports.
The public consultation period ends on 2 September. Three consultation sessions will be held on 23, 25, and 26 August at the China-Portuguese-speaking Countries Commercial and Trade Service Platform Complex (register here to attend).
[See more: Task forces are being created to recruit top talent to Macao]
As it stands, the proposed five-year plan outlines a range of ambitious targets and projects. The government wants to restore Macao's tourism volume to its pre-2019 level, expand the airport, build more pharmaceutical factories, and increase the number of MICE events held in the city – for starters.
Ultimately, it seeks to reduce Macao's dependence on casinos for employment and tax revenues. This aligns with the SAR's '1+4' strategy for appropriate economic diversification, announced earlier this year.
"[This] is the only path to solve the deep-rooted issues and problems in Macao's economic and social development," the Government Information Bureau noted, when declaring the new plan's consultation period open.
"It is an inevitable choice to ensure the long-term prosperity and stability of Macao and a must-do task both for the Government, and for Macao's people from all walks of life," the statement read.
The plan also includes a large-scale revitalisation scheme for the south coast of Macao peninsula which will – at least in part – be funded by gaming concessionaires, in accordance with a clause in their new concessions. 
The Macao Peninsula South Coastal Green Corridor Project, as it's called, will include cycling trails and waterfront walkways that connect various communities, IAG reports. It is intended to provide a diversified leisure experience for both residents and tourists. The 54,000 square-metre green area is set to stretch 1.3 km between an area west of the Governor Nobre de Carvalho Bridge and the Gate of Understanding monument just next to the Sai Van Bridge.