All six current gaming concessionaires granted 10-year gaming contract
All six current gaming concessionaires granted 10-year gaming contract

Link copied
MGM Grand Paradise, Galaxy Casino, Venetian Macau, Melco Resorts (Macau), Wynn Resorts (Macau) and SJM Resorts commit to investing MOP 100 billion over the next 10 years following 3 years of severe Covid-19 losses.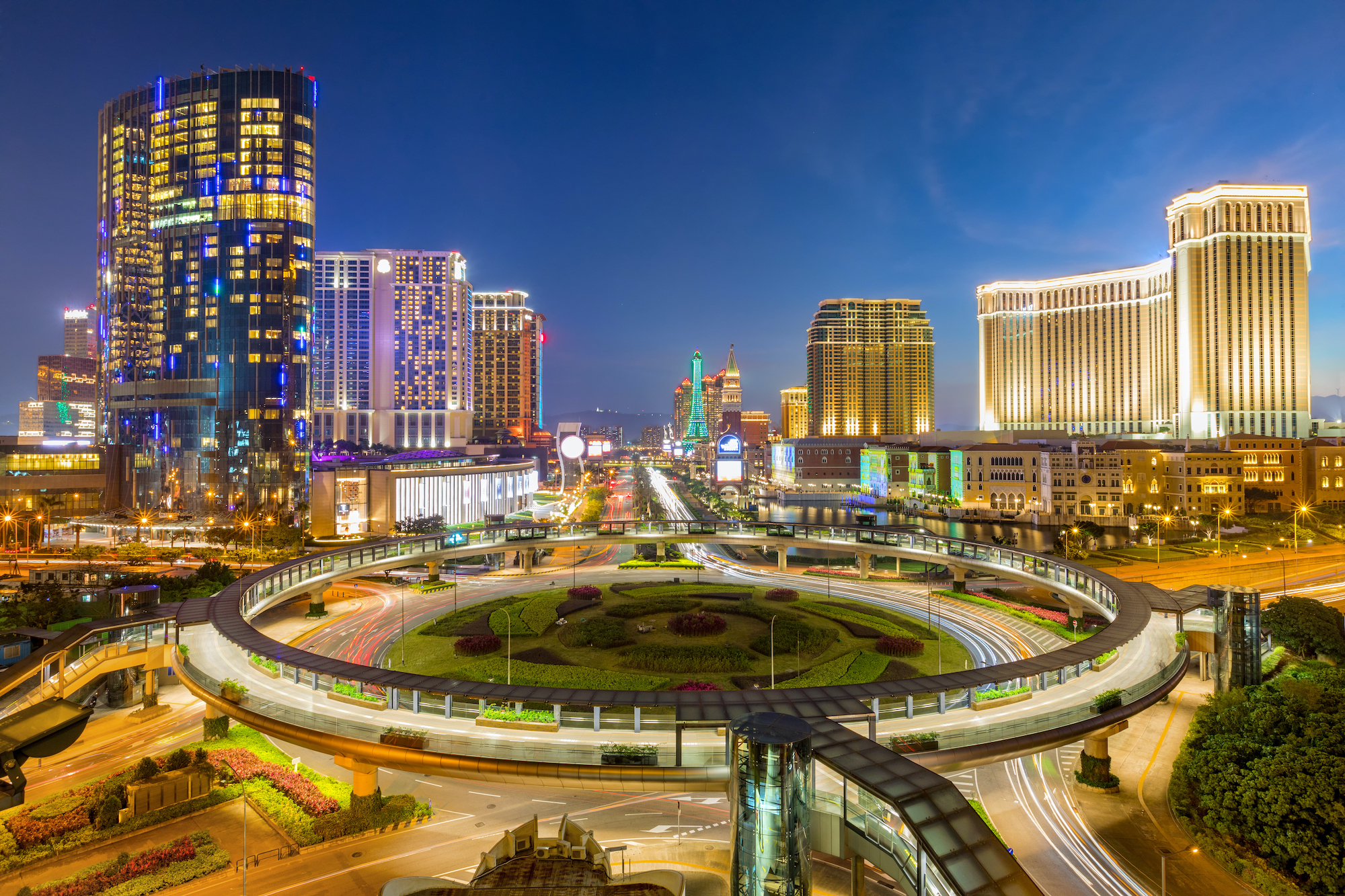 All six Macao gaming operators have been granted a provisional 10-year gaming contract, allowing them to direct all their energies into their core business after spending months negotiating with the government to decide on their future. 
The fine details of the new system will be concluded before the end of December. Casinos will be given to the government, who will then return them to the concessionaires to allow operations to start on 1 January 2023. 
The operators are due to invest MOP 100 billion in Macao between now and 2032, marking a significant financial gain for the city.
Under the terms of the new agreement, all operators have to take steps to develop non-gaming activities such as sports, culture, health and tourism, and protect the city's labour force.
The city's current operators, MGM Grand Paradise, Galaxy Casino, Venetian Macau, Melco Resorts (Macau), Wynn Resorts (Macau) and SJM Resorts, comfortably saw off the only other bidder, Malaysia's Genting.
Each concessionaire was rigorously marked on its bid, with MGM scoring highest and SJM, Macao's original casino operator, coming bottom, however the exact number of marks was not revealed.
"We want to attract international tourists and business," said André Cheong Weng-chon, Secretary for Administration and Justice.
"It's not healthy to depend on a single industry, we need to diversify and broaden our appeal to international markets.
"The international market was a big factor in this tender, and all the gaming concessions provided plans to attract it. Of course, we are still facing Covid-19 measures but the pandemic will eventually be over."
Cheong added that satellite casinos may reopen their doors early next year, depending on negotiations, and junket operations may restart but would be more strictly controlled in future.
Macao's high-roller business hit the rocks when one of its kingpins, Alvin Chau, was arrested and tried earlier this year for criminal association and money laundering.