Chui Sai On ready to resign from the government and run for Chief Executive post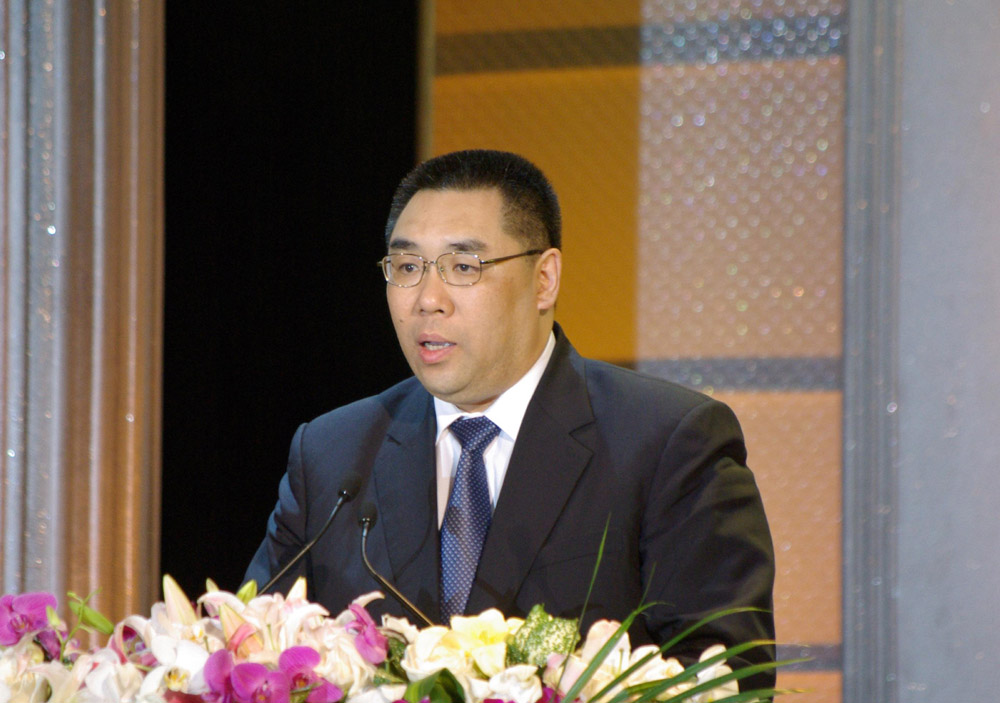 Macau, China, 06 May – Macau's Secretary for Social Affairs and Culture Fernando Chui Sai On is preparing his resignation to run for Chief Executive post, according with local Chinese – language Va Kio daily.
The paper said that Chui Sai On will resign in the midle of this month.
The Va Kio also report that his resignation must be formally approved by the central government in Beijing.
According with the same reported by Va Kio the chief executive election by a 300-member committee will be held on July 26.
The nominations for chief executive candidates were slated to be formalised in the middle of June while campaigning was scheduled to take place on July 10-24.
Meanwhile The Macau Post Daily said today that without the political "anointment" by the nine-member of the Standing Committee of the Politburo of the Communist Party of China any candidacy for Macau's top post would be futile.
Macau's next chief executive will succeed Edmund Ho Hau Wah at the helm of the local government on December 20.
Fernando Chui Sai On has still to announce publicly his willingness to run for chief executive.
Two ongoing polls being carried out in MacauNews and weekly magazine Closer show Ho Chio Meng, Prosecutor General of Macau, as the favourite to replace Edmund Ho, who ends his five-year mandate on 19 December, 2009.
In second place is Francis Tam Pak Yuen, Secretary for Economy and Finance, and in a distant third is Fernando Chui Sai On, Secretary for Social Affairs and Culture.
Born in Macau in January 1957, Fernando Chui Sai On graduated from the California State University at Sacramento in Community Health and later obtained a master degree in Health Administration and a Ph.d in Public Health at the University of Oklahoma
Chui Sai On served on the Legislative Assembly from 1992 to 1995 and was Chief of Medical amd Health Department of the Tung Sin Tong Charitable Institution and Executive Director of Kiang Wu Hospital Board of Charity.
In August 1999 Chui Sai On was appointed Secretary for Social Affairs and Culture of the Macau government and in December 2004 was reappointed for a second term as secretary.
(MacauNews)