Chinese Premier to attend China-Portuguese-speaking Countries forum in Macao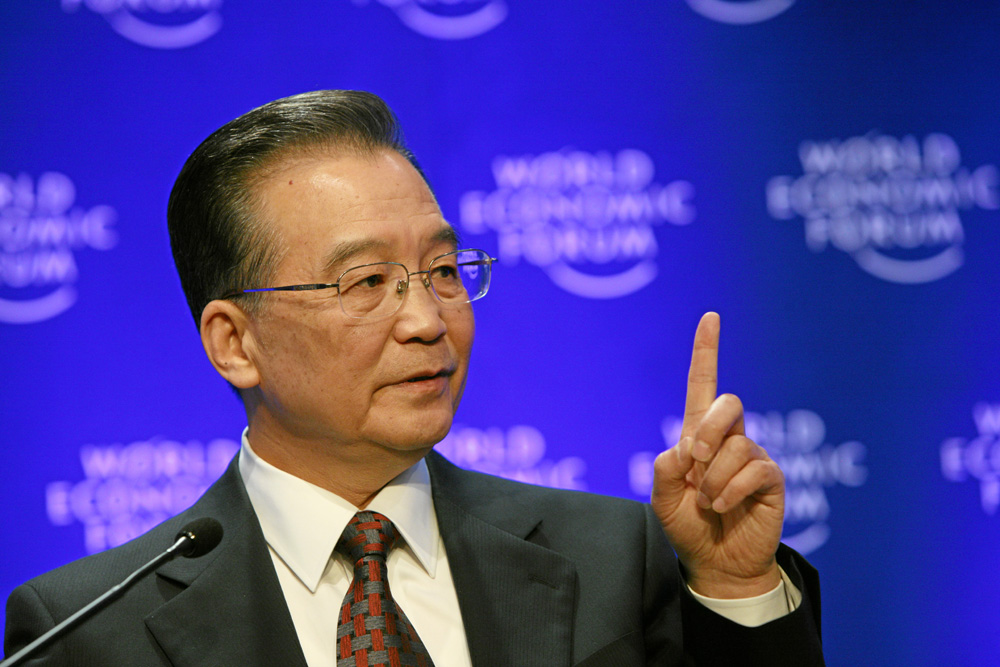 Macau, China, 8 Nov – Chinese Premier Wen Jiabao will pay a visit to Macau this coming Saturday and Sunday, his office announced Sunday in Beijing .
It will be Wen's first visit to Macau.
Wen will attend Saturday's opening ceremony of the 3rd Ministerial Conference of the Forum for Economic and Trade Cooperation between China and Portuguese-speaking Countries to be held under the motto "Diversified Cooperation, Harmonious Development."
The announcement said that the premier will attend the forum and "inspect the Macau Special Administrative Region during a visit from November 13 to 14."
Sources said that during the meeting a US$300 million (2.4 billion patacas) investment promotion fund is planned to be set up.
Trade between China and the Portuguese-speaking countries from January to August rose 60.52 percent year on year to US$58.57 billion.
Official sources have told The Macau Post Daily that apart from Wen several foreign heads of state and government are expected to attend the two-day forum, namely East Timor President Jose Ramos Horta, Portuguese Premier Jose Socrates, Guinea-Bissau Prime Minister Carlos Domingos Gomes Junior, and Mozambican Premier Aires Bonifacio Baptista Ali.
According to the sources Cape Verde is likely to be represented by Infra-structure, Transport and Maritime Affairs Minister Manuel Inocencio Sousa, while Angola is set to be represented by Economy Minister Manuel Nunes Junior.
Portugal's wire service Lusa reported last week that Brazilian Foreign Minister Celso Amorim would "possibly" attend the forum.
The forum, which is hosted by the Ministry of Commerce from Beijing, will be attended by seven of the world's eight Portuguese-speaking countries. The Atlantic state of Sao Tome and Principe will not join the meeting because have "diplomatic" ties with Taiwan.
The eight Portuguese-speaking countries have a combined population of about 250 million, with nearly 200 million in Brazil alone.
Following Macau's reversion from Portuguese to Chinese administration in 1999, Beijing declared Macau its official hub for business services between China and the Portuguese-speaking world.
The central government has set up a permanent secretariat in Macau to coordinate the triennial ministerial-level forum's activities.
(MacauNews)