More Chinese texts should be available in Portuguese, lawmaker says
More Chinese texts should be available in Portuguese, lawmaker says

Link copied
Such translations could increase technology transfers between China and the lusophone countries, legislature is told.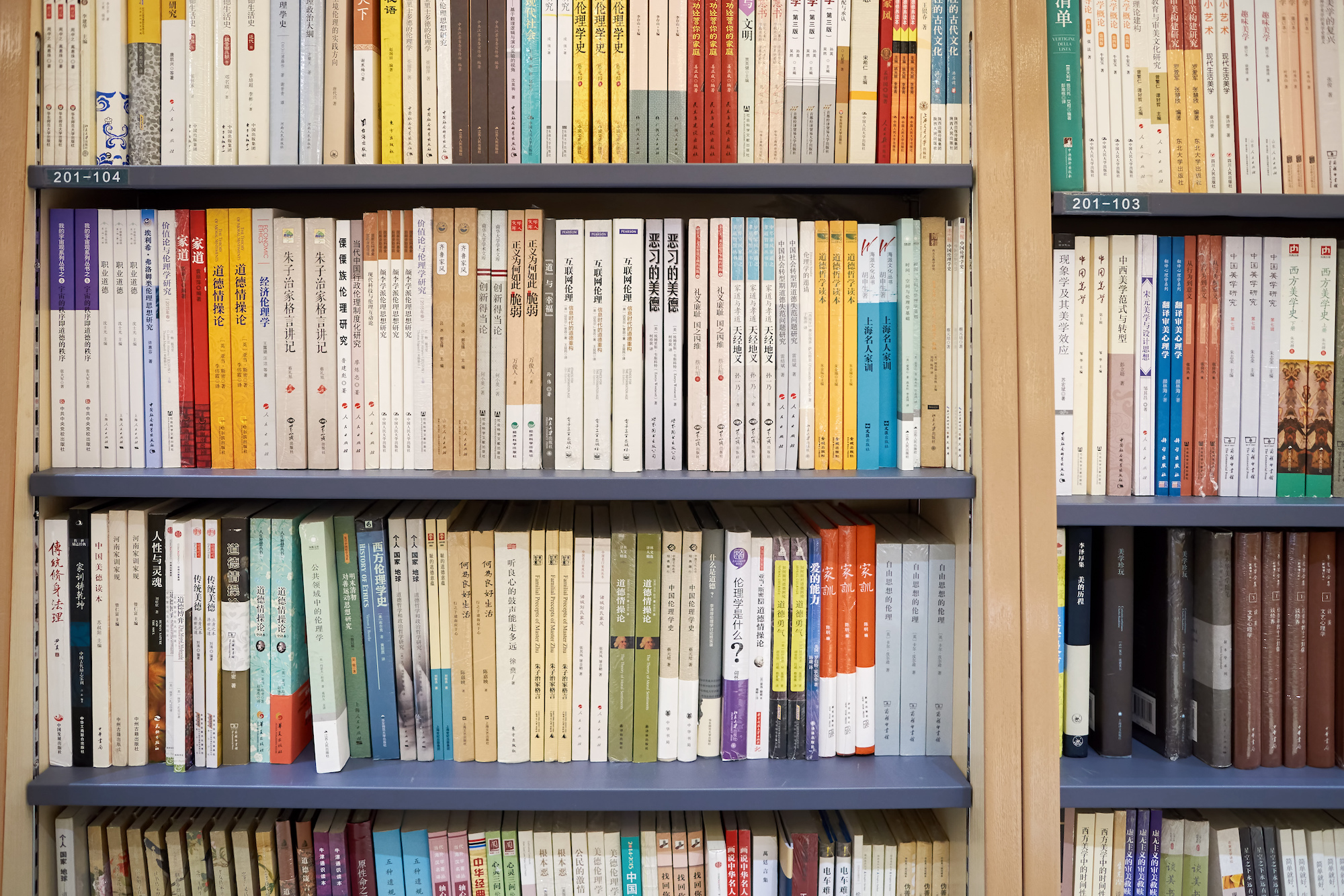 Legislator José Chui Sai Peng says more academic, scientific and technological texts should be translated from Chinese to Portuguese.
According to a report by Portugal's news agency Lusa, Choi argued that such translations would be of value in "the transfer of technology" between China and Portuguese-speaking countries.
The lawmaker pointed out that many important Chinese texts were only available in English translation, which does not favour the transfer of "Chinese wisdom" to the lusophone world.
[See more: 10 of the most influential Portuguese contributions to the world]
Chui told the legislature that Macao was a natural centre for translation. He proposed that the government harness the power of AI, and the territory's tertiary education institutions, to offer free translations to businesses.
Last year, Macao proposed the establishment of two "Sino-Lusophone centres" that would use scholarships and collaborations with universities and companies to further "advanced technology projects" by Portuguese-speaking countries in the Greater Bay Area.
Chui's remarks come as Macao's Chief Executive Ho Iat Seng plans to travel to Lisbon to meet with Portugal's President Marcelo Rebelo de Sousa, with cultural, economic and social relations with Portugal high on the agenda.