China says five-year plan will benefit Macau and Hong Kong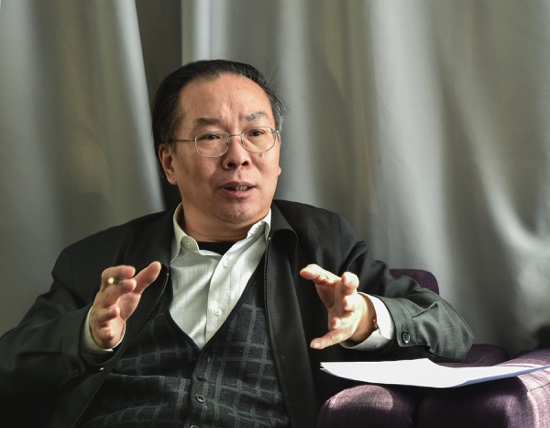 China's 13th five-year plan, which will be reviewed at the upcoming parliamentary session, will bring "good news" for Hong Kong and Macau, a spokesperson for the national political advisory body revealed on Wednesday.
Beijing places great emphasis on the role of Hong Kong and Macau in the comprehensive development of the People's Republic of China, said Wang Guoqing, spokesperson for the annual session of the 12th Chinese People's Political Consultative Conference (CPPCC) National Committee, at a press conference. The national development plan for 2016 through 2020 will take into consideration the needs of people in Hong Kong and Macau.
The proposal for the 13th five – year plan for national economy and social development – put forward last year at a key meeting of the Communist Party of China Central Committee – made clear that Hong Kong and Macau should play unique roles in economic growth and the opening up of the whole country, Wang said.
The central government will support the two special administrative regions in order to maintain its competitive edge, he continued.
Wang added that Hong Kong and Macau would likely be able to integrate their own development strategies into the national plan.
The Chief Executive, Chui Sai On, travels today to Beijing, where he is scheduled to attend the opening of the Fourth Session of the Twelfth National People's Congress (NPC) on Saturday.
(Macaunews/MDT/Xinhua)