China complies with Macao commitments agreed with Portugal
China complies with Macao commitments agreed with Portugal

Link copied
China has fulfilled 'in good faith' its commitments to Macao's transition – including press freedom – says Portuguese parliament.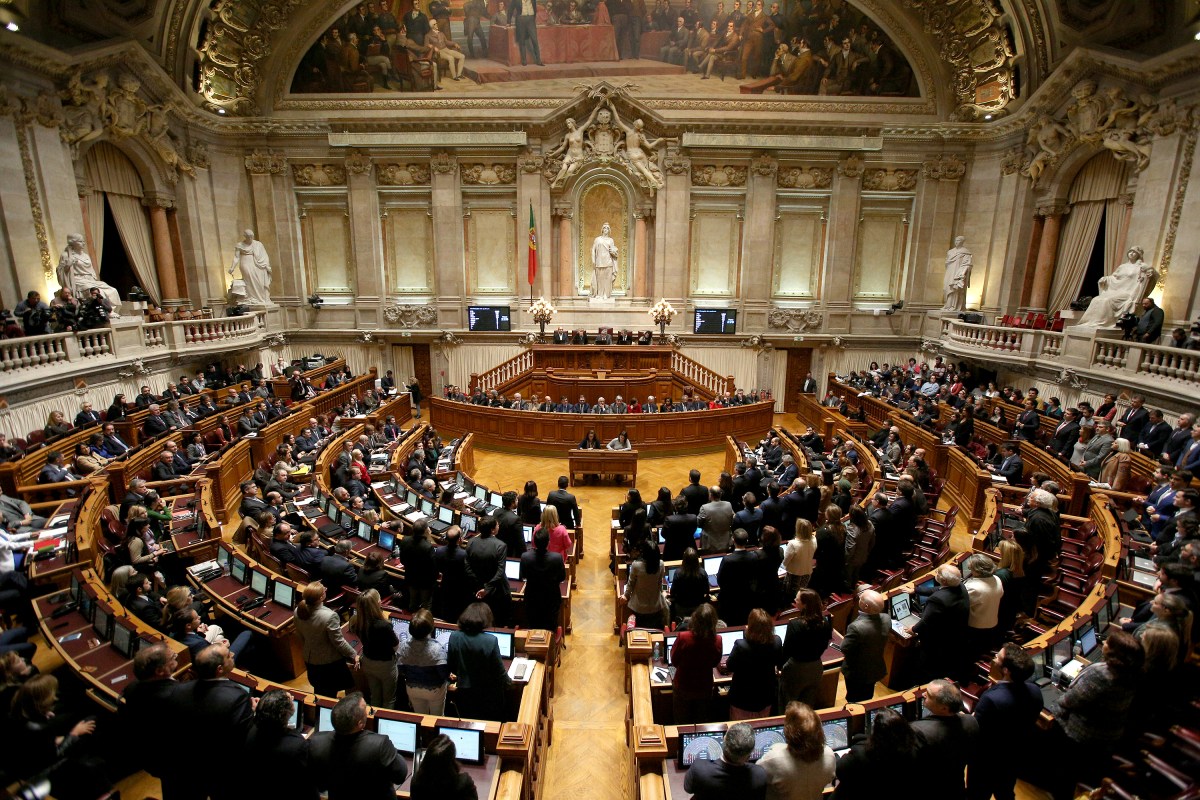 The Portuguese parliament considers that China has fulfilled 'in good faith' its commitments to Macao's transition, said on Tuesday, according to Lusa Portuguese News Agency.
This came after several journalists allegedly denounced press freedom limitations in a letter signed by 150 journalists, many of whom previously worked in Macao.
In a discussion on press freedom, Portuguese legislators for the Commission of Foreign Affairs and Portuguese Communities addressed concerns raised by journalists. These concerns were with regards to the alleged limitations of press freedom in Macao's public broadcaster Teledifusão de Macau (TDM).
According to commission head and Parliament Member Sérgio Sousa Pinto, the debate showed a "very general understanding" that "the commitments assumed with Portugal have been fulfilled in good faith by the Chinese side". 
Pinto also said that a position should not come out of the Assembly of the Portuguese Republic, as was requested in the letter: "Parliament does not have to take a position on all issues. Parliament discusses the issues, and that is what happened today; it was an open discussion, open even to the media, and free on the situation allegedly experienced in Macao."
"We believe that blurring and dramatising this issue at the moment is of no use to Macao or the Portuguese in Macao, or the relations between Portugal and the People's Republic of China," he commented.
The letter from the journalists came after TDM told journalists of the Portuguese-language radio service that they would be prohibited from publishing information and opinions contrary to the policies of China and the Macao Special Administrative Region (MSAR).
In the letter sent to the Parliament, journalists denounced what they consider an "attack on press freedom in Macao" and demanded that the "Portuguese State, as a contracting party to the Sino-Portuguese Joint Declaration, exercise its duties."
According to the socialist Member of Parliament Paulo Pisco, "it is not worth creating a problem where it does not exist".
Macao Chief Executive Ho Iat Seng recently denied that the territory is imposing restrictions on press freedom, and that he believes the media are patriotic and love the Chinese special administrative region.