AL candidates supporting Hong Kong protests could face ban
AL candidates supporting Hong Kong protests could face ban

Link copied
Warning comes days after CE undertakes Macao will be ruled by 'patriots'.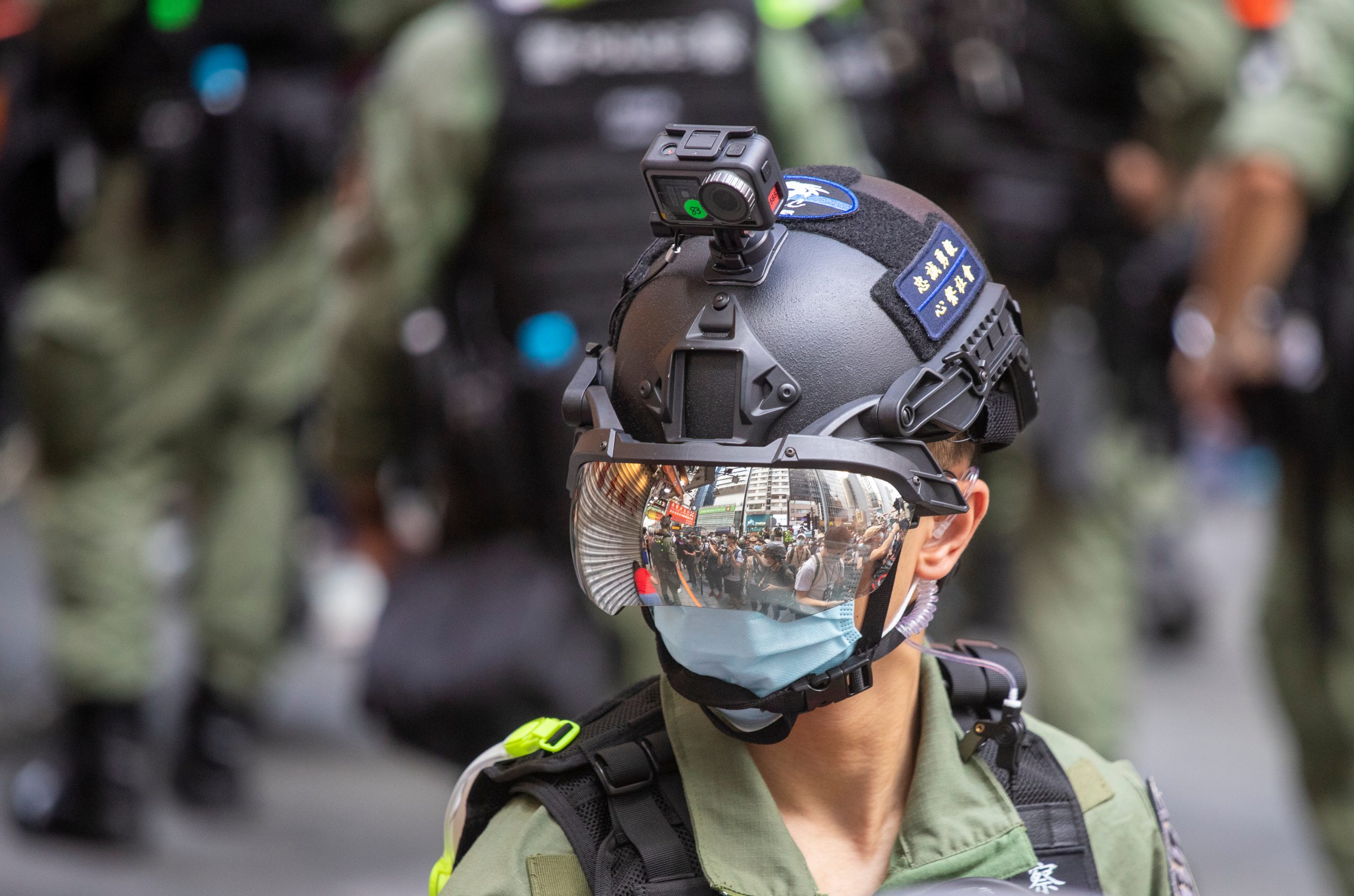 The chairman of the Electoral Affairs Commission (CAEAL) has warned that candidates for the Legislative Assembly's September elections who express support for Hong Kong's anti-government protests could be excluded, Lusa news agency reported. 
"If you are supporting the Hong Kong protests, then you are already violating the provisions of the Basic Law [that is,] the constitutional order," CAEAL's Tong Hio Fong said. 
"According to the electoral law, all candidates must declare that they are defending the basic law and are faithful to the Macao SAR, as well as to the People's Republic of China," said Tong, who led CAEAL in the September 2017 elections and the November 2019 supplementary election.
He explained that this means that "all candidates, if they say something that is contrary to the law, [face] the possibility of being disqualified".
Last Monday, Chief Executive Ho Iat Seng promised to implement the "patriot-ruled Macao" principle, days after China passed electoral reforms to guarantee "patriotism" in Hong Kong.