Hu Jin Tao expects UM campus in Hengqin to be 'top-notch'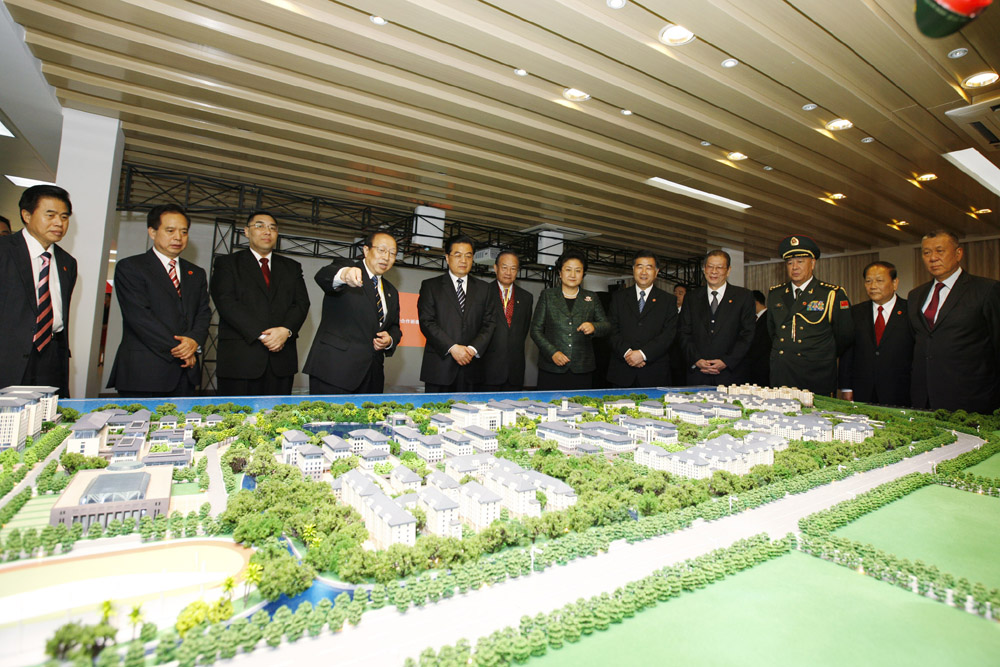 Macau, China, 21 Dec – President Hu Jintao, who attended the ground-breaking ceremony of the new campus of the University of Macau (UM) in Hengqin Sunday, expects the facility to be top notch, according to State Councilor Liu Yangdong quoted today by The Macau Post Daily.
Liu, the highest-ranking woman in the nation's political hierarchy, made the remark in a speech at the ceremony in Hengqin.
The ceremony was also attended by Chief Executive Fernando Chui Sai On and his predecessor Edmund Ho Hau Wah.
"President Hu Jintao hopes that the University of Macau campus will become a top-notch university, with top-notch facilities, top-notch lecturers, nurturing top-notch talents and making top-notch achievements to nurture talents for Macau and make a greater contribution to [Macau's] socio-economic development," Liu said, adding that the "five top-notch" aims should guide the university's future developments.
Liu said that Hu's attendance at Sunday's ceremony showed the great importance that the central government is giving to Macau's educational development and the nurturing of local talents.
An island of 106.46 sq km, Hengqin is situated close to Taipa and Coloane. Macau has a land area of just 29.6 sq km.
Hengqin is part of Zhuhai city. Earlier this year, the central government granted Macau jurisdiction over a 1.09 sq km area on the eastern coast of Hengqin, where the new UM campus will be built.
The current UM campus lies on a hilly strip of just 0.05 sq km in Taipa. The public university currently has some 6,600 students.
The new campus, which is expected to be completed within three years, will reportedly have room for at least 10,000 students.
(MacauNews)