Govt says that prison lacks manpower, beds for females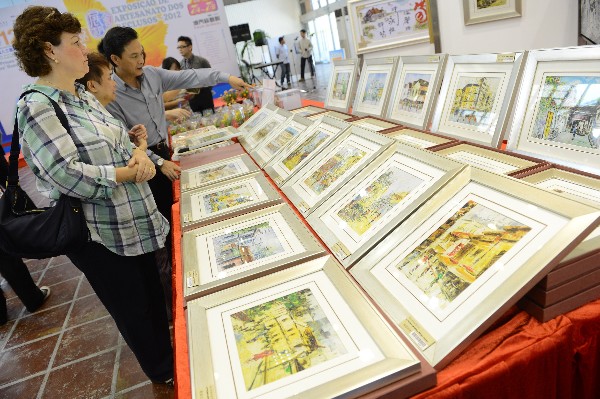 Macau Prison (EPM) Director Lee Kam Cheong said Tuesday that manpower in the city's prison is lacking and that there are not enough beds for female inmates.
Lee made the remarks during the 2012 Macau Prison Inmates' Handcrafts Exhibition opening ceremony at Macau Forum.
According to Lee, there is only enough space for nine more beds in the prison's section for female inmates. "If more female prisoners [than the nine available beds] have to be admitted they will have to sleep on the floor, and there is also a shortage of staff, we are lacking prison guards and doctors," Lee said.
The Macau Post Daily quotes Lee as saying, "To hire new staff is not easy. Currently, the prison wants to recruit 80 prison guards, but only 160 people have applied and undergone the medical. This number [of applicants] is very low and not enough. We are to increase prison guards' salaries and benefits and try to recruit people again in September."
Lee also said, "Since two doctors resigned, the prison has only two doctors left, causing a shortage. We had 10 doctors applying for the positions but none of them was qualified [for the job]."
Lee said, "If in the future there are not enough doctors we may have to send the inmates to the Health Centre in Coloane."
At the end of last month, the prison housed 1,092 convicted and remand prisoners, including 175 women.
At the end of last month, Macau residents accounted for 37.6 percent of all inmates, followed by mainlanders (35.4 percent), foreigners (18 percent), Hongkongers (7.4 percent) and Taiwanese (1.6 percent). The male section of the prison had an occupancy rate of 79.5 percent, while the one of the female section stood at 95 percent.
Most of the inmates were in jail for drug trafficking (27.2 percent).(macaunews)