Macau government to hand out cash ahead of Labour Day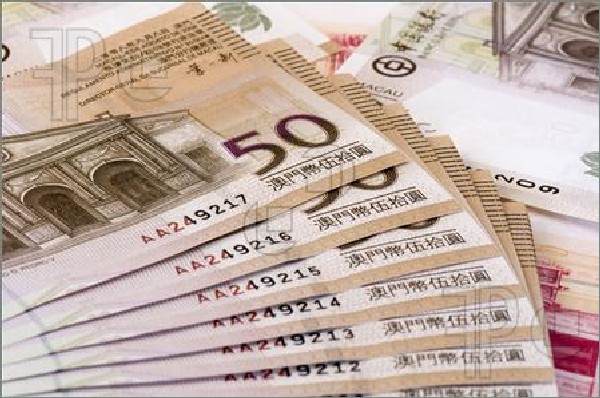 The government will start paying residents its annual "wealth-share" handout before May Day, Executive Council (ExCo) spokesman Leong Heng Teng announced Thursday.
Residents who are regular recipients of government subsidies and grants will have their handout credited to their bank account on April 24, the sixth time since 2008, while the majority of the population will get their cash cheques starting from May 2, one day after Labour Day.
Leong made the announcement during a press conference at Government House. Based on the 542,650 permanent residents and 77,283 non-permanent residents, the total amount of cash the government is giving away this time stands at 4.1 billion patacas, according to Leong.
The "wealth-share" handout accounts for 3.5 percent of this year's 115.2 billion patacas budget, according to The Macau Post Daily.
Leong said that permanent residents will also be able to get their 500-pataca annual healthcare vouchers from Labour Day under the government's healthcare subsidy scheme. The total amount paid out under the healthcare scheme amounts to 290 million patacas.
Both payments were part of the 2012 Policy Address delivered by Chief Executive Fernando Chui Sai On in November. Under the cash handout scheme, permanent residents will get 7,000 patacas while non-permanent residents will receive 4,200 patacas.