Macau Committee mulls severe weather insurance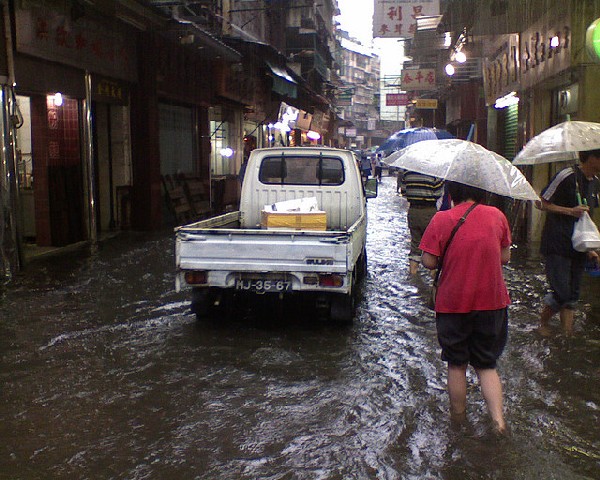 Macau, China, 6 May -The Standing Committee for the Co-ordination of Social Affairs (CPCS) in Macau will be discussing with the Macau Monetary Authority (AMCM) and the insurance sector the feasibility of treating accidents that occur during severe weather conditions as work-related accidents for insurance purposes, The Macau Post Daily reported today.

CPCS head Shuen Ka Hung announced the upcoming talks in a press briefing after a three and a half hour meeting with committee members at the Labour Affairs Bureau (DSAL) headquarters.
According to Shuen, who also heads the DSAL, representatives of employers and employees on the committee reached a consensus that employees who are asked to work during severe weather conditions would be insured.
The consensus suggests that any accidents occurring in the course of one's employment during severe weather conditions could be claimed as work-related accidents and the employer would be given 15 days to provide all the necessary documentation for the employees claim.

"For people who work in hospitals and casinos and all the others who have to work even if typhoon signal 8 is hoisted, if there is an accident on their way to or on their way home from work, this will be considered a work-related accident and will be covered by insurance and the claim will be paid out," Shuen said.

The next step was to discuss the details with the Macau Monetary Authority and people in the insurance sector in order to make amendments to the current rules regarding compensation for work-related accidents, according to Shuen.

The Macau Monetary Authority oversees the insurance sector.

However, Shuen pointed out that the definition of "severe weather" was yet to be decided.(MacauNews/Politics)