Macau government commissions study for media bill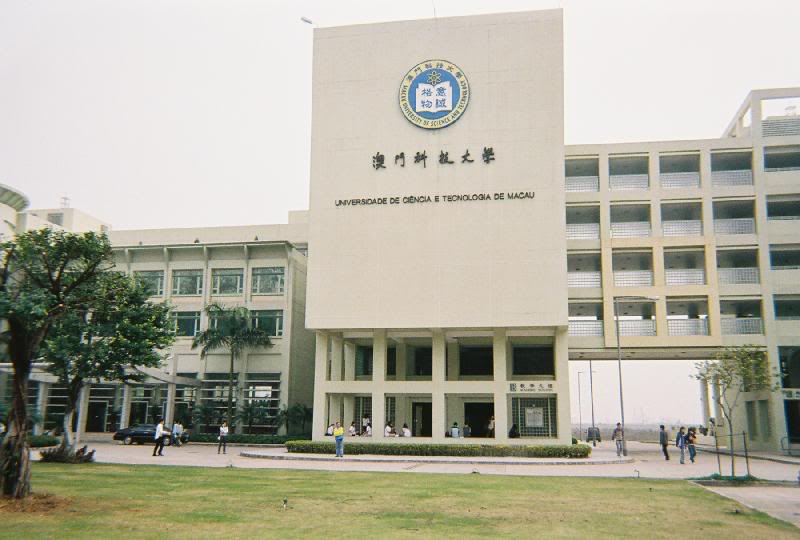 Macau, China, 10 Aug – The Macau Government Information Bureau (GCS) announced Monday that the private Macau University of Science and Technology (MUST) will be tasked with carrying out a study comparing several regions and countries' press and broadcasting laws, which will be used as a reference for amending Macau's outdated press and broadcasting laws.
GCS Director Victor Chan Chi Peng pointed out that in June his office invited three local universities – the public University of Macau, Macau University of Science and Technology (MUST) and Roman-Catholic University of Saint Joseph – to submit proposals for conducting the study.
However, the only institution to submit a proposal was MUST.
According to Chan, MUST will submit the results of the study to the government in October
The results of the study will be used to draft framework papers that will be submitted to the public in a consultation process. Following the consultation, GCS will draft two bills for submission to the legislature.
Chan said earlier this year the government planned to enact new press and broadcasting laws in two to three years.
Chan also said yesterday the government currently had no plans on whether the two new laws would require the establishment of a broadcasting council and a guideline for journalists. Both are actually required in the current two laws governing press and broadcast media, but were never established.
"The government will listen to public comments to amend the laws," he pledged.
According to The Macau Post daily the MUST study team comprises members, including high-profile commentator Camoes Tam Chi Keong, and the university will charge the government 120,000 patacas.
The study project will compare and analyse the press laws of the mainland, Taiwan and Hong Kong, as well as Portugal and Luxembourg, and also the "unwritten laws" governing the media in the UK and the US.
Similar to Macau, Luxembourg's media use several languages (French, German, Luxembourgish) and have to compete with outside media (France, Belgium, Germany) because of which the Grand Duchy's government subsidises the local media.
(MacauNews)