Macau to ink co-operation deal with Guangdong on Sunday in Beijing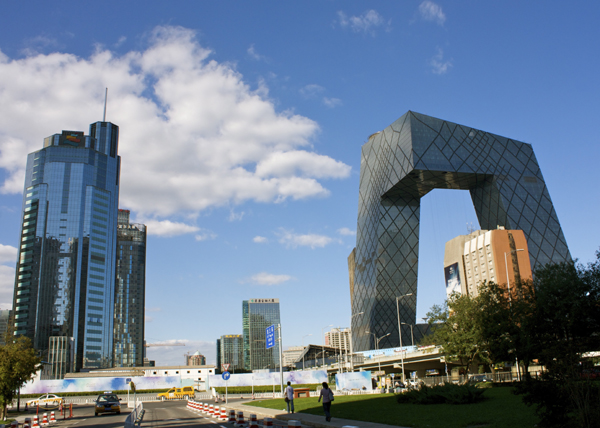 Macau, China, 3 Mar – A regional co-operation framework agreement between Macau and Guangdong is scheduled to be signed by the two sides in Beijing on Sunday, the Macau government announced Wednesday.
The signing ceremony, which will be organised by Guangdong provincial government, will be attended by Vice President Xi Jinping.
Guangdong Governor Huang Huahua and Chief Executive Fernando Chui Sai On will sign the agreement.
Chui, who is heading for Beijing today, will be attending the opening ceremony of the fourth plenary session of the 11th NPC on Saturday.
Accordint to The Macau Post Daily Bai Zhijian, director of the Central People's Government's Liaison Office in Macau said Wednesday that the signing of the co-operation framework meant that Macau and Guangdong could establish a "more solid" relationship.
"Under the (central government's) 12th five-year plan, Macau is to develop into international leisure hub. This framework agreement with Guangdong will boost this development, not only concerning Hengqin, but also regarding other areas in the Pearl River Delta," Bai said.
The central government has designated Zhuhai's Hengqin Island opposite Taipa and Coloane as a joint development area for Macau, Hong Kong and Guangdong. The future campus of the public University of Macau (UM) is being built in Hengqin on a plot of land leased by the central government to Macau.
However, Bai cautioned that Macau needed to consider carefully what it really meant to be "international".
"Many things need to be done to become an international city. It's not just about having the hardware, but also the software such as social development, quality of life, transport, energy infrastructure and en-vironmental protection. It requires a comprehensive system," Bai said.
According to Bai, the local government is already in talks with China Academy of Social Sciences (CASS) to look at how to transform Macau into an international leisure hub, adding that people in Macau also needed to understand the concept of being an international city.
Meanwhile, Bai also said that mainland officials seemed to have a "positive" attitude towards a 24-hour cross-border checkpoint at the Barrier Gate. However, he was quick to add that such a move would need a transition period to assess the economic impact on either side of the Guangdong-Macau border.
"Extending the opening hours can be done first and then it can be gradually expanded to a 24-hour checkpoint," Bai said.
Currently, the Barrier Gate immigration and Customs checkpoint is closed between midnight and 7 a.m.
(MacauNews)