Macau's inflation reaches nearly 6pct in July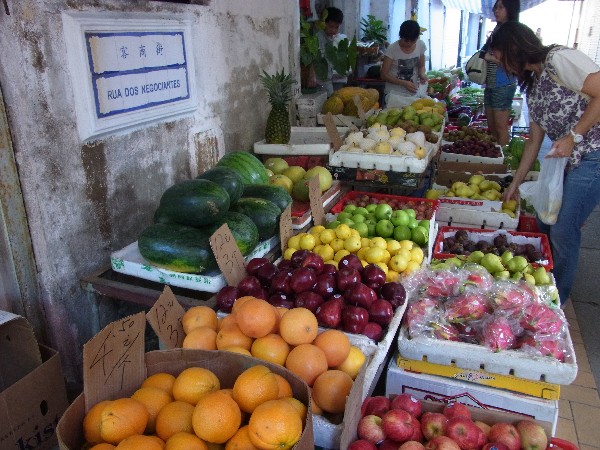 Macau, China, 23 Ago – Macau's Composite Consumer Price Index (CPI) for July this year went up by 5.96 percent over the same period of last year, according to the figures released Monday by the city's Statistics and Census Service (SCS).
The figure was the highest since December 2008, when CPI went up by 6.16 percent year-on-year, according to SCS.
Price index of miscellaneous goods and services, transport, food and non-alcoholic beverages, and clothing and footwear recorded notable year-on-year increase of more than seven percent during the period, due to dearer prices of fresh fish, fresh meat, gold jewelry, gasoline, as well as LP gas.
Meanwhile, reduced charges for mobile phone services caused the price index of communication to fall by 8.35 percent year-on-year.
The average Composite CPI for the first seven months of 2011 increased by 5.25 percent year-on-year. For the 12 months ending in June 2011, the average Composite CPI rose by 4.59 percent from the preceding period.(MacauNews/ Politics)