Govt warns of dengue fever outbreak as virus infects 9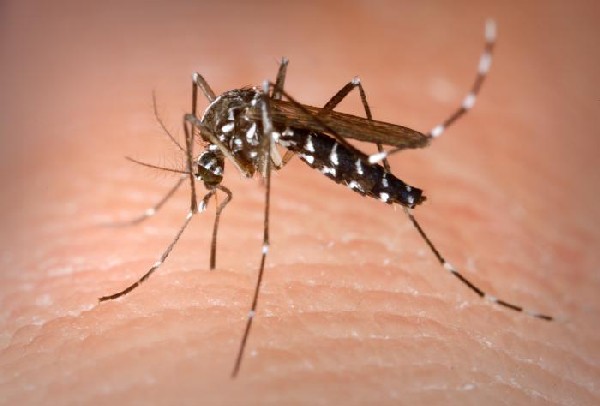 The government is stepping up its dengue fever prevention measures to Level 3, which indicates a local outbreak, the Health Bureau (SSM) announced Wednesday.
The statement cited by The Macau Post Daily said that the government's working group to prevent dengue fever held a meeting Wednesday after confirming that nine locals have been infected with the virus.
While the group has decided to "activate" a string of preventive measures in response to a local outbreak, the statement said the group will announce details of what it will do soon.
In the meantime, the group will continue to keep a close eye on the virus locally as well as in neighbouring regions to respond to the situation according to how the situation develops, according to the statement.
According to the bureau, the nine cases of dengue fever mainly hit people living in the Areia Preta and Barrier Gate area but there are signs that the mosquito-transmitted disease is spreading with one victim living in Rua de Silva Mendes near Flora Garden.
"It is likely that more cases will arise over the next few days.  We urge residents to work with us and eliminate mosquitoes to prevent dengue fever," the statement read.
None of the nine victims is reported to be in serious condition.
Dengue fever is a disease transmitted by the bite of 'Aedes' mosquitoes, which have a life-span of just 30 days.
The statement warned that the virus can cause severe health problems and rarely lead to death, urging residents to clear away stagnant water to prevent mosquitoes from breeding.
In 2001, Macau was hit by its first major dengue fever outbreak in living memory when nearly 1,200 people were affected, some of them seriously. However, not fatalities were reported at that time.(macaunews)