State Council appoints principal Macau officials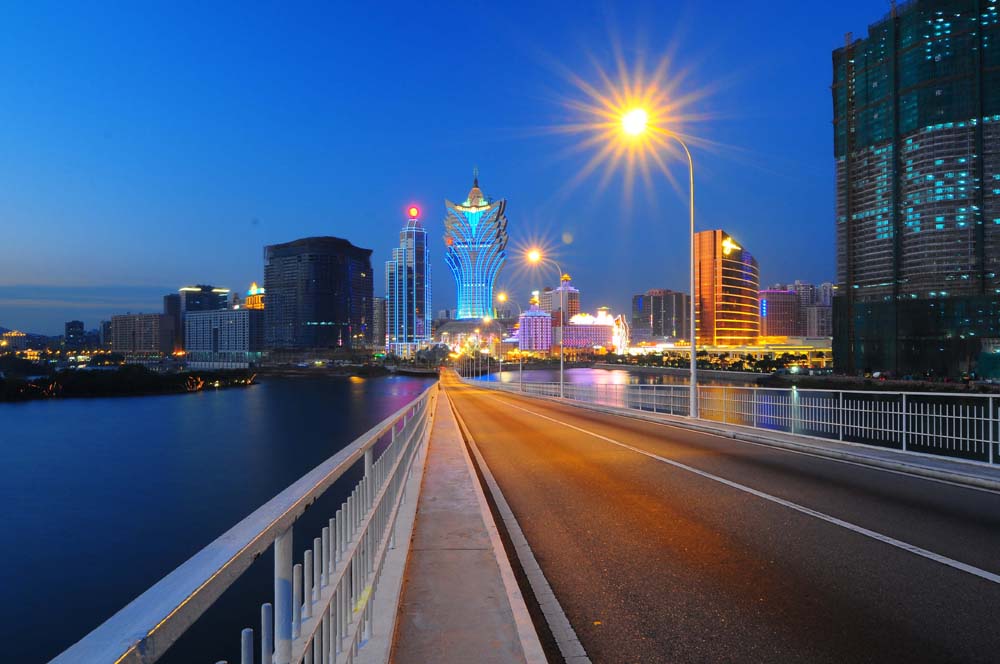 Macau, China, 24 Nov – The State Council on Monday appointed several principal officials in the government of the Macau Special Administrative Region (SAR), according to a statement released through Xinhua yesterday.
The appointments were made in accordance with the Basic Law of the Macau SAR and based on nominations by Fernando Chui Sai On, the Chief Executive-designate of Macau SAR, said the statement by the State Council.
Florinda da Rosa Silva Chan was reappointed Secretary for Administration and Justice; Tam Pak Yuen was reappointed Secretary for Economy and Finance; Cheong Kuoc Va was reappointed Secretary for Security.
Cheong U was appointed Secretary for Social Affairs and Culture; Lau Si lo was reappointed Secretary for Transport and Public Works; Vasco Fong Man Chong was appointed Commissioner Against Corruption; and Ho Weng On was appointed Commissioner of Audit.
Jose Proenca Branco was reappointed Commissioner General of the Unitary Police Service; Choi Lai Hang was reappointed Director General of the Customs Service; and Ho Chio Meng was appointed Public Prosecutor-General.
All the officials will take office on December 20, according to the statement.
(MacauNews)