Joanna Tam: Helping people end life's journey with dignity
Joanna Tam: Helping people end life's journey with dignity

Link copied
A traumatic loss as a teenager motivated Tam to specialise in palliative nursing and improve the quality of end-of-life care in Macao, so that more people can experience death with dignity.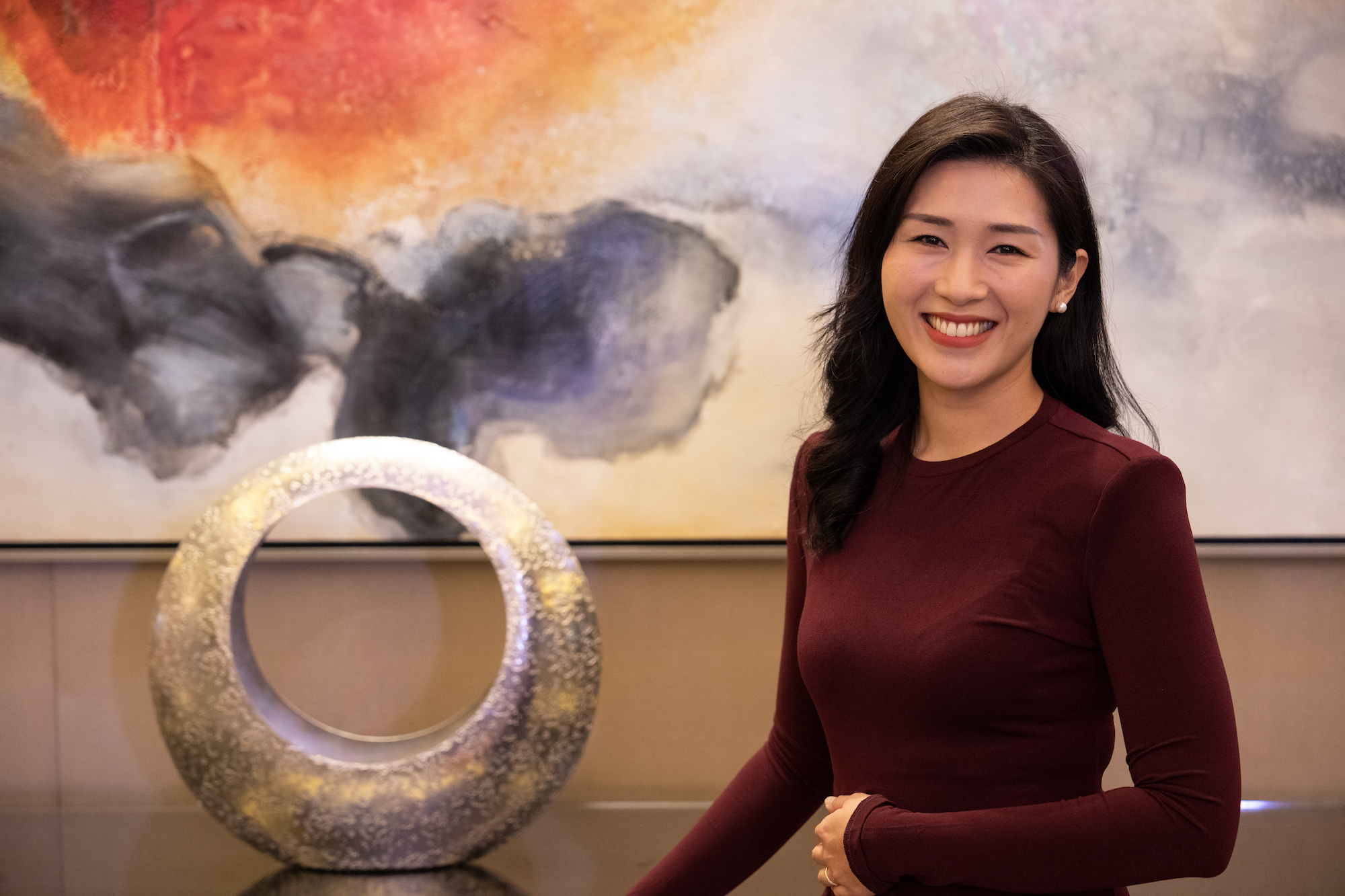 Joanna Tam was 14 years old when her grandmother was diagnosed with advanced metastatic stomach cancer.  
"It was already far too late for any treatments or advanced interventions," recalls Tam. "And at that time, the discussion about death or having an illness was very hush-hush."
She says many people in her grandmother's generation perceived cancer to be a contagious disease, making it hard to discuss. "People were fearful. We felt very helpless when we got the diagnosis, and we didn't tell her that she was dying."
The next few months were difficult for everyone, especially her grandmother, who was in agony. As Tam recalls her grandmother's suffering, she describes a death "full of pain" – not just physical, but also spiritual. 
"She was a very religious Buddhist – burning incense at the temple every day, observing all the special days – and she questioned her faith, her identity, and everything she had done in life," says Tam, visibly upset. "It was a horrific experience for all of us." 
When her grandmother died about six months after the diagnosis, Tam felt like her family was collapsing. The mother of five was their matriarch, their pillar. It was a time of deep mourning for Tam, but one that showed her a way forward. 
"My career has been grounded in the horrific death that my grandmother experienced. That motivates me to provide better dying experiences for people in Macao." 
Helping people die better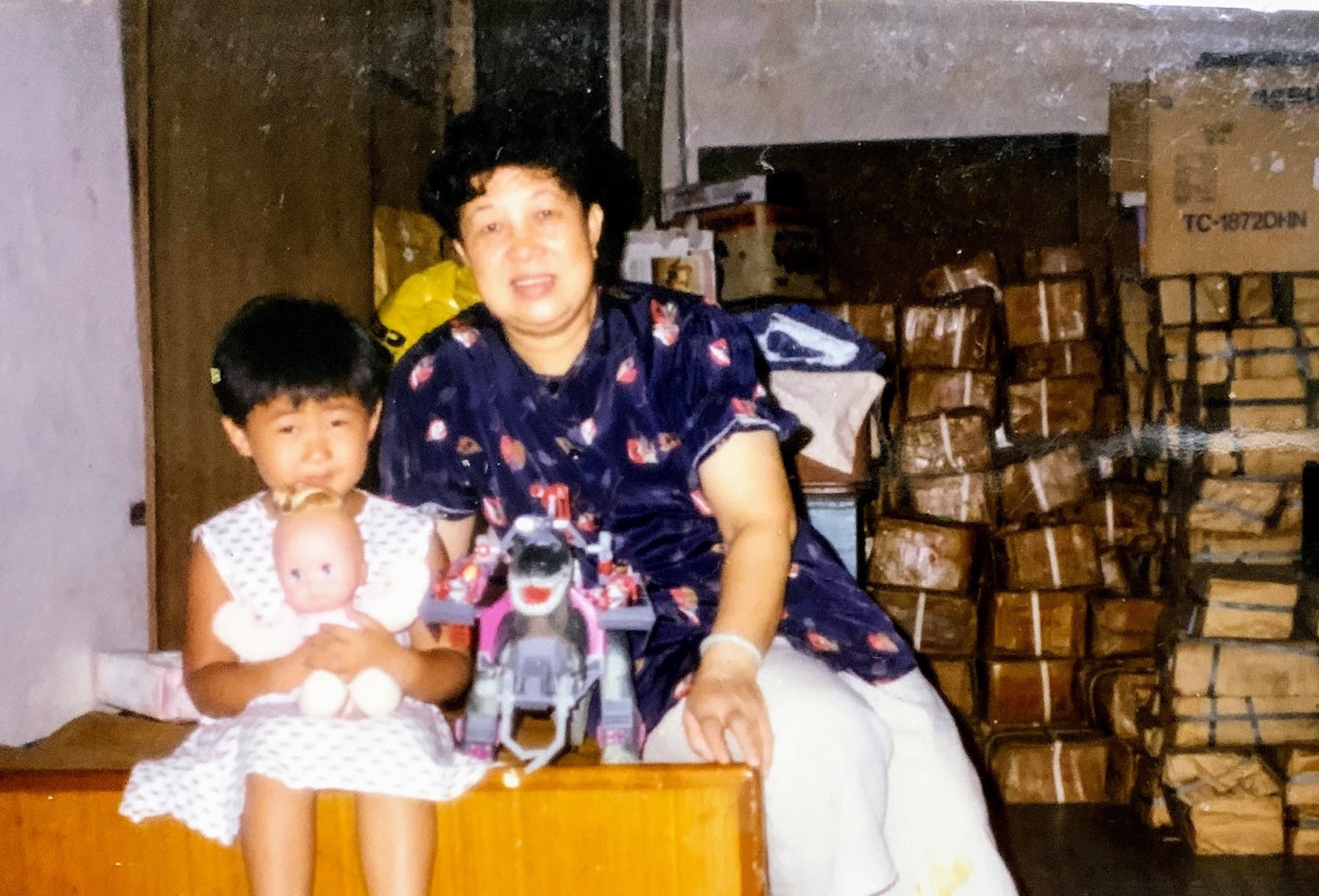 Born in Macao in 1986, Tam had a happy childhood. Like many other families, her parents worked, and her grandmother looked after Tam and her brother. 
Tam learned Cantonese and English from an early age, attended Pui Ching Middle School, and later relocated to the UK to finish secondary school. In 2005, Tam enrolled in nursing school at the University of Edinburgh, where she earned a bachelor's degree and discovered palliative care while working at St Columba's Hospice Care.
"I still remember the first time I worked in a ward. It was an older adult ward, and I had a patient who died about three days into my placement," recalls Tam. "The process of her death – it was so beautiful. It was without pain and, even though her family wasn't around her, she was surrounded by nurses and really well cared for."
The team's sincere fondness for patients and families made a lasting impression on Tam. "In a hospice, you also have the luxury to get to know the person and their family – you learn their story, what brings them joy or what causes their physical, psychological and relational sufferings. That is a big part of palliative care, because pain can be elicited from our psychology." 
[See more: Kiang Wu runs Macao's 1st Quality End of Life Care for All programme]
Moved by the hospice's holistic approach, Tam questioned why her grandmother couldn't have died the same way. It planted a seed – and a desire to help more people die gracefully – and led her to pursue palliative care. 
As Tam explains, palliative care provides comfort and minimises pain for people with terminal or debilitating illnesses like cancer or dementia. When combined with curative treatment, which strives to remedy the condition but can cause painful side effects, palliative care maximises the benefits of care for patients and families.
Palliative care may go hand-in-hand with end-of-life care, which focuses on providing holistic support – medical, physical, emotional and spiritual – at the end of one's life, as well as support for the family who experiences the loss. 
While working at St Columba's, Tam recalls an older couple who had been married most of their lives. The wife was dying, and since the couple seemed codependent, the nurses expected the husband to struggle. To support him, they conducted risk assessments and arranged for a bereavement team to make calls and home visits.
"The continuation of care really matters," says Tam. "I cannot take away their grief or pain of losing a loved one, but how can we improve this process?" 
A positive path forward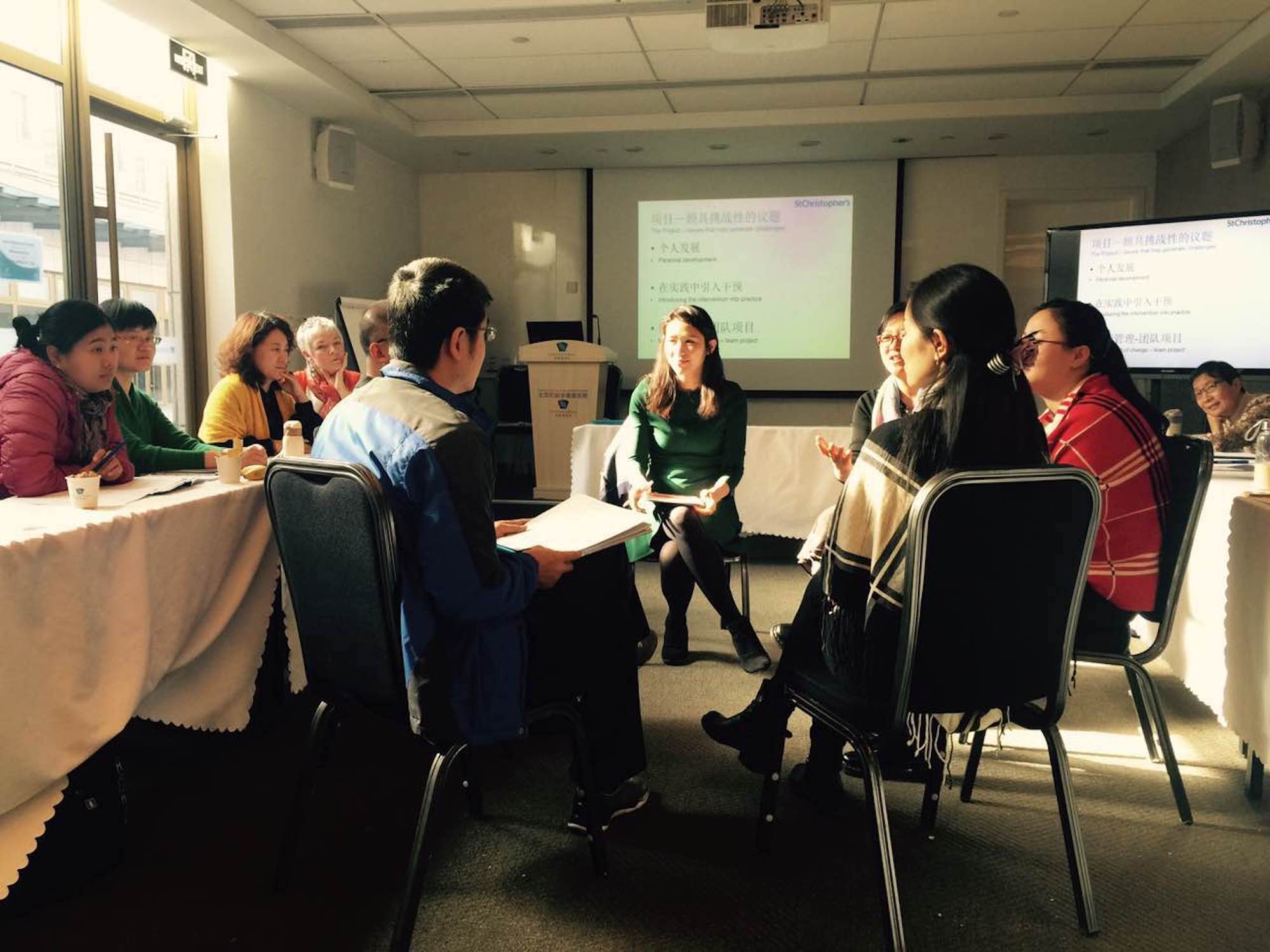 After completing her degree in 2009, she pursued a master's in advancing nurse practice at the University of Edinburgh. At the same time, she also researched the bereavement of older people who had recently experienced the death of a partner in a hospital setting.  
Increasingly passionate about her field of study, Tam pursued a doctorate in the development of end-of-life care in 2012 while working part-time as a nurse at St Christopher's Hospice in London.
In 2013, she returned to her hometown to study the development of palliative care in Macao for her PhD thesis. As part of her fieldwork, she spoke with 12 stakeholders developing end-of-life-care in the city, including Lo Siu Ha, who founded the city's first hospice, the Hospice and Palliative Care Centre, in 2000. 
After earning her PhD in 2018, Tam accepted a full-time job at North Middlesex University Hospital in North London as an advanced care planning practitioner – a specialist who helps individuals make decisions about the end of their lives with their families. For instance, she might ask the individual where they would like to die, how they would like to be cared for, and any drugs or treatments they do not wish to receive.
She went home to Macao at Christmas time with much to celebrate. But during the visit, she started to worry about her father, who was having trouble hearing at dinner. Tam took him to the hospital for some tests. 
A few days later, she was on the Hong Kong-Zhuhai-Macao Bridge Shuttle Bus, heading to the Hong Kong International Airport, where her parents would see her off, when her dad received a call from the hospital. 
They found something in his nose and needed to conduct a biopsy. 
In tears, Tam boarded her flight to the UK, packed her life up in London, and returned to Macao to be with her family. Her father was diagnosed with nasopharyngeal carcinoma, which impacts the nose and back of the throat and can cause hearing loss. 
Respect for pain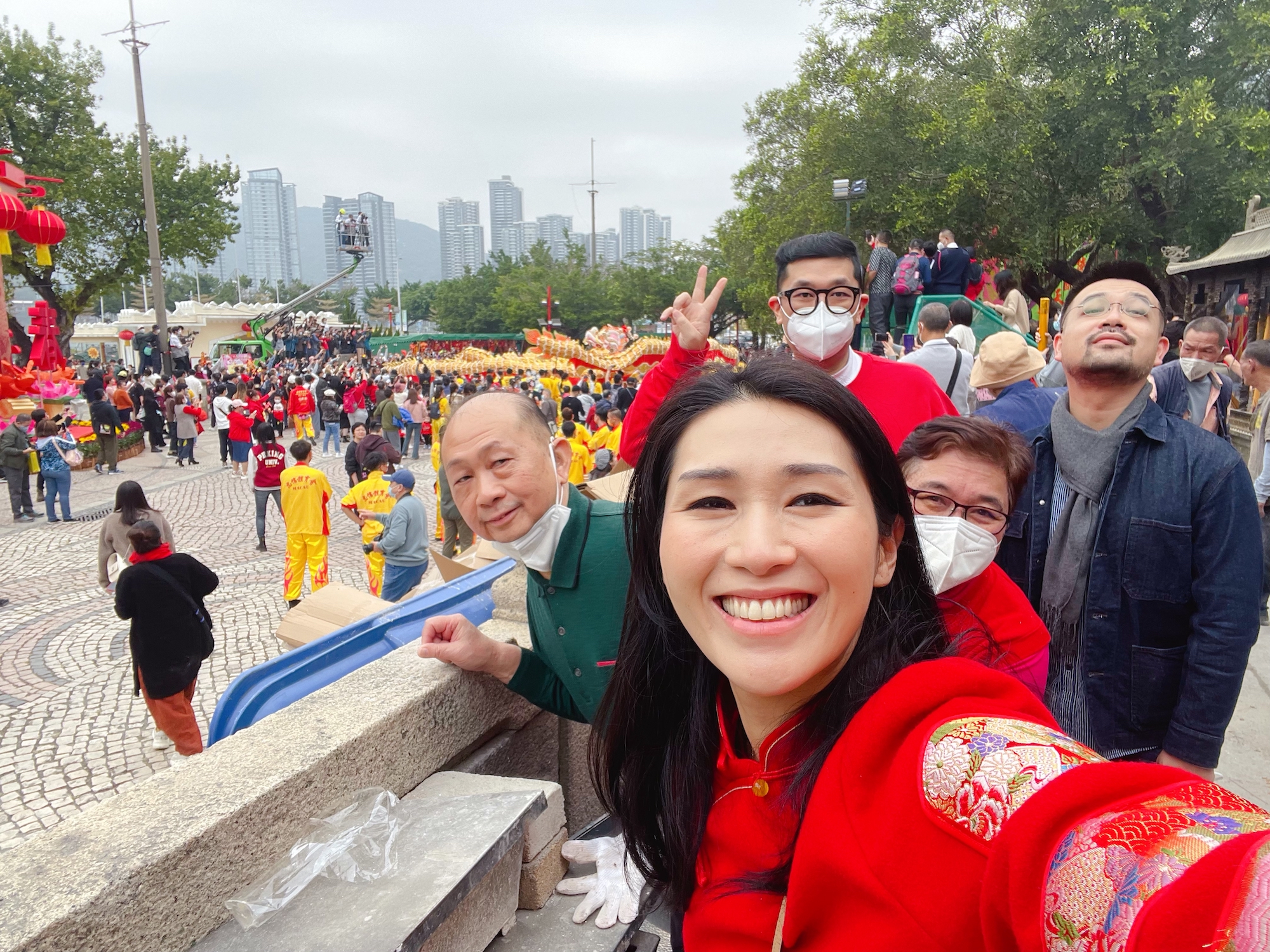 At first, Tam focused on her father's treatments and care, pouring herself into his well-being to ensure his experience with cancer was nothing like her grandmother's. 
After treatments began, an unrelated liver cancer diagnosis complicated her father's prognosis. He also needed surgery near the cranial base of his brain to treat the original cancer, so the family went to Hong Kong for the operation then returned to Macao.
When the procedure led to a painful infection affecting his brain, Tam witnessed firsthand where palliative care falls short in the city. 
"He was in so much pain. I was pushing so hard for the hospital [in Macao] to give him more pain medications because he wanted to kill himself. I felt that his pain wasn't valued or respected, so I got medications from his doctors in Hong Kong. I didn't want him to suffer."
Pain is a subjective experience, she continues. "As healthcare professionals, we should respect when patients say they are in pain and try to help them."
Tam believes the hesitation in treating pain stems from fear of addiction, wrapped up in layers of history and social stigma. She points to the Opium Wars in China and narratives that label drugs as "very, very bad," no matter the context. 
Since curative treatments can't help her father recover, Tam and her family are focusing on pain management. At the moment, Tam says he's physically feeling well and continues to cook family dinners a few times a week. 
"He mostly makes noodles, but it's funny because I'm a vegetarian, my mum and brother love meat, and my dad can only eat soft foods now. So he jokes that every time he cooks one meal, he actually has to prepare three," she laughs. 
Talking about death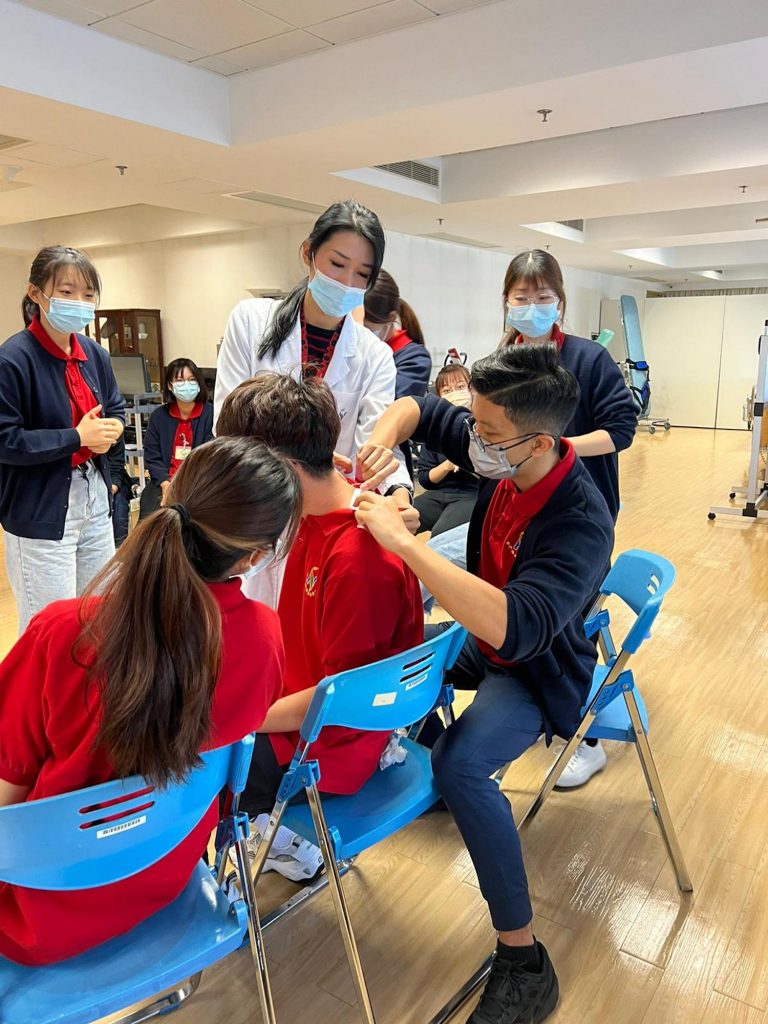 Seeing greater potential for palliative care in Macao, Tam is actively working to improve the experience.
That starts with medical education. Traditionally, she says, the discipline is not included in most training curricula in Macao and mainland China. While more programmes have started incorporating palliative care into general medical education and training, many nurses and doctors still need foundational knowledge.   
Even before moving back to her hometown, Tam had worked with the Living Will Promotion Association since 2016. Based in Beijing, the charity organisation promotes advanced care planning and palliative care in mainland China. As part of her work with the association, Tam visits Beijing annually to conduct a course on palliative care for senior doctors and nurses. 
She has also been teaching the first speciality course in "Hospice and Palliative Care" at the Kiang Wu Nursing College of Macau since 2019. Teaching undergraduate nursing students, who tend to be 19 or 20 years old, can be challenging since few have experienced death.   
[See more: Alice Tsang's nursing career has taken her around the world and to the heights of her profession]
Tam tries to help her students connect with their empathic side with creative lessons that evoke feelings about death. "They also learn by doing – we mentor students at the hospital, so they can work on cases, prepare for conversations with families and then do it in a clinical setting." 
In addition to education, Tam believes the city's hospitals could also incorporate palliative care across different wards, such as A&E or the ICU. "It's about equality. People need palliative care in many different settings, not just in a hospice, so I hope to see the development of a general palliative care concept in hospitals," she says. "We also need community palliative care, where a team goes into a person's home or visits them in a nursing home."  
This year, she hopes to spend more time in local nursing homes and help train staff to introduce palliative care and end-of-life discussions with patients and families. 
The little things in life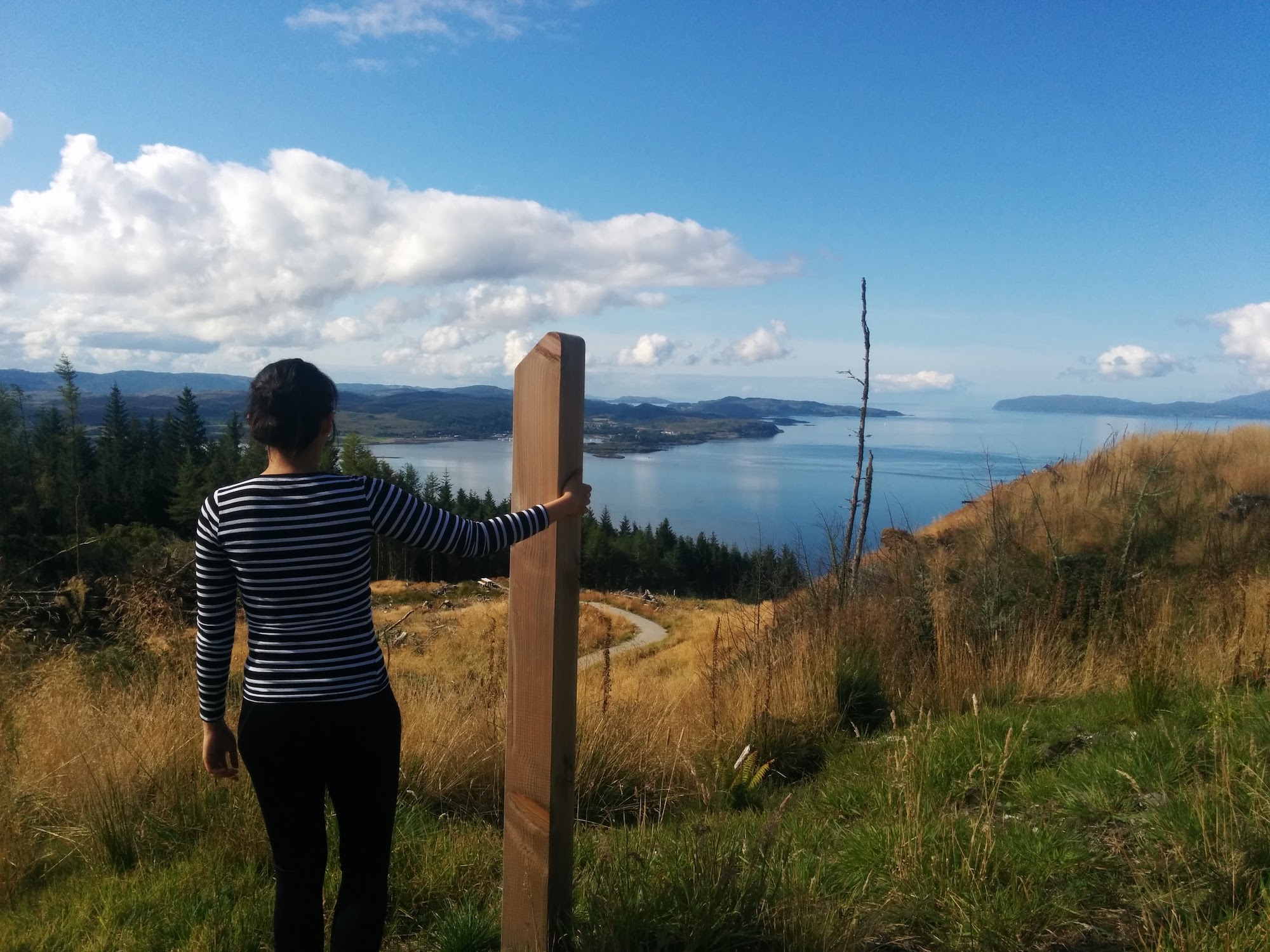 When it comes to public awareness, Tam visits nursing homes in Macao to talk with older people about end-of-life care. She also believes that introducing sensitive topics like death into childhood education at schools and amongst families will help raise the benchmark for care.
Tam encourages families to talk about their end-of-life wishes early ("It doesn't need to be sad – it can be casual.") and read books about death to overcome our discomfort with the subject. 
"Often, when we don't want to talk about death or are hesitant to comfort someone who has lost a loved one, it's a reflection on ourselves," observes Tam. "When faced with death, we have to face our fears, but there's a cultural hesitancy." 
While she stays busy with her research, teaching, advocacy work and family, Tam enjoys "life's small things" – exercising, hiking (in the UK, she enjoyed summiting Scotland's highest mountains, known as "Munro-bagging"), socialising and travelling when she can. She visited the UK and Lisbon at the end of 2022 and has her eye on Chile in South America.
She's also one of the only women in Macao's Ducati Scrambler bike club, a group of local Ducati enthusiasts who gather to exchange insights and ride their racing-inspired motorcycles together. "I have always been fascinated by street bikes and love watching the Grand Prix bike race in Macao," says Tam, who owns a red Ducati Scrambler 800. "I also want to challenge stereotypes about women."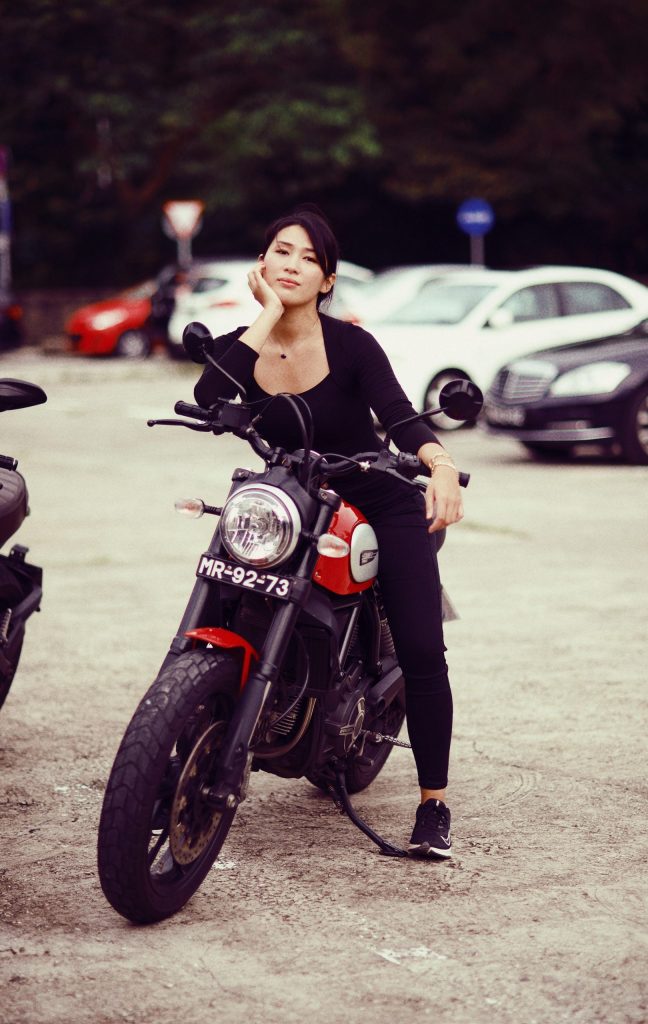 Tam also plans to continue advocating for her father's well-being and, when the time comes, ensure he has the kind of death her grandmother deserved. In the meantime, she helps with his doctor's visits and end-of-life decisions together with her family.
And a few times a week, she savours his dinners. 
"Some people don't understand why we still let him keep cooking. They'll say, 'Why are you stressing your dad?' But even when he was at his sickest, he still wanted to cook for us. That's how he sees his value in our family, so I will continue to enjoy his cooking."