Shaken and stirred: The St. Regis Macao welcomes renowned guest mixologist Tural Hasanov this November
Shaken and stirred: The St. Regis Macao welcomes renowned guest mixologist Tural Hasanov this November

Link copied
Guest Mixologist Tural Hasanov from The Portman Ritz-Carlton, Shanghai will be stirring up an exclusive New York-inspired cocktail journey at The St. Regis Macao from 8-12 November.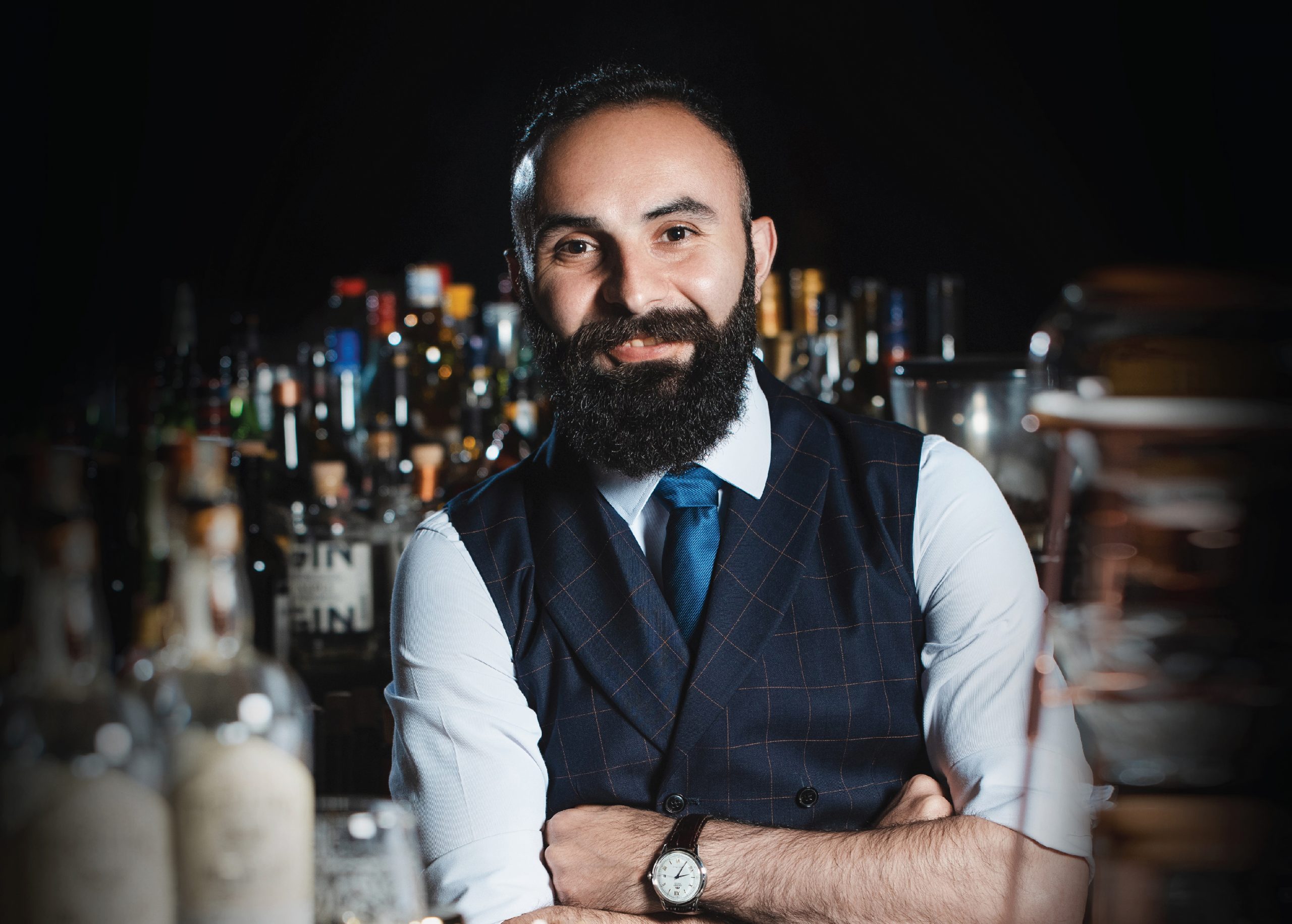 Macao has no shortage of bars, but after nearly two years of living in the Covid-19 era, a fresh face serving up delicious new pours will be a welcome departure for cocktail enthusiasts. As luck would have it, The St. Regis Bar at The St. Regis Macao is gearing up to welcome one of Asia's top mixologists, Tural Hasanov, who will showcase an exclusive new drink series from 8-12 November. 
As the Director of Beverage at The Portman Ritz-Carlton, Shanghai, the Azerbaijan native worked across Eastern Europe and the Middle East before moving to Asia and has scooped up several accolades along the way, including the "People's Choice Mixologist of the Year" by That's Shanghai magazine in 2020. 
Ahead of his visit to Macao, Hasanov has been working on a special, limited-edition menu of handcrafted cocktails inspired by New York City, home of the hotel's founder, John Jacob Astor IV. Steeped in flavour and heritage, each infusion brings an iconic NYC borough to life, inspired by a historical or cultural element of the city.
Hasanov will also host two master classes during which he will reveal how to make an unforgettable cocktail. We chat to him about how he started his career, what inspires him, and what he has in store for tipplers in Macao.
Macao News: How did you get into bartending?
Tural Hasanov: Everything started one night in the Old City of Baku [the capital of Azerbaijan] around 2006. My friends and I went into a tiny bar; it was Victorian style, very old and beautiful. A gentleman, an older man in his 50s, was making the drinks. 
I had an Old Fashioned, which was also my very first cocktail. And as I watched him making it, I could see in his eyes how much he enjoyed what he was doing. In Azerbaijan, people that age usually retire and move to the country, but he was still there and his passion was so evident. I said to my friends, 'This is what I want to do.' And I have been behind a bar since that day.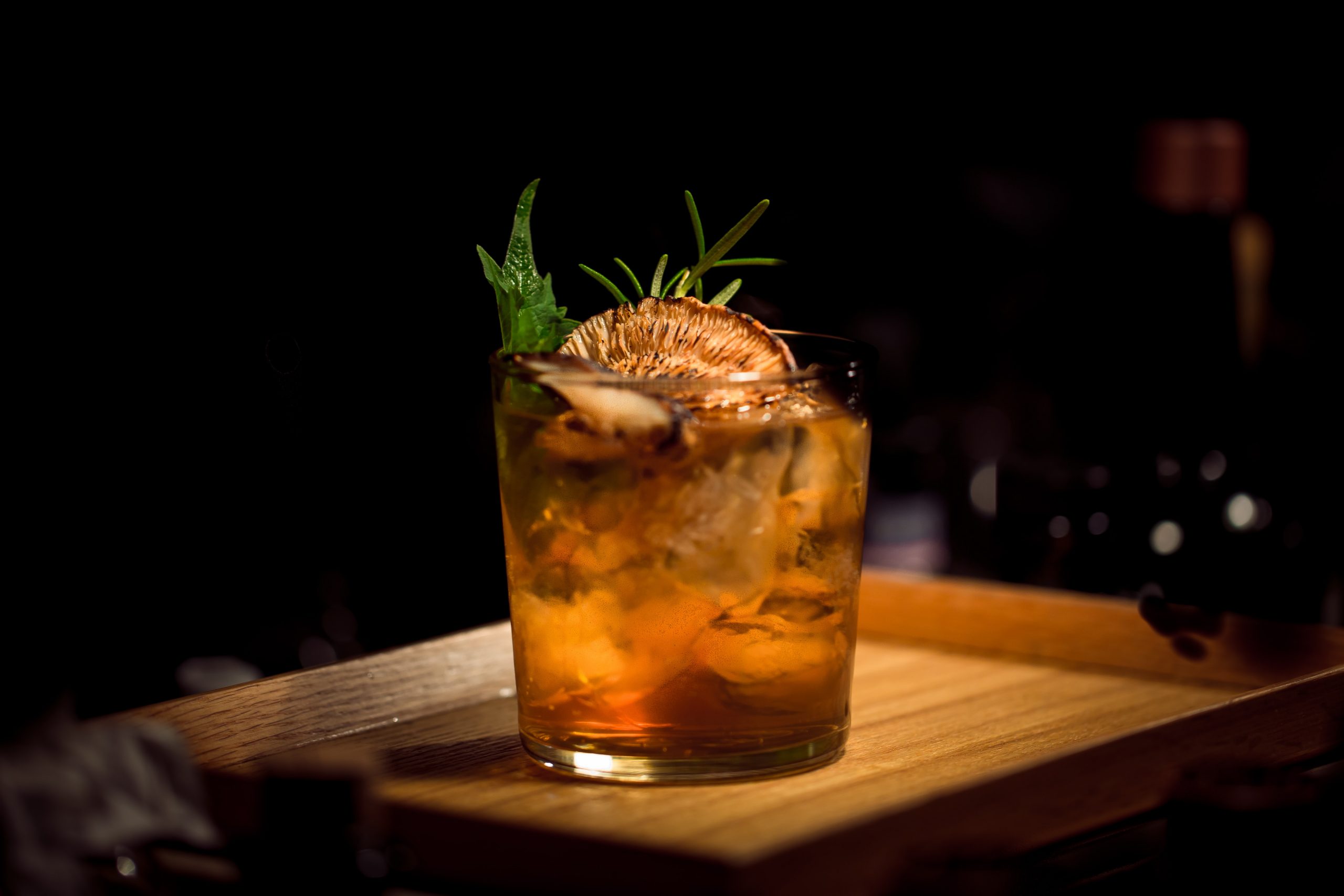 MN: How did your career unfold? 
TH: I was born in Azerbaijan, and then moved to Russia when I was a kid. We also moved to Ukraine, and so I have worked in all three places. I got a job in Bahrain, which was the beginning of my Middle East career, and then I moved to Dubai and then to the Maldives. Every place I have lived has affected my work. In the Middle East, I learnt about spices; in the Maldives, it was tropical fruits and here [in Shanghai], I've learnt about herbs.
MN: Ukraine has a great bar scene. How did that influence your style?
TH: In Ukraine, the bar industry is really creative. You can't walk five metres without seeing another place that you wouldn't even imagine could exist [for instance, a speakeasy hidden in the cellar of an old cinema and a bar that doubles as a barber]. My creativity when it comes to cocktails has very much been influenced by my time in Ukraine.
MN: You made a name for yourself at Atmosphere in Dubai. What did you learn there?
TH: Atmosphere is a destination bar. It's the tallest bar in the world [on the 123rd floor of the Burj Khalifa], and people come for a once-in-a-lifetime drink. They don't mind spending money, so I had the freedom to play around with ingredients and create the most out-of-this-world cocktails, using many high-end products. 
You don't often sell a cocktail for US$2,000, but I did at Atmosphere. The drink comprised rum aged more than 40 years, Manuka honey aged over 20 years, and 24-carat edible gold. Whatever you make, people are willing to buy it. 
I created a martini for a special guest in Dubai called Martini for the King with fresh oysters and beluga caviar, as well as a cocktail with a real pearl inside. Having no limits when it comes to what you can create can also have its downsides. You have no competition [at that level], and without competition, without having to push yourself, you lose a bit of your creative drive.
MN: What inspires you most?
TH: Art and music. My mother is a piano teacher, so I grew up with music in the house and knew that I also wanted to create something valuable. 'When art meets mixology' – that is how I would describe what I do. Some people are meant to create beautiful things, and others are meant to enjoy them. I think I am in the first group.
MN: How would you describe the cocktail journey you created for The St. Regis Macao?
TH: The St. Regis New York is the birthplace of the brand, so we wanted to showcase the role that the hotel has played [in the city] and the impact it has had on this industry. The concept is 'New York-inspired cocktails', and I have created a specially crafted, unique cocktail representing five boroughs of New York: Lower Manhattan, Upper Manhattan, Midtown, East Side, and West Side. Some examples are Stirred Upper-Class Way, which is a twist on a well-known forgotten classic (the Harvard cocktail), and Duke of Jazz, made in memory of the pianist and jazz bandleader, Edward Kennedy "Duke" Ellington, from Harlem's iconic nightclub, the Cotton Club.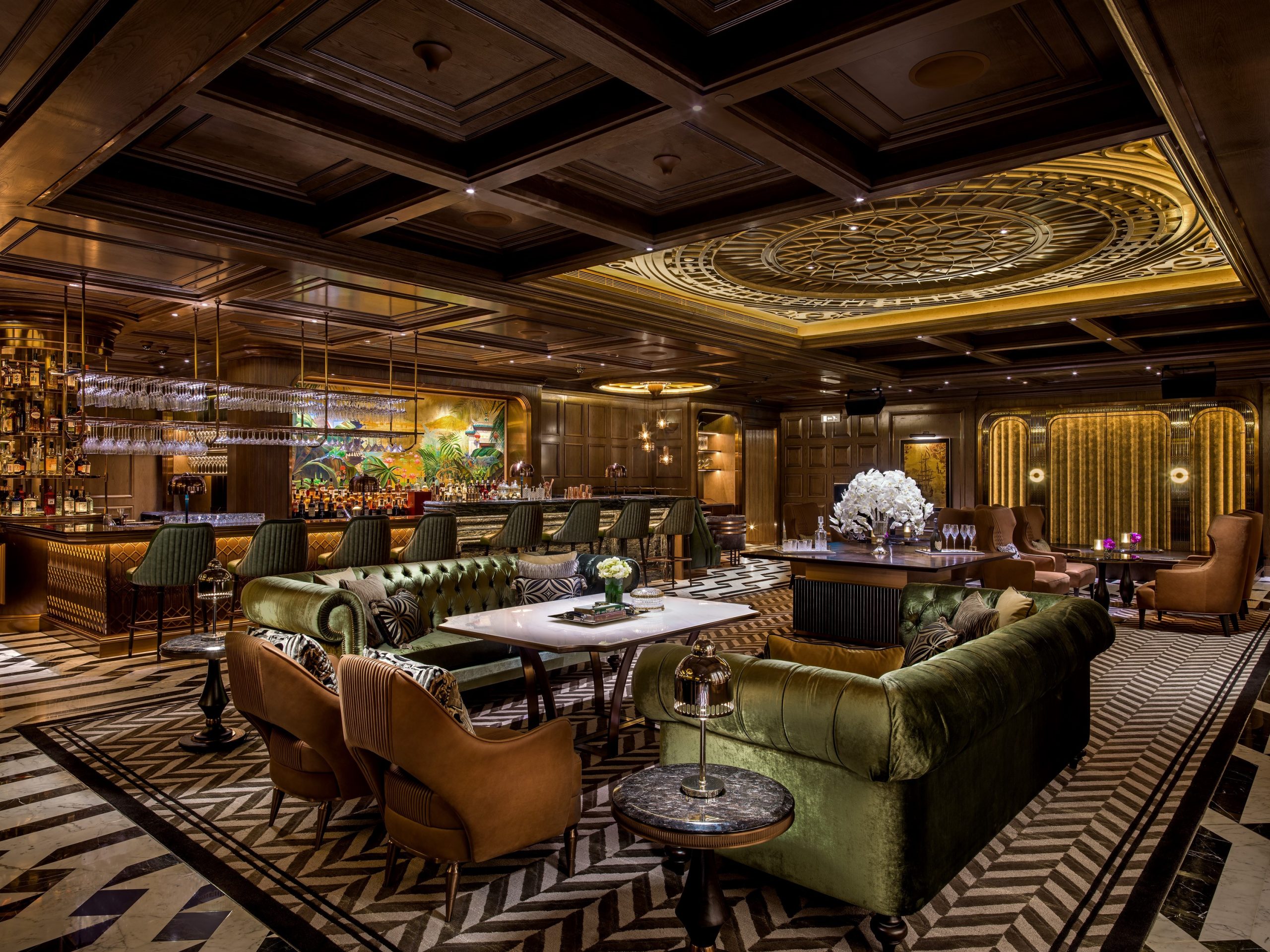 MN: What are you most looking forward to in Macao?
TH: I've never been to Macao, and I'm really looking forward to visiting. Whenever I get to a new city, I always visit the museums. They give you a real sense of the place, the history and the people. I'm looking forward to exploring, but I really want to get to know the local guests and discover what it is they are looking for – what they are willing to try.
MN: What can we expect from your cocktail master class?
TH: During the class, we will be making the first cocktail on the menu, called Hever Castle in New York [inspired by an English castle owned by the Astor family]. Made with strawberry-infused gin, apricot puree, white mint liqueur, and a dash of clove for that taste of Asia, it's a beautiful cocktail. I will break it down, step by step, so that our guests will be able to recreate it at home. I'll also focus a lot on cocktail shaking – it's a very personal thing, and everyone will develop his or her own signature style.
MN: How would you define the perfect cocktail?
TH: It must be easy to drink and have a good aroma. I smell my cocktails for a few minutes before drinking them. The aroma should create a nice visual in your mind. The most important thing is the memory it evokes; taste, smell and sound can bring back memories. If someone makes me an Old Fashioned, I'm immediately transported back to that bar in Baku where I tasted my very first one.
MN: What's the most important skill a bartender should have?
TH: Knowledge. The techniques are important, but knowledge and passion will get you much further.
MN: What's your No. 1 tip for every home bartender?
TH: Make what you enjoy. You need to work with ingredients you like, experiment and try different things. There are only 12 chords on the piano, but you can create an infinite number of beautiful sounds. It's the same with a cocktail – the possibilities are endless.
MN: What's the most popular spirit right now? 
TH: Gin is having a moment. It is the most-used spirit in cocktails at the moment. It hasn't seen this kind of attention since the gin craze in London in the 1920s.
MN: What cocktail trend needs to end? 
TH: Shot cocktails. I understand if you're in a club and partying. But cocktails should be savoured and enjoyed!
From 8 to 12 November, guests can discover a selection of New York-inspired cocktails handcrafted by Tural Hasanov at The St. Regis Bar from 6 pm to midnight. The Master Class with Hasanov will be held on 10 and 12 November, between 3 pm and 5 pm.