Fast-fashion giant Shein aims to make Brazil its Latin American hub
Fast-fashion giant Shein aims to make Brazil its Latin American hub

Link copied
The Singapore-based company plans to invest $150 million in Brazil, leading to the creation of thousands of jobs.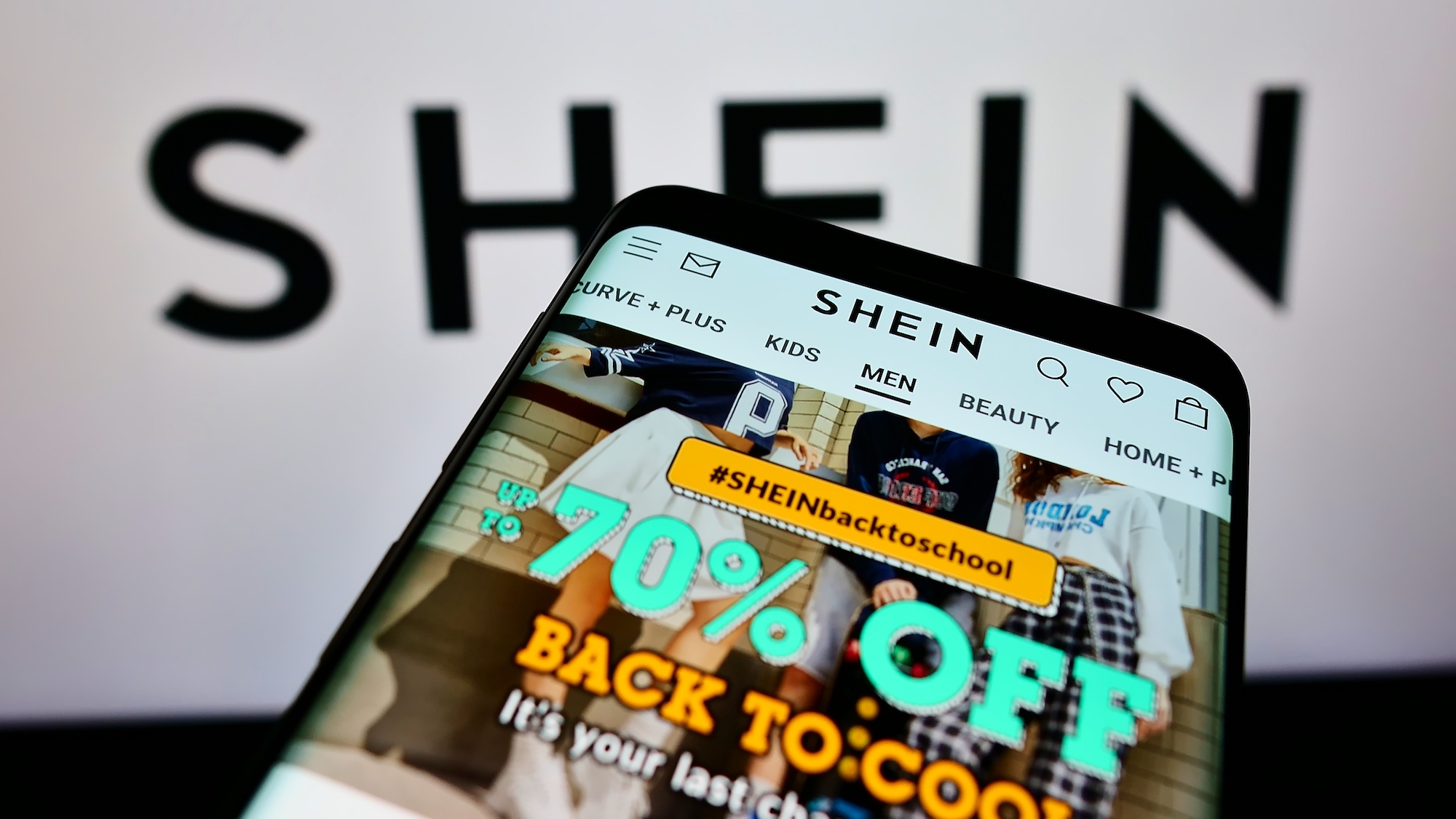 Brazil could see the creation of some 100,000 jobs at 2,000 local manufacturing companies over the next three years through new investments by garment company Shein.
The fast-fashion giant, founded in China and now based in Singapore, says it will invest US$150 million in Brazil and make the South American nation its Latin American hub, the South China Morning Post reports. 
According to a statement from Shein, the funds would be used to "provide tools and training for factories to upgrade their traditional production models" and "enable local producers to better manage orders, reduce waste at the source and lower excess inventory".
The boom in e-commerce during the Covid-19 pandemic saw Shein emerge as a huge market player. According to Bloomberg figures, it accounted for 50 percent of all fast-fashion sales in the US by revenue as of November.
[See more: Chinese home appliance maker Midea builds a third factory in Brazil]
The news of its investments in Brazil comes in the wake of a highly successful visit to China by Brazilian President Luiz Inácio Lula da Silva. He and his counterpart President Xi Jinping pledged to boost trade and other ties between the two countries – the biggest developing nations in the Western and Eastern hemispheres.
Some 15 economic agreements were signed during Lula's four-day trip and the two sides have struck a deal to handle their massive two-way trade using their own currencies instead of the US dollar.
China has been Brazil's biggest trading partner for 14 consecutive years, with trade between them nearly doubling from 2017 to $171.5 billion last year.