Mission to Brazil promotes Macao as a platform between China and PSC's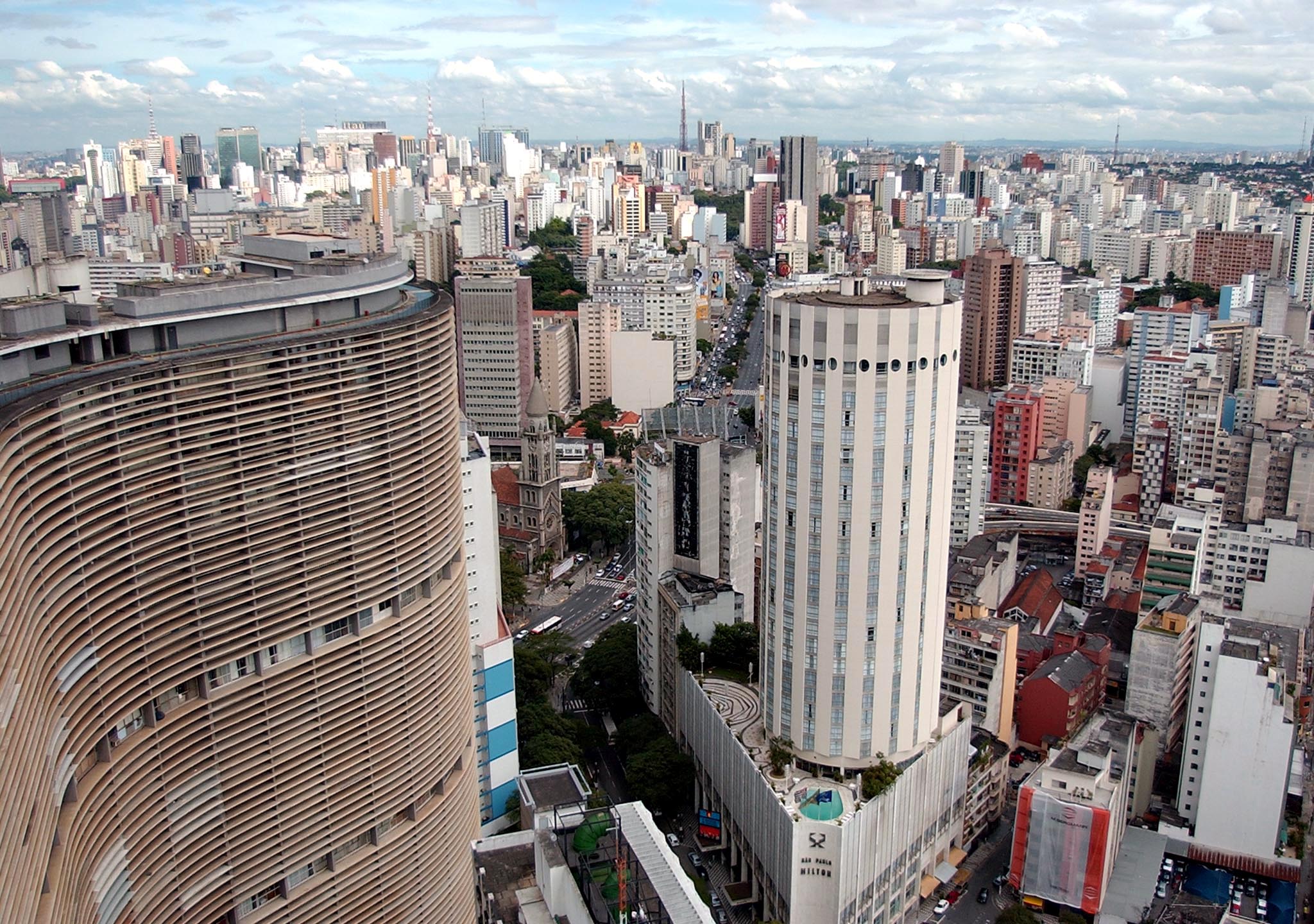 Macau's economic mission is taking part in São Paulo at the "Feira APAS 2016", an international trade fair for the supermarket sector organised by the Paulista Association of Supermarkets, from the 2nd to the 5th of May.
The delegation, organised by the Macau Trade and Investment Promotion Institute (IPIM), will meet with entrepreneurs and institutions to promote Macau as a business platform with Portuguese-speaking countries (PSC's).
IPIM will also contact entrepreneurs interested in placing Brazilian food products in the Exhibition Centre for Food from the PSC's, which started operating on the 31st of March in Macau.
Additionally, IPIM's statement also said that the mission would host a business meeting between businesspeople from Macau and São Paulo to promote the food exhibition centre.
APAS 2016 is one of the largest fairs in Latin America dedicated to supermarket operators, in order to provide business opportunities for food products from Brazil.
IPIM has also recently organised an exhibition of products from the PSC's in Jiangmen, Guangdong.
This is IPIM's first activity in 2016  after it launched similar initiatives in 20 Chinese cities in 2015.
(Macau News/Macauhub)