A flu-stricken Lula has been invited to reschedule his official visit to China
A flu-stricken Lula has been invited to reschedule his official visit to China

Link copied
Brazil's leftist leader was due to meet President Xi Jinping today but has had to cancel his trip due to an influenza infection.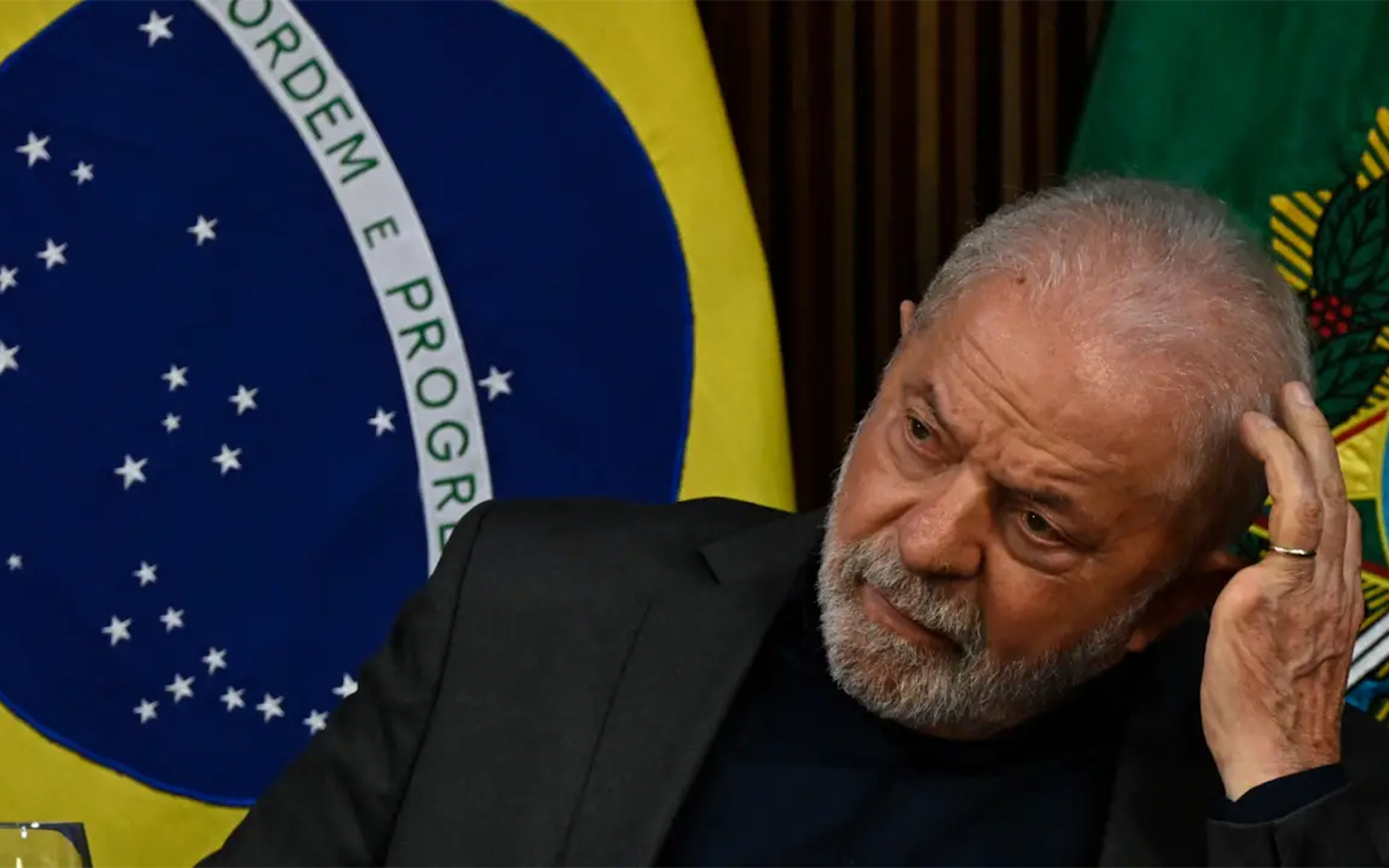 Beijing has invited Brazil's President Luiz Inácio Lula da Silva, popularly known as Lula, to reschedule his state visit as soon as possible.
Hua Chunying, a spokesperson for China's Ministry of Foreign Affairs, extended the fresh invitation after Lula, 77, was diagnosed last week with bacterial and viral bronchopneumonia stemming from an influenza A infection.
Lula's physicians advised him to cancel the trip, fearing that a long journey would worsen the condition. "It's one thing to stay here in Brazil and take antibiotics", medical team member Doctor Roberto Kalil told the Folha newspaper. "It's another thing to take a 30-hour flight".
China's President Xi Jinping, who was due to meet Lula today, sent wishes for the Brazilian leader's speedy recovery.
Lula was also due to meet China's new premier Li Qiang and was to have been accompanied by a delegation that included half a dozen Brazilian ministers, three state governors and dozens of lawmakers, among them the senate president, Rodrigo Pacheco, as well as some 200 senior executives, many from Brazil's agricultural sector.
[See more: Here's what's at stake in Lula's visit to China]
China has been Brazil's main trade partner since 2009 and is the main importer of Brazilian agricultural products. The value of the trading relationship, at some US$150 million in 2022, has increased 21-fold since Lula's first visit to China in 2004.
As well as trade and investments, the now postponed agenda includes the signing of some 20 bilateral agreements, including one governing the construction of a satellite – the sixth to be built by Brazil and China.
The rapprochement between the two nations – the world's most populous and sixth most populous countries – is of geopolitical significance and a major victory for Beijing, which seeks to form the Global South into a coalition of nations that want no part in Sino-US rivalry.
Lula' eventual visit will be keenly watched by Washington, which considers itself outmanoeuvred in Latin America and is irked by Lula's neutrality in the Ukraine conflict.