Indian consortium set to produce more coal in Mozambique
Indian consortium set to produce more coal in Mozambique

Link copied
International Coal Ventures Limited hopes that a US$150 million upgrade of its Mozambican concessions will double their output.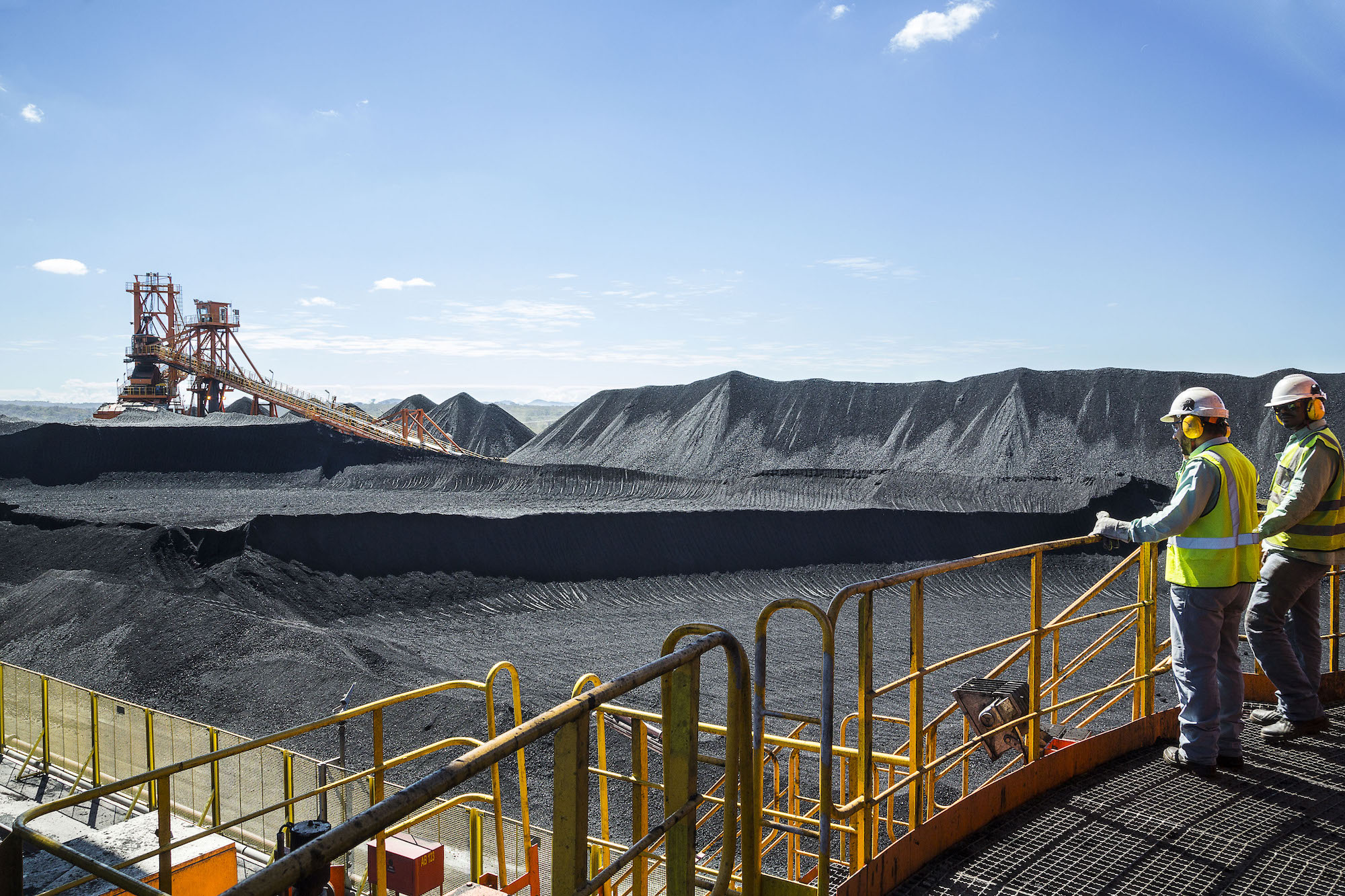 India's International Coal Ventures Limited (ICVL) consortium announced on Monday plans to invest more than US$150 million to double coal output from its concessions in Mozambique to 4 million tonnes, reports Lusa.
ICVL comprises three state-owned Indian steel manufacturers – SAIL (Steel Authority of India Ltd), NMDC (National Mineral Development Corporation) and RINL (Rashtriya Ispat Nigam Ltd) – which in turn own two locally incorporated companies in Mozambique to mine and transport the coal.
Minas de Benga owns an operating coal mine in the district of Moatize, in Tete Province, which is also home to one of the mining concessions held by ICVL Zambeze, along with four others in the eastern part of the province.
[See more: Mozambican government predicts that extractive sector will lead GDP growth]
The Benga open-cast coal mine, which began operations in late 2012, has proven reserves of 236 million tonnes and a state-of-the-art coal handling and processing plant.  
Coal produced there travels east to the port of Beira, in Sofala Province, via ICVL-owned trains. The company's fleet includes 15 locomotives and 310 wagons with an average capacity of 62 tonnes, capable of moving more than 1.6 million tonnes of coal a year.
Coal is Mozambique's largest single export, bringing in US$2.8 billion last year. India, a frequent top buyer of Mozambican coal, accounted for US$1.2 billion (42.86%) of the total.