CNOOC steps up oil production off the coast of Brazil
CNOOC steps up oil production off the coast of Brazil

Link copied
China's largest offshore oil and gas producer has a US$2 billion stake in the Buzios oilfield, the largest deepwater pre-salt oil field in the world.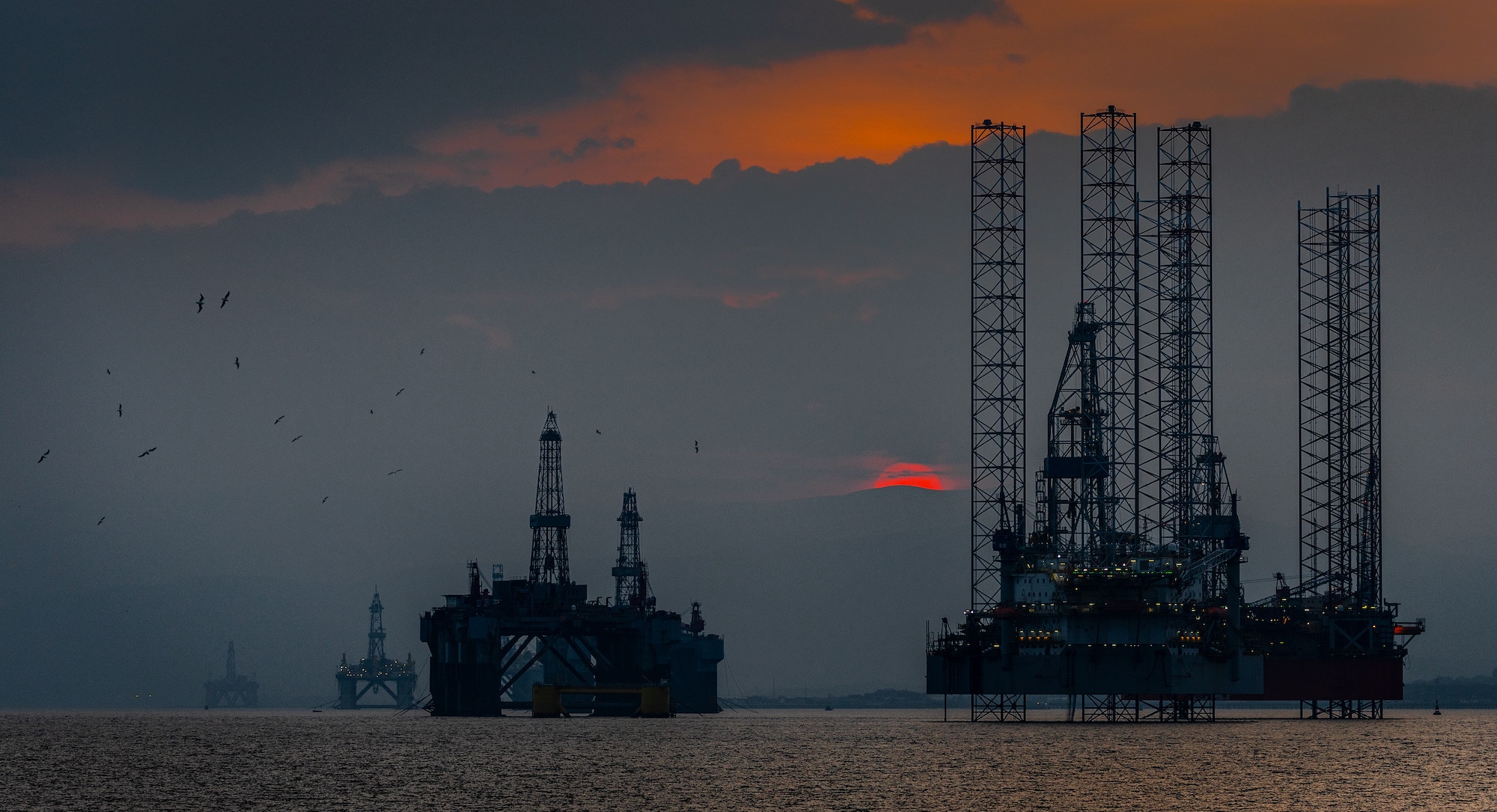 Production has begun at the fifth phase of the Buzios oilfield off Brazil's southeast coast, according to a statement from China's state-owned offshore oil and gas producer CNOOC. The statement was cited by Reuters.
CNOOC paid nearly US$2 billion to Brazil's state-owned oil and gas company Petrobras in 2022 for a 5 percent stake in a production sharing agreement at the Buzios field, which generates 600,000 barrels daily. 
With an average depth of up to 2,200 metres, Buzios is the largest deepwater pre-salt oil field in the world, Reuters says.
[See more: China and Brazil are ditching the greenback in trade with each other]
Such technically challenging fields have reportedly drawn CNOOC's interest in recent years as it seeks to boost production volumes. It is aiming for a 6 percent increase in average annual production, with output forecast to hit 2 million barrels of oil equivalent (boe) a day by 2025
Data from CNOOC shows that its international output in the first three months of this year registered 16.6 year-on-year growth.
In November last year, China National Petroleum Corporation (CNPC) discovered major oil reserves in a pioneer well in the Aram block in Brazil. The discovery is located at a depth of 1,905 metres.