China National Petroleum discovers major oil and gas reserves in Brazil
China National Petroleum discovers major oil and gas reserves in Brazil

Link copied
Analysts to explore potential of discovery, located at a depth of 1,905 metres, prior to further exploration.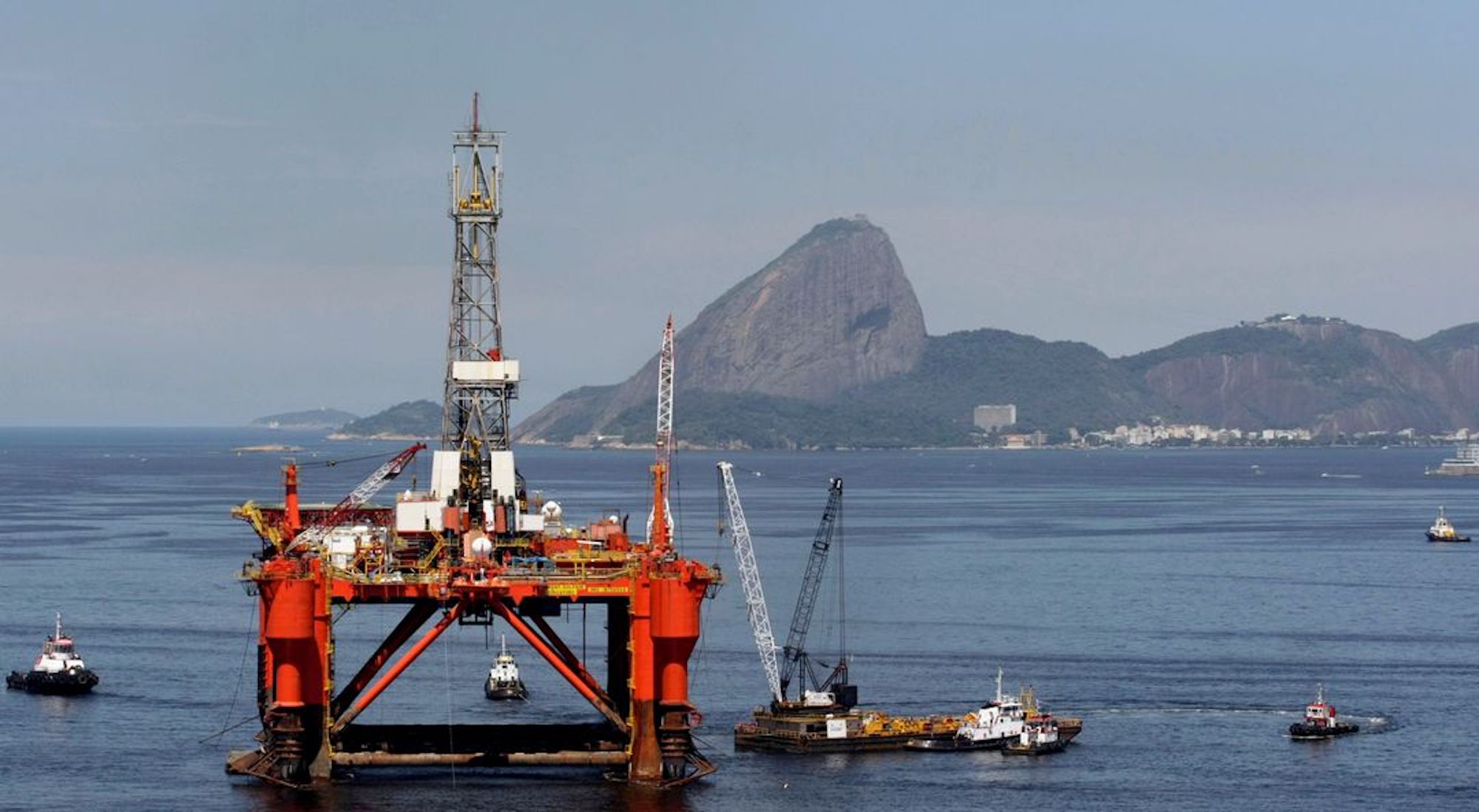 China National Petroleum Corporation (CNPC) has discovered major oil and gas reserves in a pioneer well in the Aram block in Brazil.
The discovery announced together with Brazilian oil and gas giant Petrobras, is located 240 kilometres from the city of Santos, at a depth of 1,905 metres.
Analysts will now evaluate the well's potential before starting further exploration.
The two parties will continue operations to drill the well to the expected depth and verify the extent of the new discovery, in addition to characterising the conditions of the reservoirs.
CNPC entered Brazil's deep-water oil and gas market in 2013 by winning the bid for the Libra project in the Santos Basin.
Currently, CNPC operates three ultra-deep sea JV projects, the Libra project, the Buzios project and the Aram risk exploration block, all in Santos Basin with business in the country covering deep-sea oil exploration, production and marketing, and marine engineering services.
The Santos basin, Brazil's largest offshore sedimentary basin, spans over 350,000 square kilometres. It reaches from Cabo Frio, Rio de Janeiro in the north-east, to Florianopolis, Santa Catarina in the south-west.