China and Brazil are ditching the greenback in trade with each other
China and Brazil are ditching the greenback in trade with each other

Link copied
The move is as much geopolitical as financial, with a growing number of countries questioning their dependence on the US dollar.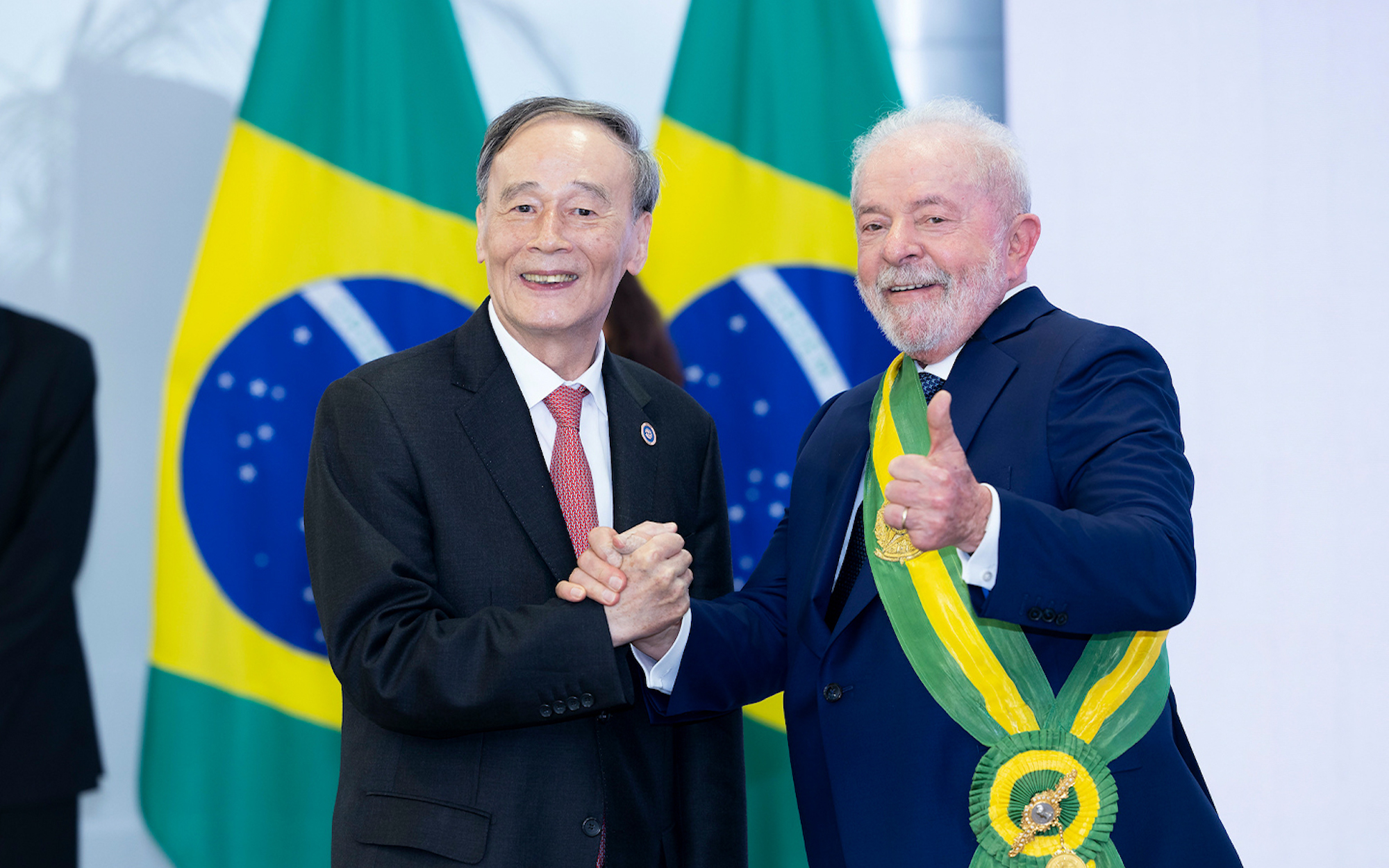 China and Brazil are planning to ditch the US dollar in favour of their own currencies when trading with each other, according to multiple media reports.
The Brazilian Trade and Investment Promotion Agency said the move was expected to reduce costs and "promote even greater bilateral trade and facilitate investment".
China has been Brazil's largest trading partner for 14 consecutive years and in 2022 bilateral trade volume reached US$171.49 billion. Beijing also has some US$100 billion tied up in Brazilian renewable energy projects and infrastructure.
[See more: Brazil's exports of soybeans to China are set to boom]
The conducting of this massive two-way trade in renminbi and reais is of not just business but geopolitical significance, coming as many countries begin to question their dependence on the US dollar in light of Washington's weaponisation of sanctions and other financial tools.
Beijing has been pushing for the internationalisation of the renminbi as an alternative to the US dollar and has similar currency deals with Pakistan, Russia and other countries.
News of the deal with Brazil comes amid reports that President Luiz Inacio Lula da Silva's long-awaited visit to Beijing – postponed because of illness – will now take place on 11 April.