China Development Bank issues credit line for environmental projects in Brazil
China Development Bank issues credit line for environmental projects in Brazil

Link copied
Hundreds of millions of dollars in loans will be made available to Brazilian companies in areas such as renewable energy and sanitary landfills.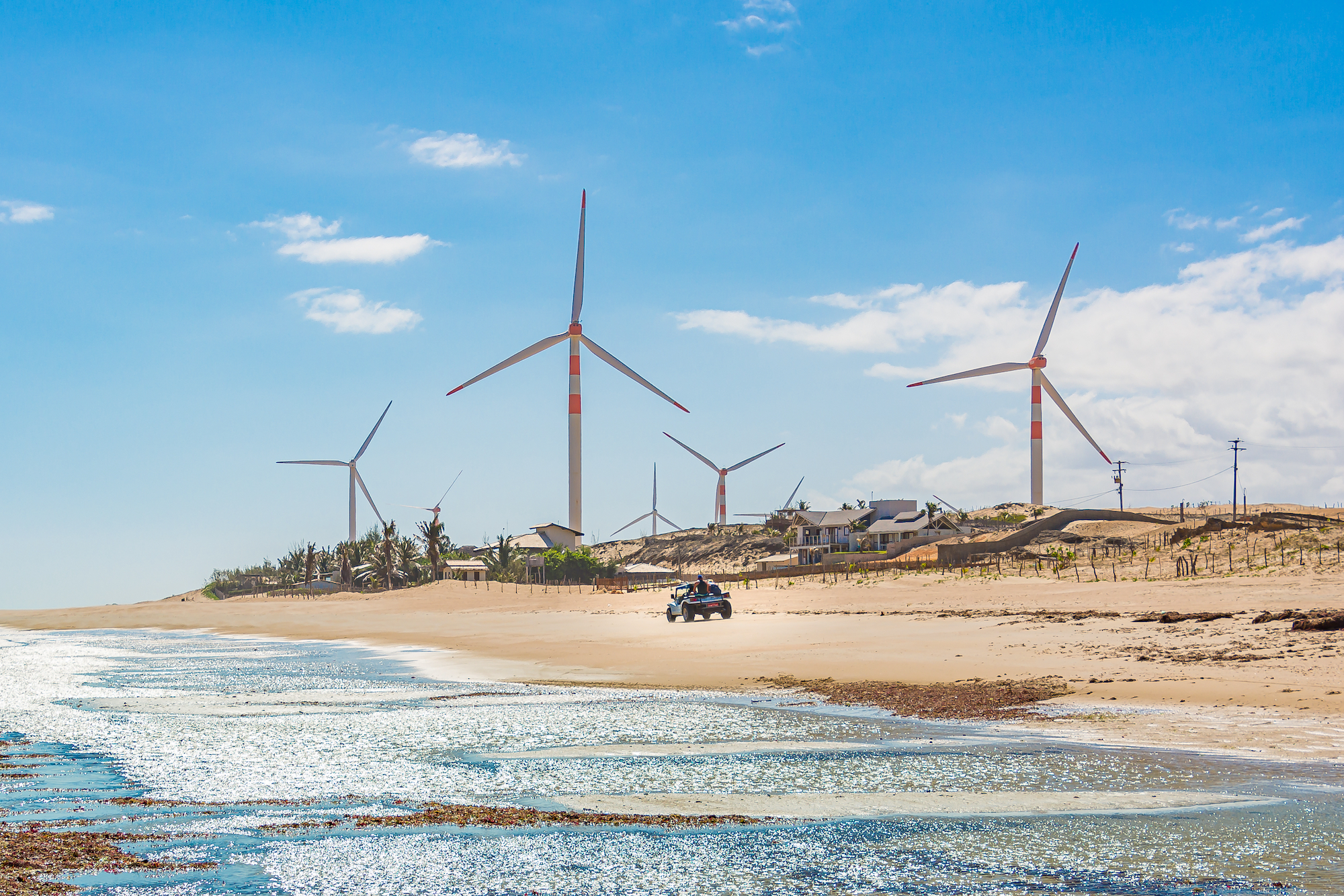 The Development Bank of China has issued a US$600 million credit line to Banco Santander do Brasil to support environmental projects in the Latin American country. 
According to a report by the Portuguese-language service of China Radio International (CRI), the credit line is the first to be issued under the China-Latin America Cooperation and Development Special Loan, for which US$1 billion has been earmarked.
CRI says the funds will be used to support Brazilian companies in areas such as wind energy, solar energy, hydroelectric power, sanitary landfills and biogas capture, strengthening ties in the field of sustainable development.
[See more: Lula reiterates calls for a new trading currency among the BRICS nations]
Last week, Brazil's ambassador to China, Marcos Galvao, said bilateral ties had moved "to an even higher stage" in what he called the "strong partnership" between Brasilia and Beijing, highlighting their environmental cooperation.
"Our partnership in the actual development of a greener sustainable economy will have more and more results to show not only to our two peoples, but also to the rest of the world", he told China Daily.
Sino-Brazilian green projects currently underway include a protocol for the joint development of a new generation of satellites to be used in combating illegal deforestation.