Brazil's ambassador to China hails the 'strong partnership' between the two nations
Brazil's ambassador to China hails the 'strong partnership' between the two nations

Link copied
Marcos Galvao said that Brazil was ready to 'move ahead' on cooperation with Beijing in a range of fields, from education to the environment.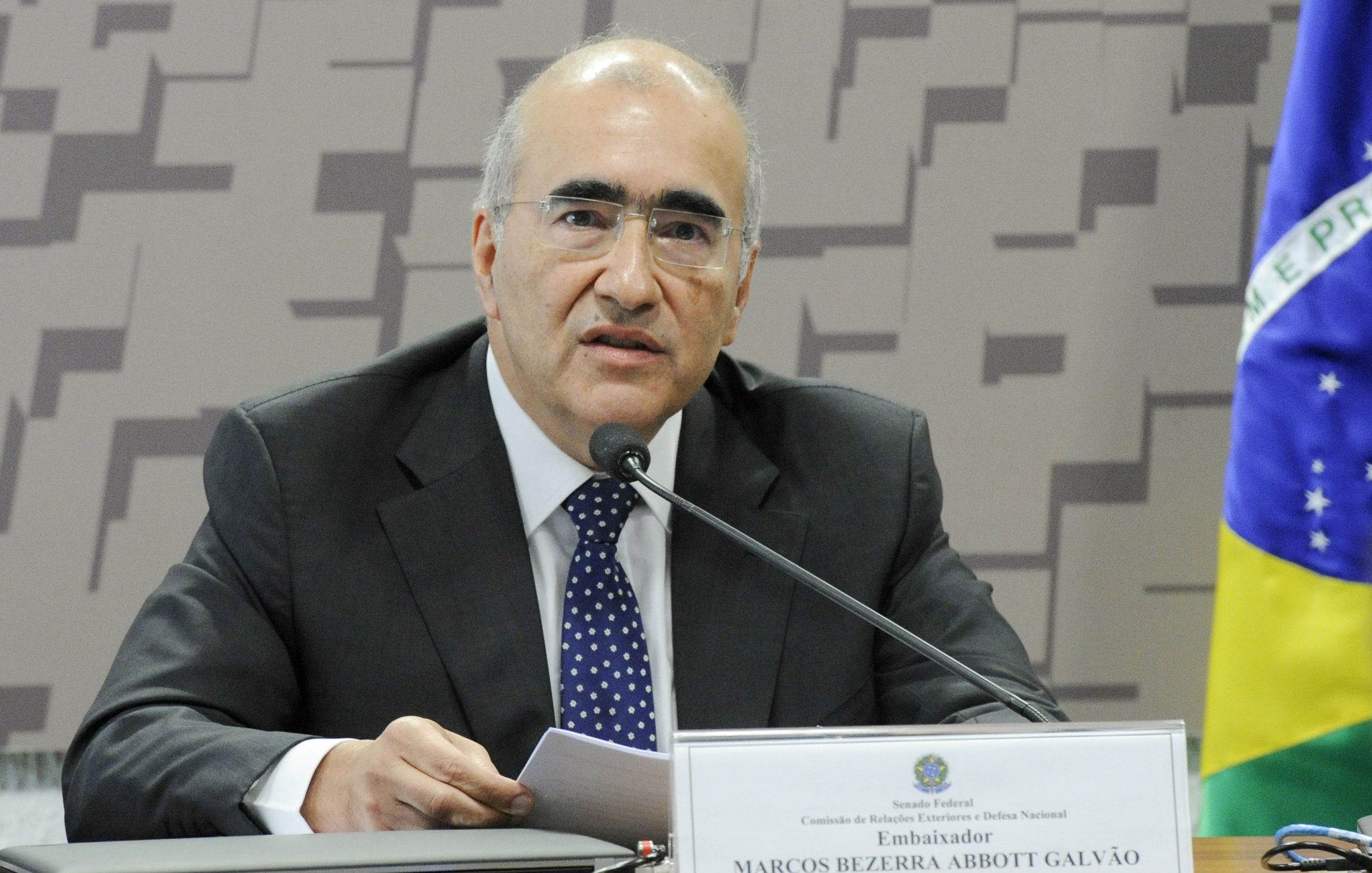 Brazil's ambassador to China, Marcos Galvao, says bilateral ties have moved "to an even higher stage" in what he called the "strong partnership" between Brasilia and Beijing.
Speaking to the China Daily, Galvao added that Brazil wished to "move ahead" with closer cooperation "in areas such as education, healthcare and sustainable agriculture".
His comments come in the wake of the four-day state visit to China in April by Brazilian President Luiz Inácio Lula da Silva.
That visit underscored the geopolitical alignment between the biggest developing countries in the Eastern and Western hemispheres and also resulted in multiple trade deals, with 15 economic agreements signed.
[See more: Lula reiterates calls for a new trading currency among the BRICS nations]
The two sides envisage particularly close cooperation on environmental issues, Galvao said. He highlighted significant Chinese investments in Brazil in renewable energy infrastructure and the production of electric vehicles, as well as a protocol for the joint development of a new generation of satellites to be used in combating illegal deforestation
"Our partnership in the actual development of a greener sustainable economy will have more and more results to show not only to our two peoples, but also to the rest of the world", he told China Daily.
Trade between the two countries is robust. Nearly a quarter of all agri-food products imported by China in 2022 came from Brazil, which is China's biggest supplier of soybeans, beef, poultry, pulp and cotton.
"We take very seriously our role in China's food security, and we understand what this means in terms of mutual trust", Galvao told China Daily. "In this era of so-called near-shoring and friend-shoring, ours is definitely a case of trust-shoring".