Beijing's debt freeze has doubled Angola's interest payments
Beijing's debt freeze has doubled Angola's interest payments

Link copied
The long-term impacts of ending the moratorium remain uncertain as oil prices and disbursements buoy the Central African nation's debt prospects.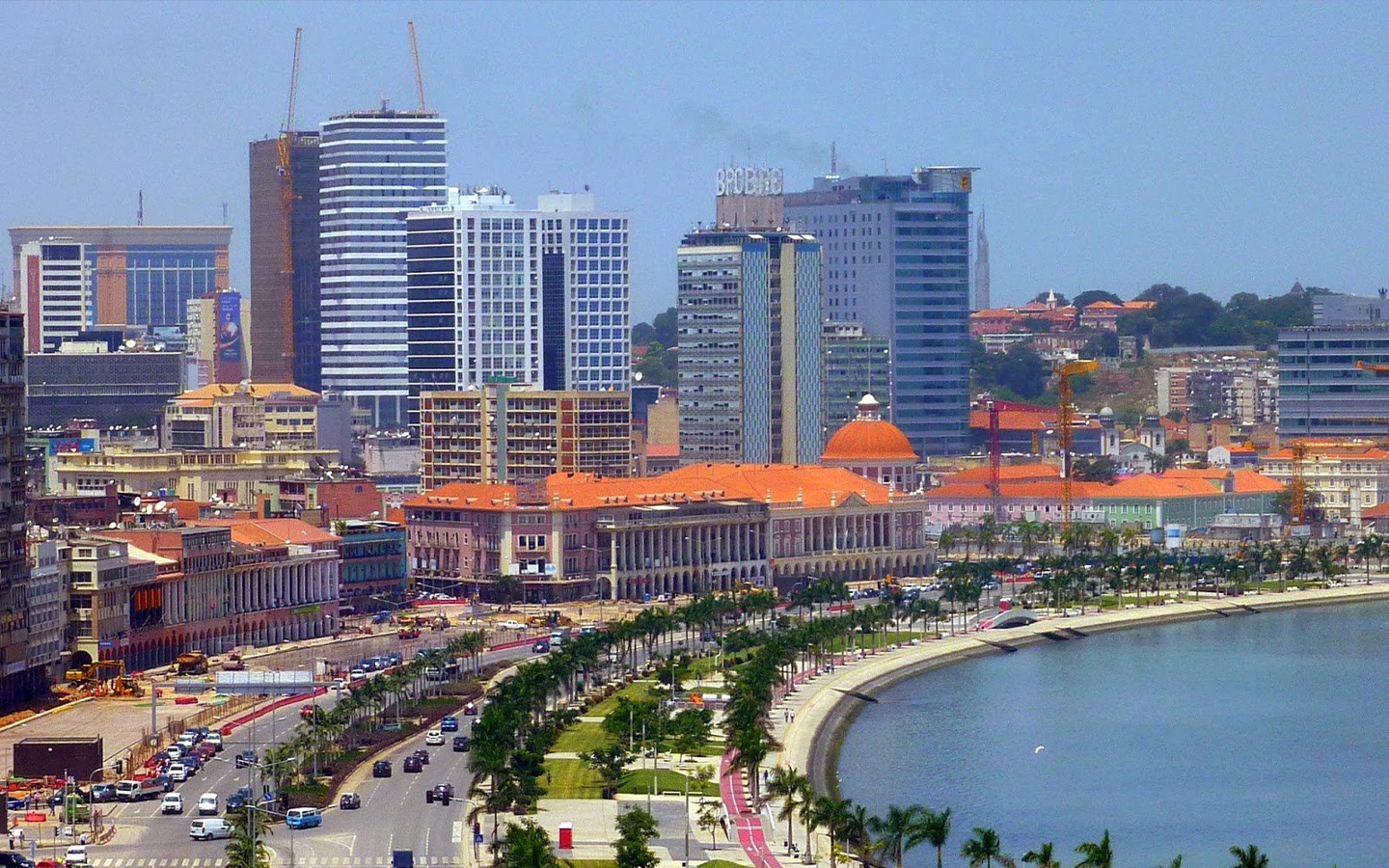 Angola's interest payments to external creditors doubled from US$775 million in the first quarter of this year to US$1.57 billion in the second quarter as the three-year debt moratorium with Chinese creditors ended, according to reports.
Chinese lenders, including China Development Bank (CDB) and the Industrial and Commercial Bank of China (ICBC), first instituted the three-year freeze on a total of US$4.9 billion in June 2020, in response to the devastating impacts of Covid-19. Angola also received an unknown amount of debt relief from China Eximbank through a G20 programme launched around the same time. 
Much of the US$800 million increase in interest payments, however, may be due to Angola replenishing its CDB escrow account to US$1.5 billion as mandated by the debt moratorium agreement. Analysts caution that it's too early to tell if ending the freeze will raise interest payments long term, but rising oil prices, along with some major Chinese-financed projects, may provide relief on the Central African nation's principal debt.
[See more: Construction gets underway at Angola's massive hydropower project]
Angola is the largest recipient of Chinese financing in Africa, having taken out 254 loans worth US$42.6 billion from Chinese lenders, of which ICBC is the largest. China accounts for 40 percent of Angola's total external debt, which is expected to remain around US$50 billion.
Angola's heavy dependence on oil revenue – crude oil accounts for 90 percent of exports – hit the country hard in early 2020 when the price plummeted to less than US$30 a barrel. More recently the price has surged to US$100 a barrel, improving the country's financial prospects as greater Saudi and Russian control over the market should keep prices high. 
Disbursements for some major Chinese-financed projects also bode well for Angola. Government data predicts a spike in external debt disbursements of US$1.7 billion, mostly due to commercial disbursements. Analysts point to Chinese-backed projects, including the Caculo-Cabaca hydropower station, Lobito oil refinery and Agostinho Neto International Airport, as likely sources of this relief.