A government bid to foster creative industries is providing a windfall for the artists of Cabo Verde
A government bid to foster creative industries is providing a windfall for the artists of Cabo Verde

Link copied
The Cabo Verde government is to fund 80 creative projects in a boost to the tiny nation's arts scene, with performing arts receiving the largest share.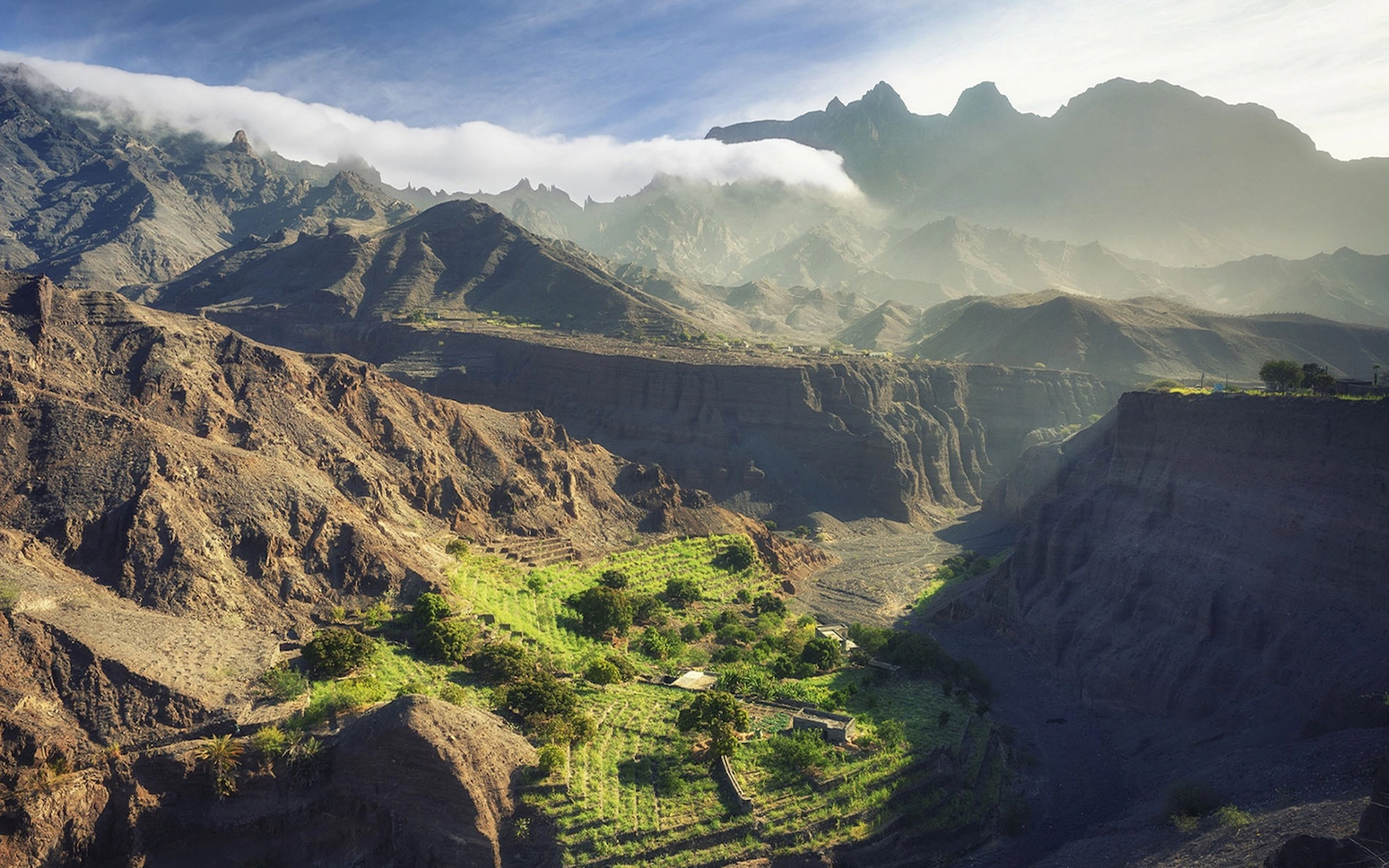 It may be a small archipelago with a population less than Macao's, but the arts are thriving in the Atlantic Ocean island nation of Cabo Verde.
A recent invitation to local artists to apply for funding resulted in 163 submissions, and the government has decided to support around half of them,  according to a report from Portugal's news agency Lusa.
The government stated that the projects chosen "relate to the creation of a national cultural agenda" and will be carried out locally "with the aim of promoting the arts and creative industries".
[See more: Timor-Leste pushes Portuguese but Cabo Verde doubles down on Creole]
Successful applicants will be given up to US$980 each for their projects. The great majority of the projects funded – some 70 percent of the total – comprise performing arts such as dance, theatre and music. Visual arts make up 28 percent of the projects and literature just 2 percent.
This is the first time the Cabo Verde government has launched such a scheme.
Painting is the liveliest of the arts in Cabo Verde but theatre is also popular and there is an annual theatre festival. Of literary forms, poetry has the deepest roots, with a good deal of allegorical poetry written to evade Portuguese censorship in former times.