BYD launches an electric car entirely manufactured in Brazil
BYD launches an electric car entirely manufactured in Brazil

Link copied
Named the Dolphin, the vehicle can run for 291 kilometres on a fully charged battery and will be made at the former Ford plant in Bahia.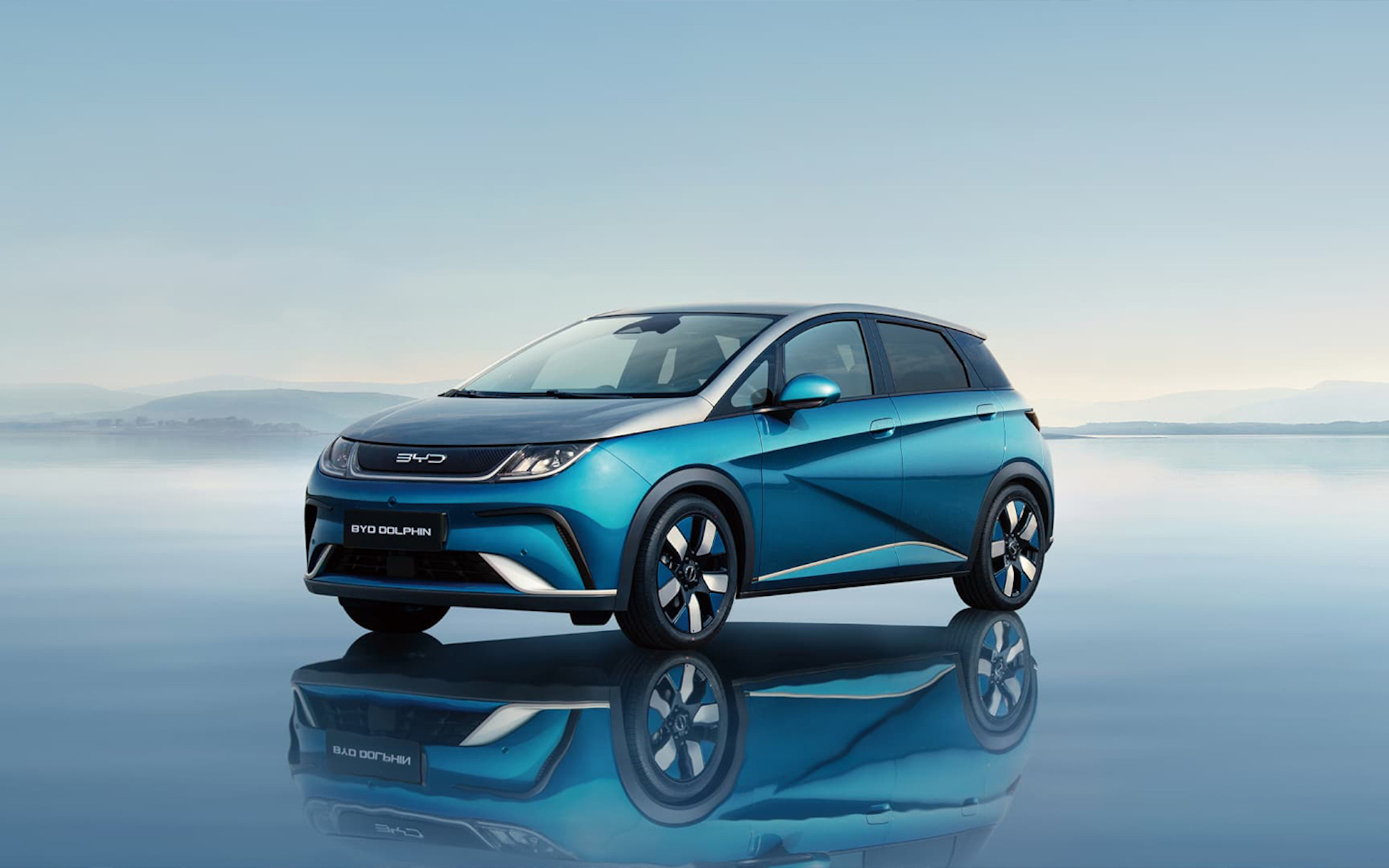 Chinese automaker BYD has unveiled the BYD Dolphin EV, an electric model that will be produced entirely in Brazil.
The cars will be produced at the former Ford plant in Camaçari, Bahia State, according to media reports.
"We are proudly the first manufacturer to stop producing combustion cars and we have led the electric market in China for nine years. We surpassed the incredible mark of four million vehicles sold using this new energy", said Stella Li, the CEO of BYD Americas in launching the new venture.
[See more: Embraer and Lanzhou Aviation sign a jet conversion agreement]
The BYD Dolphin EV will carry a state-of-the-art 44.9kWh Blade battery, which the makers claim has revolutionised safety, durability and performance in the electric vehicle industry. 
With a 100 percent charge, the BYD Dolphin EV can run for 291 kilometres. It can accelerate from 0 to 100 kmh in 10.9 seconds and will have a top speed of 150 kmh.
Using standard vehicle chargers, the Dolphin's battery can go from twenty to eighty percent full in 25 minutes, the manufacturer says.