Chinese electric vehicle makers maintain a strong showing in Brazil
Chinese electric vehicle makers maintain a strong showing in Brazil

Link copied
Major Chinese car brands are looking to expand on their successes in Latin America's largest car market.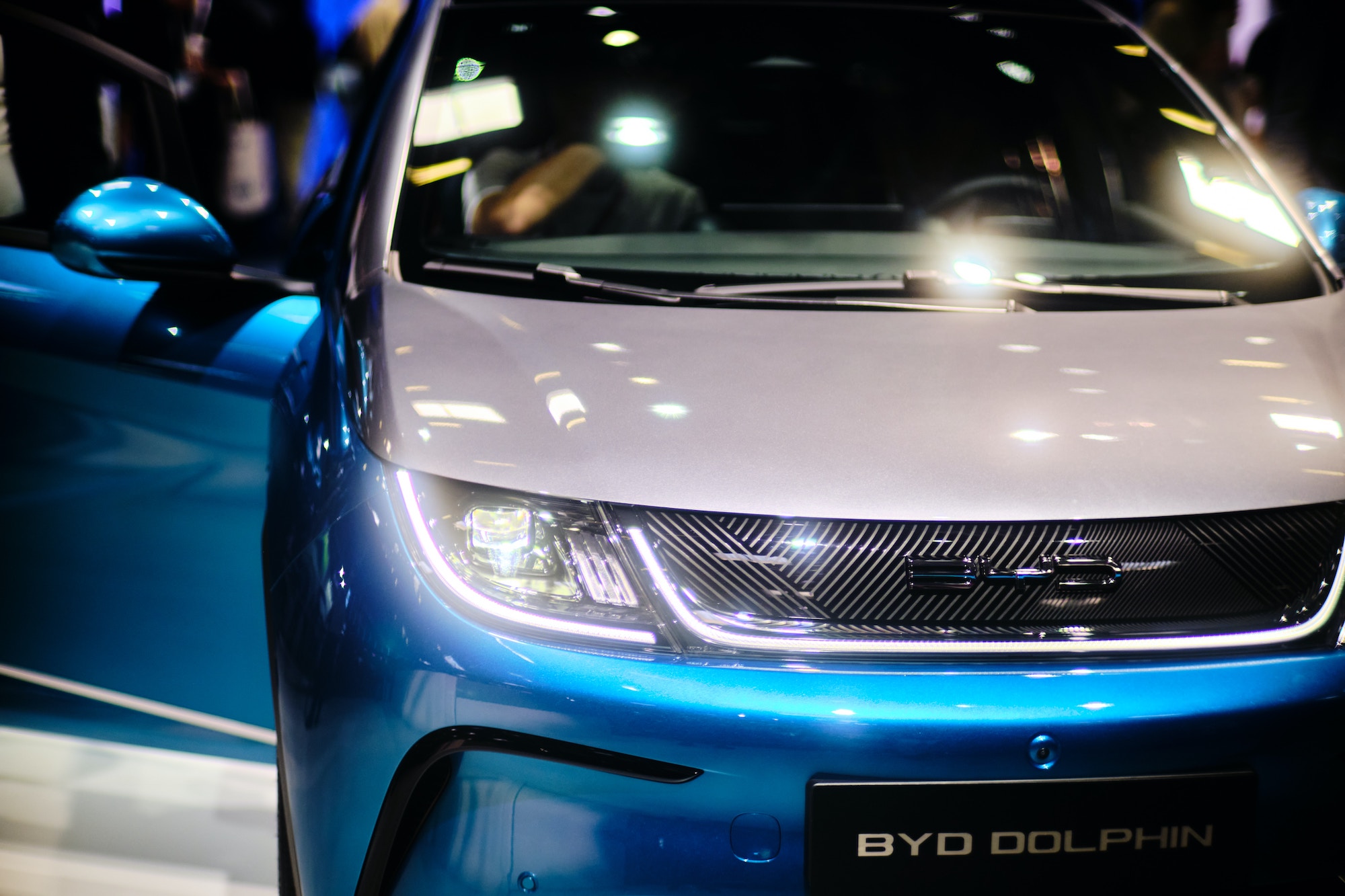 Newly released official data reveals that nearly half of all electric vehicles imported by Brazil this year came from China, according to reports.
 The Ministry of Development, Industry, Trade and Services reported that of the 7,152 fully electric vehicles (EVs) purchased in the country this year, 3,367 (or more than 47 percent) came from China. Electric vehicles account for 4.75 percent of the Brazilian market.
Brazil is the largest car market in Latin America by a wide margin – more than three times bigger than that of Mexico, the next largest. At least 1.5 million cars were sold in Brazil in 2022, with over three quarters of them running on traditional fuels. Such figures indicate considerable growth potential for EVs in the South American giant.
[See more: BYD launches an electric car entirely manufactured in Brazil]
Brazil does not yet produce passenger EVs domestically and only began importing vehicles of this type in 2017. The record for imports came two years later, with 27,024 EVs imported, with more than 63 percent made by Chinese companies.
Chinese car giant BYD, the world's largest manufacturer of EVs, is set to begin manufacturing hybrid and fully electric vehicles in Brazil as soon as next year. The Camaçari plant is part of a complex that also includes lithium and iron phosphate processing (for batteries) and production of chassis for electric buses and trucks.
Expansion of EV sales faces two major hurdles in Brazil: cost and infrastructure, and Chinese companies are tackling both. The BYD Dolphin, priced at just US$16,300, will be one of the first models to be manufactured at their Brazil plant. Fellow Chinese car manufacturer GWM, in addition to producing cars in the country, has plans to build 100 charging stations around São Paulo that will run primarily on solar power.