The world's largest EV maker may be taking over an old Ford plant in northeastern Brazil
The world's largest EV maker may be taking over an old Ford plant in northeastern Brazil

Link copied
President Lula will reportedly raise the issue as part of trade talks during his forthcoming visit to China.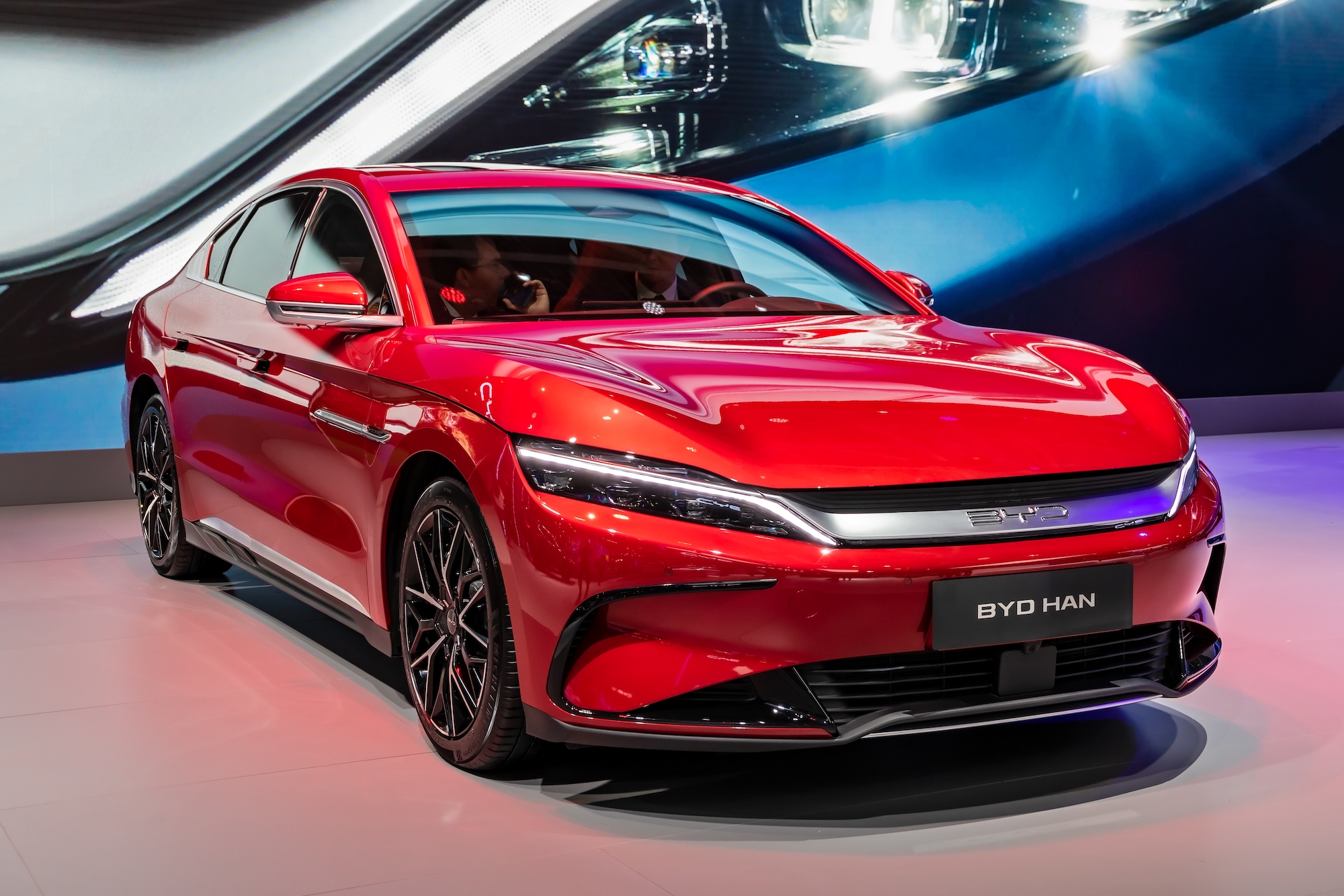 Authorities in the Brazilian state of Bahia are reportedly in talks with BYD Auto, hoping to persuade the Chinese automaker to take over a former Ford factory in the city of Camaçari.
The governor of Bahia, Jerônimo Rodrigues, tweeted on 27 February that Brazilian President Luiz Inácio Lula da Silva would be talking about "the use of the old Ford factory, in Camaçari, for the production of electric cars" during his forthcoming trip to China.
"The resumption of industrial activity here will be a gain for Bahia and the Northeast," Rodrigues added.
[See more: Cotton rides the boom in Brazilian exports to China]
BYD sold some 641,000 electric vehicles (EVs) in the first half of 2022 to overtake Tesla and become the largest EV manufacturer in the world. It is interested in the old Ford plant that was mothballed in 2021, the China-Lusophone Brief says.
Reactivation of the plant has the potential to create thousands of jobs in a region plagued by inequality.