How Melco's Denise Chen turned a passion for sustainability into a career
How Melco's Denise Chen turned a passion for sustainability into a career

Link copied
The treasurer turned sustainability advisor talks about finding her purpose and implementing eco-conscious solutions across Melco's properties.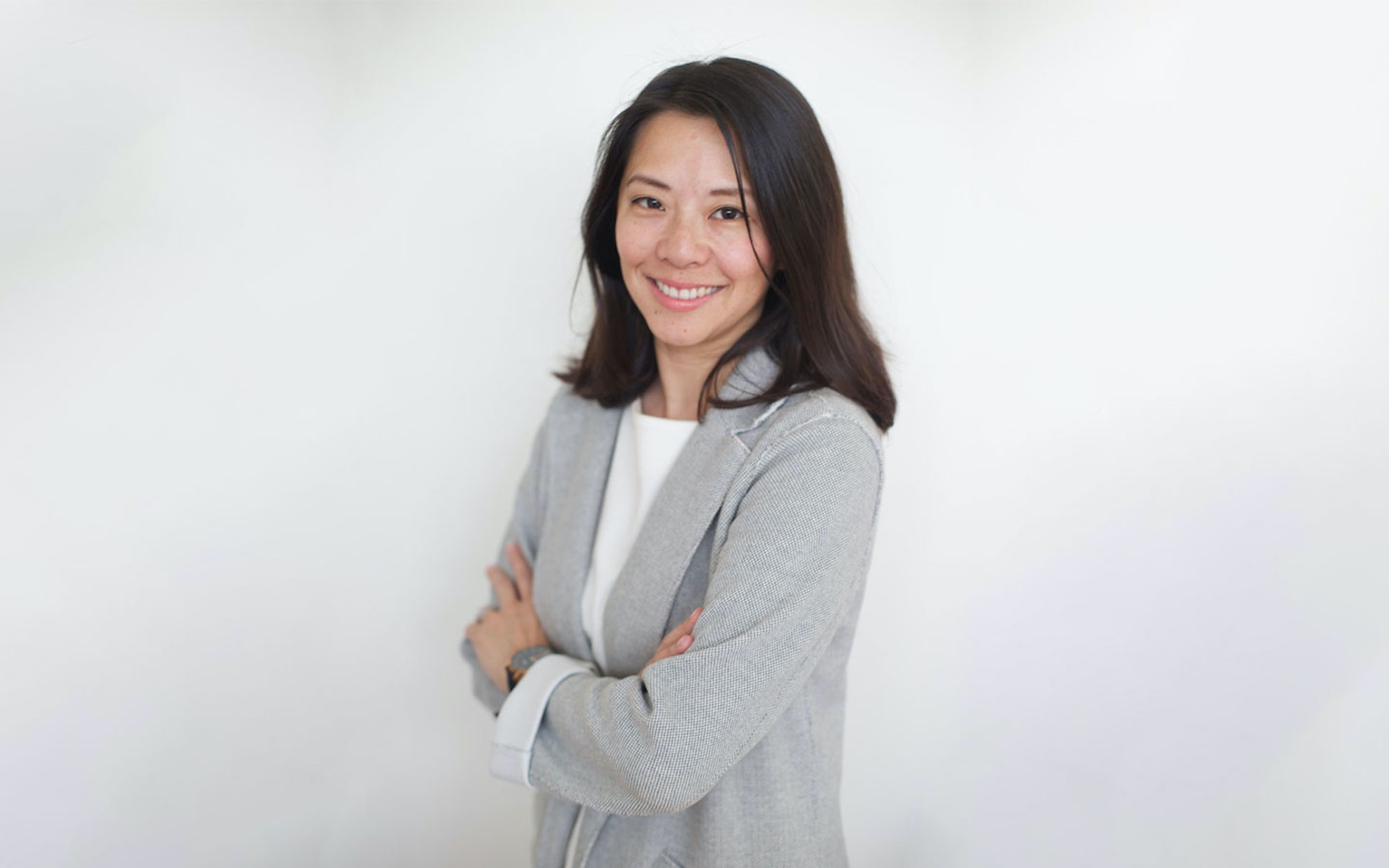 In some ways, Denise Chen is like many white-collar professionals. For years, she worked a job she excelled at – it was stable, comfortable and what she had always done. "I'm Chinese, so I had an Asian upbringing: be a doctor, lawyer, accountant, nothing else," says Chen, who was raised in the UK. 
That is how she ended up becoming a chartered accountant with PricewaterhouseCoopers in London before working in equity capital markets at Credit Lyonnais Securities Asia in Hong Kong in 2003. From there, she joined Melco as the vice president of corporate finance in 2007 and then became the treasurer in 2011, working out of the company's corporate headquarters in Hong Kong.
After many years in the industry, Chen realised her calling wasn't financial affairs – and did something about it. Four years ago, Chen approached Melco Chairman and CEO Lawrence Ho with a proposal: she wanted to spearhead Melco's sustainability initiatives. He agreed.
In 2018, Chen dropped her finance work and became Melco's Chief Sustainability Officer – a title which later changed to Senior Sustainability Adviser. In her forward-thinking role, she hopes to create a positive impact on business and society by spearheading eco-friendly initiatives at scale. For instance, under Chen's direction, properties like City of Dreams have begun composting all their food waste and employing sustainable water filtration systems like Nordaq. 
In addition, Chen is an Edmund Hillary Fellow (a prestigious New Zealand-based programme supporting entrepreneurs, mentors and investors who are developing solutions to pressing global problems) and an "activator" for SheEO, a funding community for women-led ventures. As an activator, Chen supports women's empowerment with monthly contributions and participates in the venture-funding assessment process. 
"I think there's always been a side of me tied to environmental sustainability," she explains. "In terms of empowering women, just from my own experience in finance, the disparity [between men and women] is apparent. I feel deeply connected to both of those topics."
It appears her work has been paying off. In its 2021 Sustainability Report "RISE to go Above & Beyond", released in late May, Melco details a wide range of initiatives and awards. In Macao, specifically, the company earned a BREEAM "Excellent" rating for the design stage of City of Dreams Mediterranean and Studio City Phase 2, and is in the process of installing solar photovoltaic panels and electric vehicle charging points across its properties.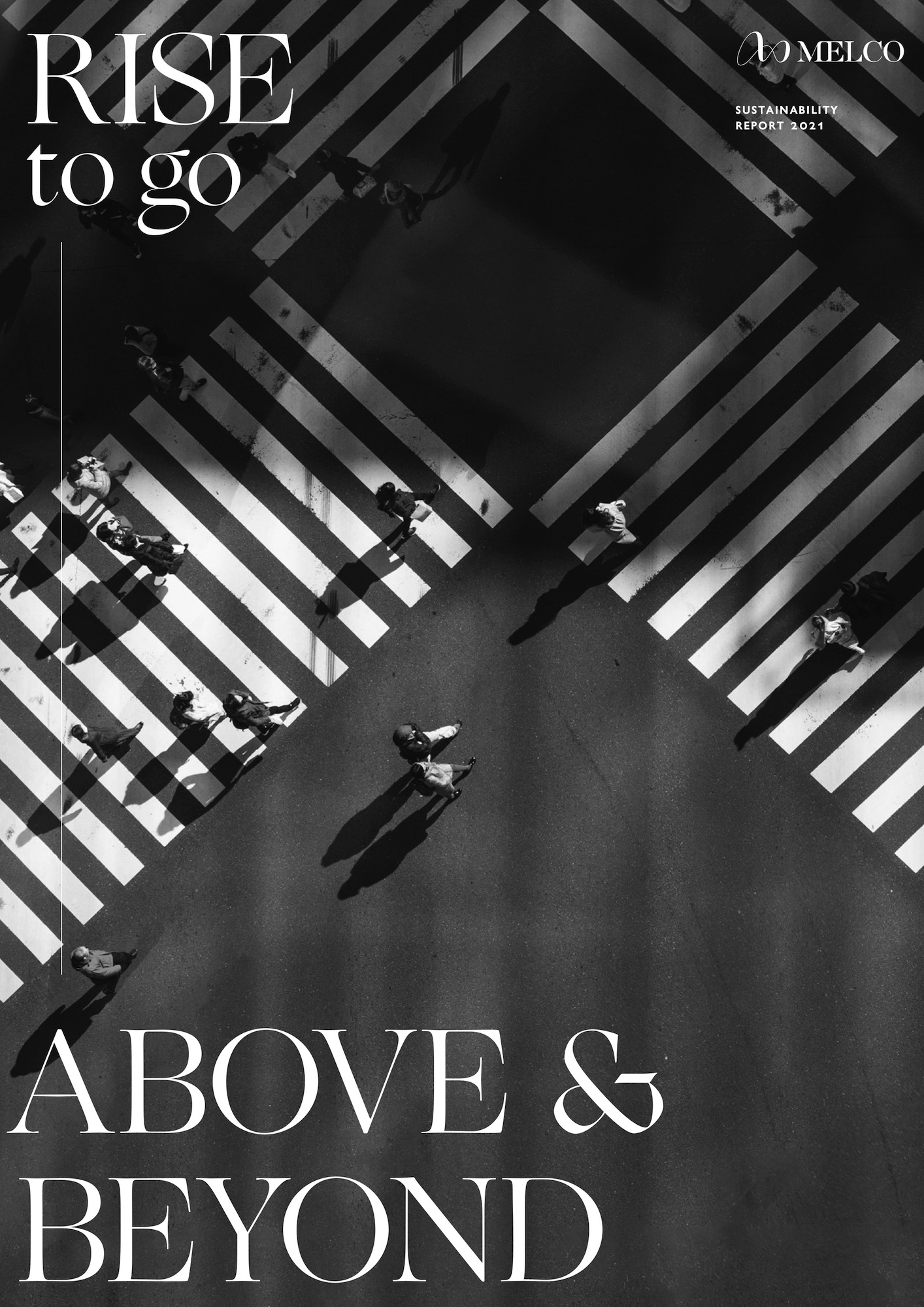 Melco properties in Macao also made 94 per cent of their purchases from local companies in 2021, eliminated 2.8 million plastic bottles by using water refilling dispensers and composted over 190 tonnes of food waste (a 433 per cent increase over 2020). What's more, the Macao properties achieved their goal of sourcing all bed and bath linens from OEKO-TEX®-certified and other sustainable sources by 2030 – nine years early.  
As Melco increases its environmental efforts across the board, Chen recently spoke with Macao News about her career shift and sustainable progress at Melco, from raising awareness about food waste to taking steps to recycle playing cards. 
Macao News: When did you start becoming more actively involved in sustainability?
Denise Chen: Even when I was young, I never liked to consume things and just throw them away. But I don't think I consciously recognised it until later in life – definitely [when I was living] in Hong Kong, especially after I had kids. In an environment like Hong Kong, where that kind of disposable culture is much more prevalent, it hit home.
MN: How did the transition from group treasurer to sustainability advisor at Melco go?
DC: I've done a lot in finance, particularly as treasurer of the company. It's been an incredible experience and invaluable in terms of the skills that I've learned. But I did feel like there was a [missing] piece. I guess it's slightly cliche: 'What is my purpose?' What is it I'm really trying to do? How can I do something to make an impact on either the environment or [gender equality]?
I've been lucky that our CEO Lawrence Ho is extremely passionate about environmental sustainability. Even prior to setting up Melco, he was looking to start a recycling company. And so when I approached him and said, 'I think we can put a strategy together and move forward with some [sustainability] initiatives,' he was 100 per cent onboard.
MN: Was it helpful to come from a finance background? Often, sustainability experts view issues through an environmental lens.
DC: Absolutely. Even I had that kind of preconception before digging deep and getting involved in this role [as senior sustainability advisor]. I thought to myself: 'I'm sure that a lot of these initiatives are going to just cost more money and not show the return they need to.' Will they get the support? That was a huge question. And I was happily surprised. 
There's been a real change in mindset for not only our executive committee, but also all the stakeholders we work with on the ground. They're recognising that, 'Oh, wait a minute, this can actually save costs on our side'. Whether it's energy efficiency or the [water] bottling plant that we've put together [Nordaq], we always focus on return on investment or a payback period, because that has to go hand in hand [for businesses], right?
MN: What accomplishments detailed in Melco's 2021 Sustainability Report are you most proud of? And why?
DC: We are most proud of the fact that we have continued pushing through on all our sustainability initiatives across carbon neutrality, zero waste and sustainable sourcing in 2021, whether that is to continue to implement energy and water efficiency measures, measuring and driving down food waste, installing the Nordaq [water-filtration] machine, replacing single-use plastics in shower amenities across the portfolio or increasing sourcing in sustainable seafood and chemicals. 
I know that's a long answer but in a year that continues to be extremely challenging for our industry, we have not stopped on our journey towards reaching our 2030 goals. In a lot of cases, this would be an area that is potentially easy to implement budget cuts, which shows our commitment across the company.
MN: What are some goals that Melco hasn't accomplished yet, but you look forward to achieving? 
DC: We are focusing on two key areas currently. First, we are moving forward with understanding and implementing our Scope 3 [indirect emissions] methodology to ensure consistent reporting and improved data accuracy. The second is to continue our climate risk assessment process to better understand and manage the risks, opportunities and implications moving forward.
MN: With Melco, how do you approach recycling initiatives?
DC: We follow the 'reduce, reuse, recycle' principle. Before we get to 'recycle, we reuse'. We've found that NGOs like women's shelters need our hotel bed linens, because they're obviously good quality.
But our linen disposal is not that frequent. Obviously, with the pandemic, it has slowed down massively. When it picks up again, if we have excess beyond what we can reduce or reuse, then yes, we'll recycle. 
MN: How does your team approach sustainability campaigns?
DC: They cover all the different pillars that we work across, whether that's putting vegetarian options on the menu for Green Mondays or explaining why [people] should reduce their meat [consumption] or plastic waste. We relate the individual [action] to what the company's doing and why it matters … so when you're separating plastic bottles, you know why you're doing it.
MN: Melco's Macao venues reduced staff food waste 35 per cent last year. Tell us more about that.
DC: That [statistic refers to] a three-month behavioural study with Winnow [a social enterprise fighting commercial food waste] and LSE [the London School of Economics and Political Science] specifically on our staff's plate waste. Over 90 per cent of our food waste is plate waste [edible served food that is discarded].
We put up different [food waste awareness] posters across three locations: Altira, Studio City and City of Dreams. We had a control site developed by Winnow and LSE, and we changed the posters every two weeks and measured their impact on food waste. It was interesting that just putting little smiley faces on food influenced our colleagues to reduce their plate waste.
Now we're using those in our regular campaigns. But over that period, yes, there was a 35 per cent reduction in food waste.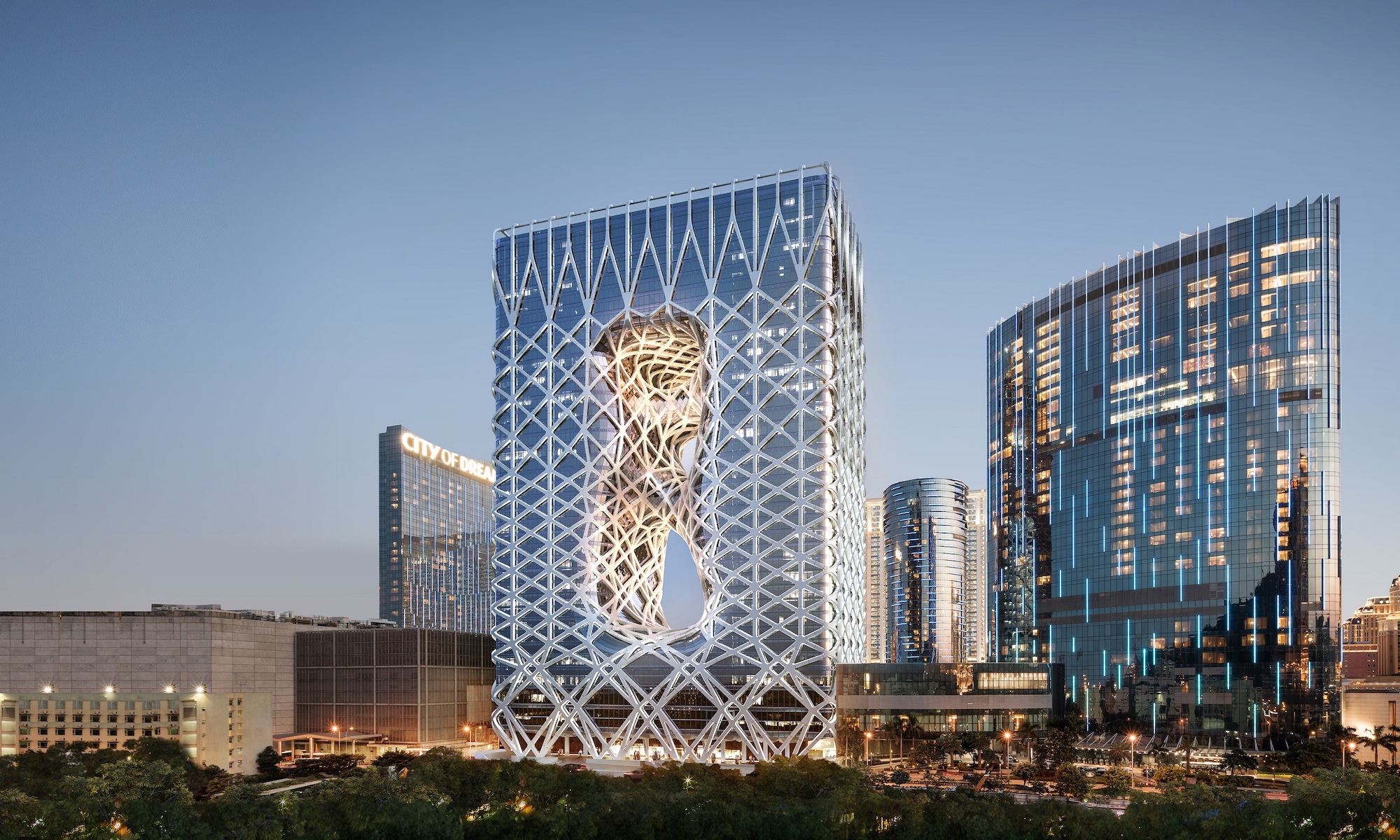 MN: Melco also composts food waste. What do you do with it?
DC: Food waste accounts for 30 to 40 per cent of our total waste stream. Last year, we composted 83 tonnes of food waste. At City of Dreams, we compost almost all of that and use it landscaping on site.
However, it's much more of an art than a science. The food waste is different at each property – whether there's more oil, whether it's more raw – it's all different. At Studio City, we've successfully gotten the compost to [the right] level in terms of acidity and moisture that works for landscaping. But again, through trial and error, [we've found] some of the plants aren't doing as well with the compost. It's a work in progress.
MN: Are you working on any circular initiatives?
DC: We really want to crack playing cards. Our cards contain many ingredients – paper pulp, plastic, glue – and it's hard to find a partner that is willing to recycle them due to the volatile price of paper pulp in the market. 
We've managed to trial a recycling programme, and it worked. It's not quite circular yet. We don't have the ability to produce a product we can buy back after they've been recycled yet. But the used cards we recycle are going elsewhere – just not directly back to us. 
We're currently trying to find a mill that can handle our high volumes. But so far, we have only found a partner that can recycle a portion of the cards – not all of them.  
MN: What would you tell other professionals who want to get involved with sustainability?
DC: It's never ever too late to switch careers and make an impact. Whatever skills you've developed are always transferable just by virtue of how extensive the field of sustainability is. It's like finance and legal, which operate across an entire business – I think it's exactly the same with sustainability. It hits so many different aspects that there are a lot of skills that can be used in any area.
When people say, 'Well, I don't have any experience,' but they're very passionate about sustainability, I would say there is always something you can do.