Portuguese rapper Carlão will headline the Lusofonia Festival this weekend
Portuguese rapper Carlão will headline the Lusofonia Festival this weekend

Link copied
The 26th edition of the festival offers food, handicrafts, music and more from the world's Portuguese-speaking countries.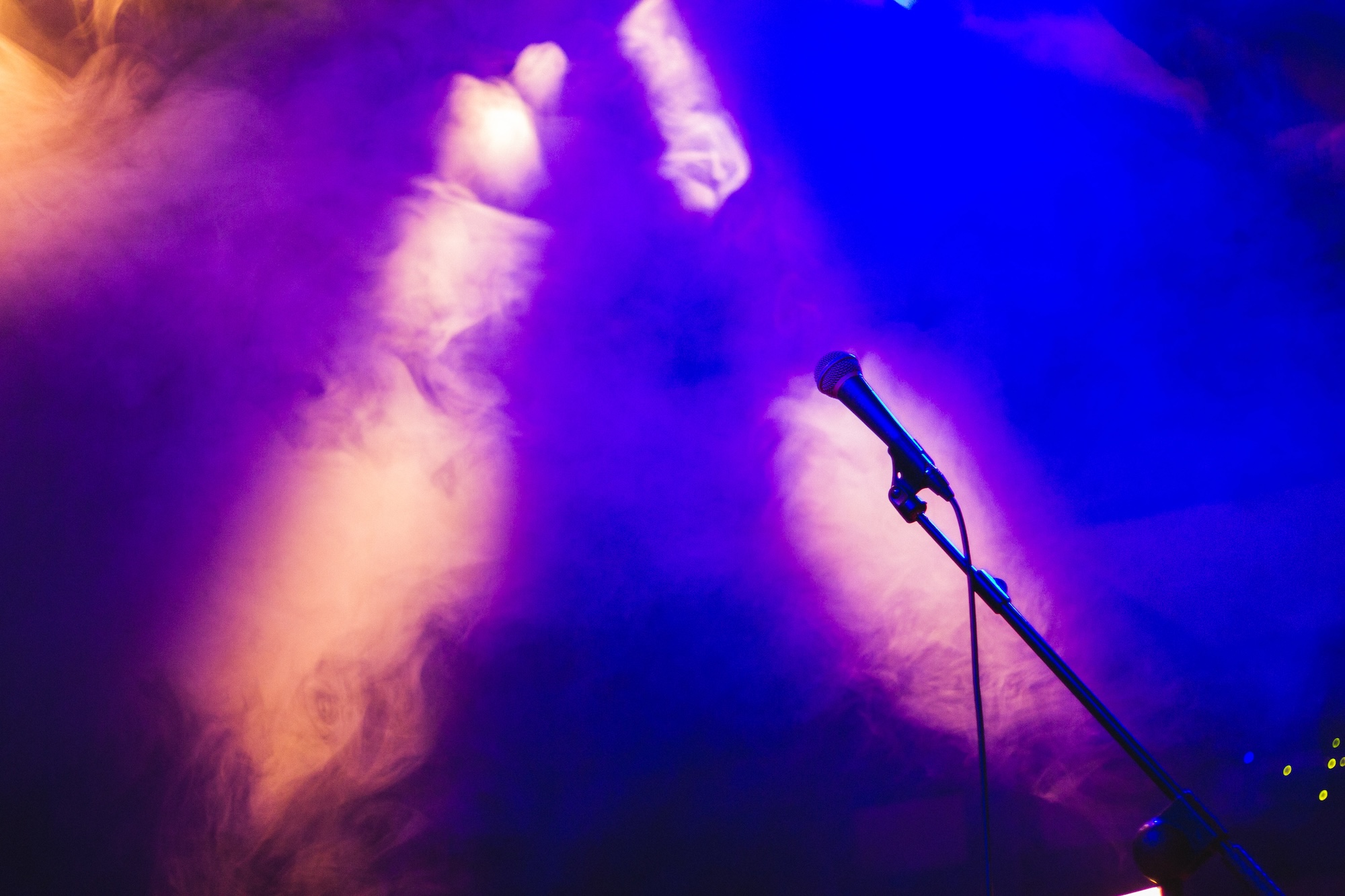 The Lusofonia Festival returns to the Taipa Houses, Taipa Amphitheatre and Largo do Carmo between 27 and 29 October.
First held in 1998, the festival celebrates lusophone culture in Macao, bringing local and Portuguese-speaking communities together. 
Much like previous years, its programme features food, music and handicrafts representative of the lusophone world, as well as activities for children, a table football tournament and traditional Portuguese games. 
[See more: A gastronomic showcase highlights the cuisines of six lusophone countries]
Veteran Portuguese rapper Carlão, who spearheaded hip-hop group Da Weasel, is set to deliver one of this year's most highly-anticipated performances. There will also be concerts by Cabo Verde band Fogo Fogo and Macao-based singer Jandira Silva. 
The three-day festival is part of the 5th Encounter in Macao – a Sino-Portuguese arts, culture and film festival that hopes to "further leverage Macao's role as a centre of Sino-Portuguese cultural exchange," according to Leong Wai Man, president of the Cultural Affairs Bureau.
This year's Lusofonia Festival takes place with the support of the Galaxy Entertainment Group.
—With reporting by Sara Santos Silva