Macao's top fashion designer Nuno Lopes shares style tips and tricks to try this season
Macao's top fashion designer Nuno Lopes shares style tips and tricks to try this season

Link copied
From features in Vogue to dressing Paris Hilton, Macao designer Nuno Lopes knows a thing or two about fashion. Just in time for spring, Lopes shares his top styling tips, including the one colour that flatters everyone.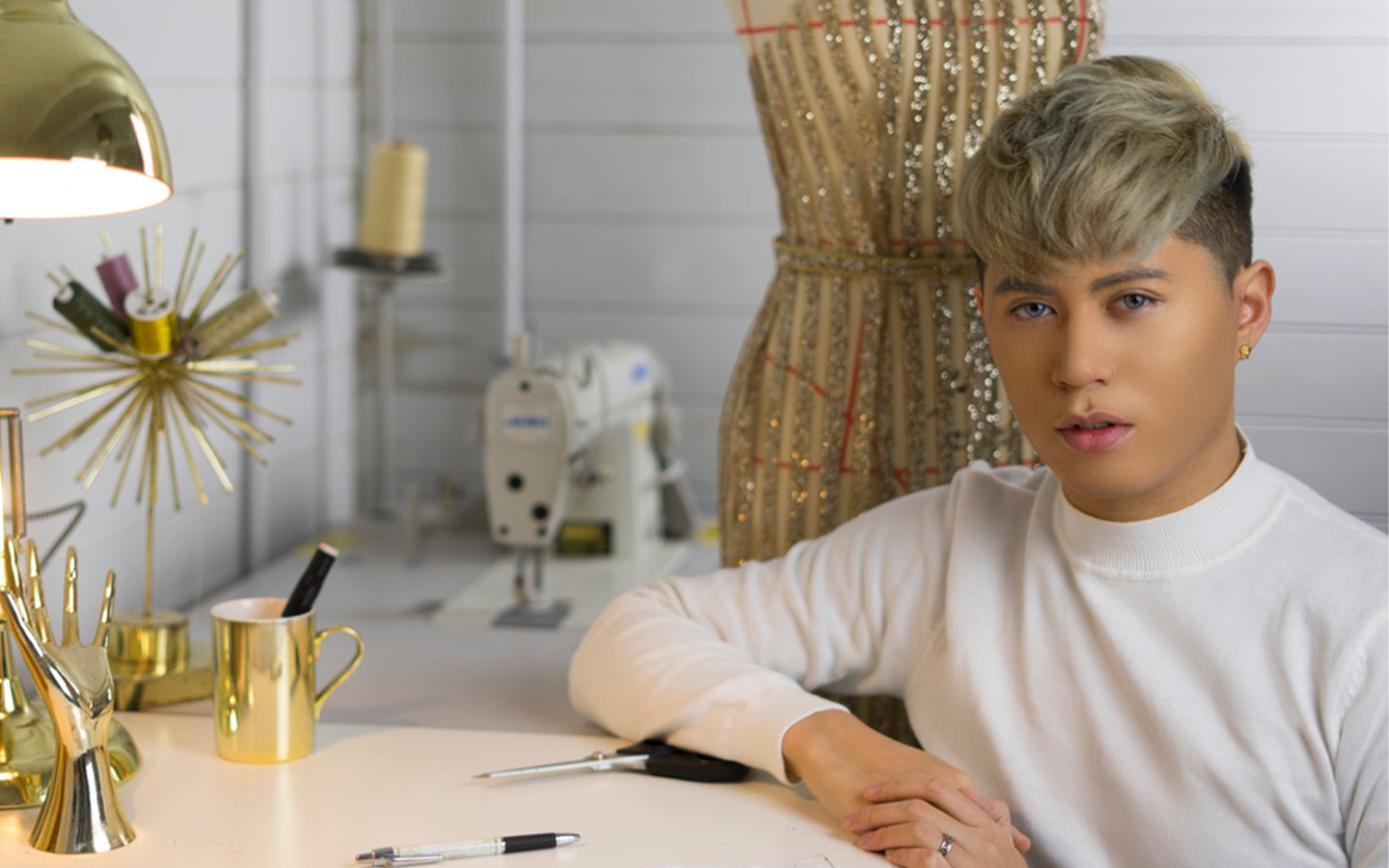 As the first Macao designer to be featured in Vogue, Nuno Lopes lives and breathes fashion. His glamorous designs have appeared in style bibles, including British Vogue online, Vogue Italia, Wonderland, and Dazed and Confused. 
In 2016, he took home the Asia Top Young Fashion Designers award at Fashion Asia Awards and stars including Paris Hilton have been known to wear his looks. Brimming with inspiration, Lopes is full of fresh insights when it comes to style. 
Here, he shares his dream client wish-list, the colour we can all get behind, how to dress for your shape, and the Disney villainess he turns to for inspiration.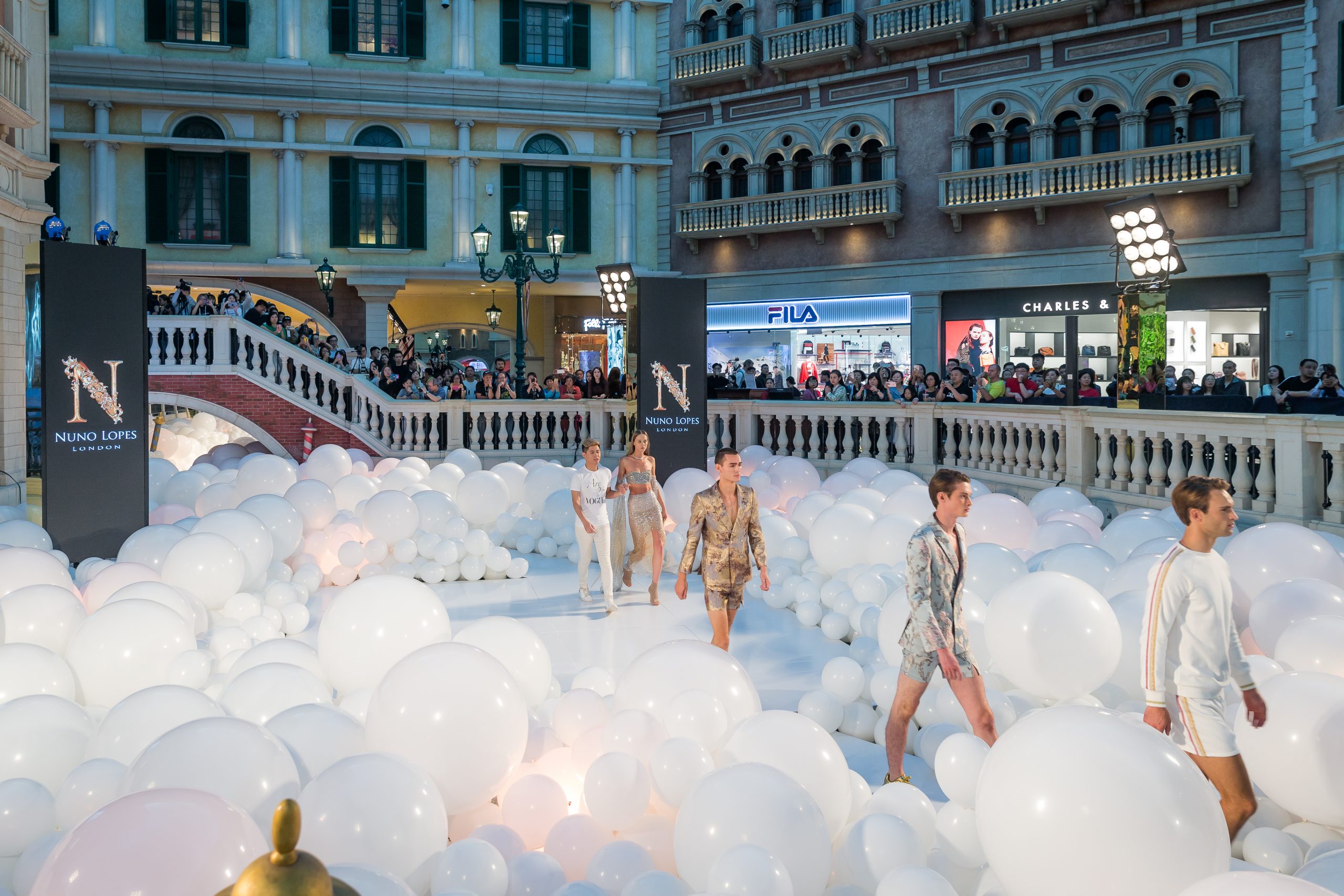 Macao News: Describe your style in three words
Nuno Lopes: Glamorous, bright and golden. I rarely wear dark-coloured clothing.
MN: Who are your style icons? 
NL: Paris Hilton, Jolin Tsai and Cruella de Vil, the 1996 live-action version played by Glenn Close. I love her iconic silhouette minus the fur; faux fur all the way! 
MN: What is the best fashion advice you've ever received?
NL: Less is never more; a balanced look is the most important. Also, always stay true to your aesthetic. 
MN: What is your number one rule when it comes to style?
NL: Fashion does not equal comfort.
MN: What practical advice do you have for dressing different body shapes? 
NL: It's very important to look for garments that enhance and flatter your body type. Don't just follow trends that aren't suitable for your shape. 
For example, I'm not into the whole oversized garment trend, especially the current craze of mom jeans [high-waisted with a tapered ankle] for younger girls. In my opinion, it's just not very flattering, so it's a no-no for me. 
We're very lucky in this day and age though, to have so many trends to try. There's something for everyone, and that's what makes fashion fun. Be experimental, style shouldn't be too serious! 
MN: What advice would you give to shorter people who are trying to create an illusion of height?
NL: Choose garments that will appear to alter the proportions of your body, making it appear taller or slimmer. Avoid vertical stripes and small or fine patterns. If your body type is leaning towards the heavier side, avoid lightweight fabrics as they will drape on your body and create unflattering shadows and folds. Instead, choose something with a medium to heavyweight fabric. 
MN: What colour palettes do you think are the most flattering?
NL: Apart from the safe choice of black, I think you can never go wrong with pink. In my opinion, it flatters everyone whether you are male or female. There's a shade of pink that complements every skin tone. 
MN: What's the most common fashion mistake you see people making?
NL: For guys, it would be wearing sports trainers with everything. I'm not talking about casual trainers – I mean football trainers! For women, no kitten heels unless you are a senior citizen or suffering from arthritis. I would rather see someone wearing flats than a kitten heel! A pair of heels work magic to finish a look, however, from posture to elongating your height. My advice would be at least four inches for high-heels.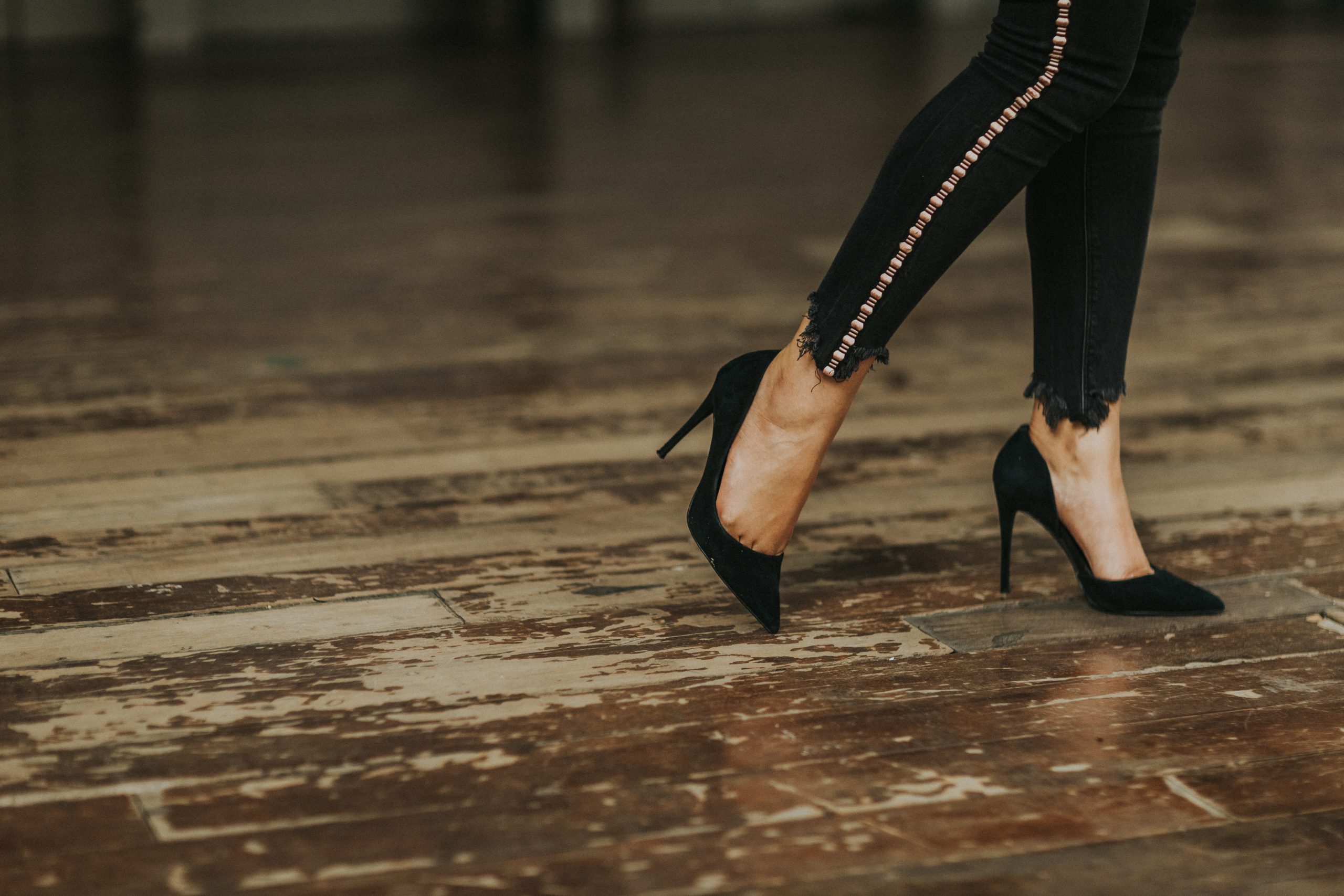 MN: Who is the biggest star you have worked with?
NL: I was lucky enough to have Paris Hilton wear one of my golden floral headpieces from my graduate collection when she came to Macao for the Studio City Pool party. Also British music group Years and Years wore my pieces for one of their red-carpet events in London. 
MN: Who is your dream client?
NL: I hope to dress Madonna, Jolin Tsai and Adam Lambert one day.