Chang Chan and Wong Weng Cheong will represent Macao at the 60th Venice Art Biennale
Chang Chan and Wong Weng Cheong will represent Macao at the 60th Venice Art Biennale

Link copied
The pair's dystopian concept, Above Zobeide, will go on display at the famed art forum, scheduled for April next year.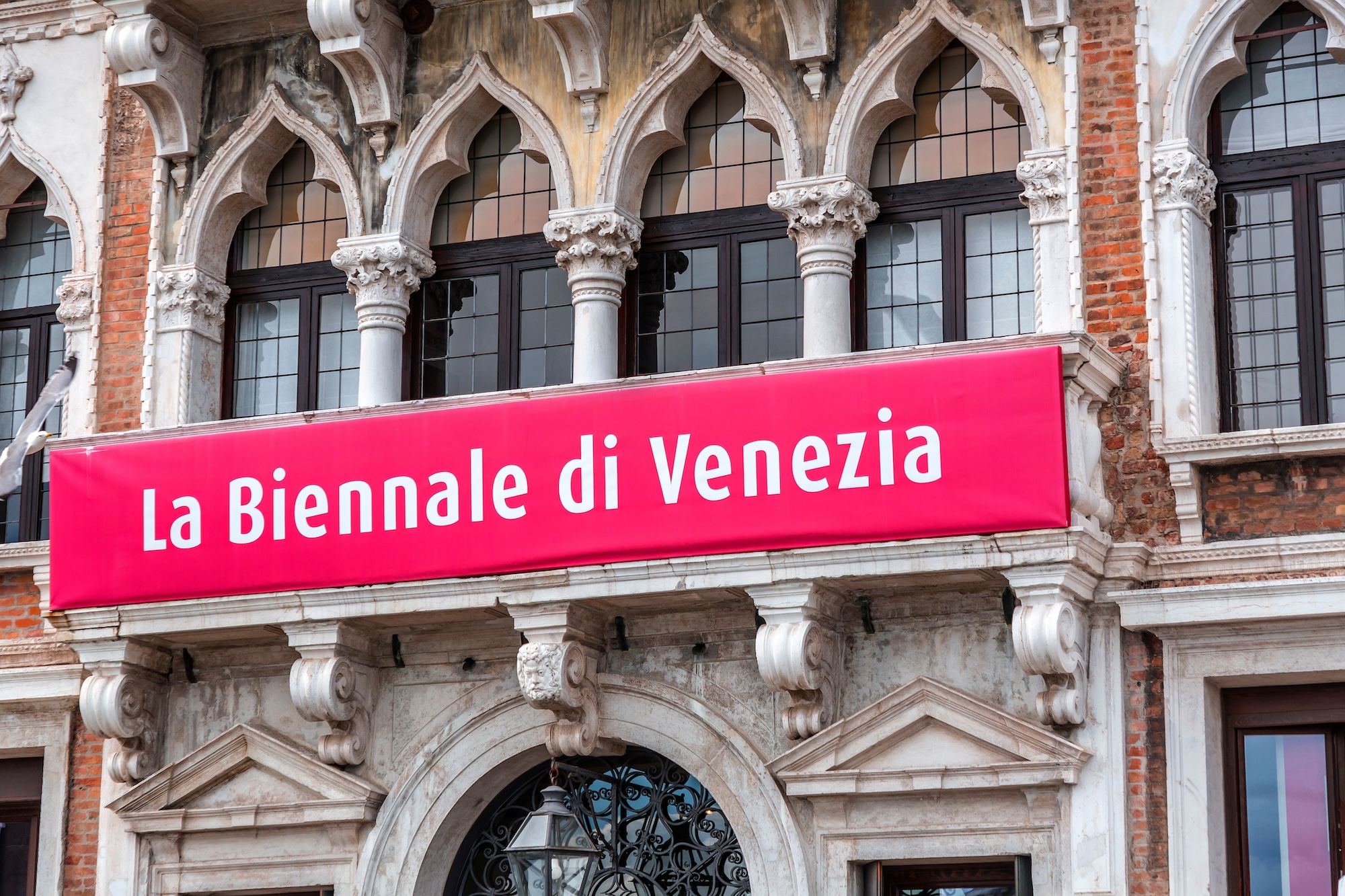 The Macao Museum of Art (MAM) has announced that curator Chang Chan and artist Wong Weng Cheong will represent Macao at the 60th Venice Biennale on 20 April 2024. 
The pair's exhibition blueprint, Above Zobeide, was selected in Macao's first-ever open competition for the prestigious art event. 
The inspiration for Chang and Wong's exhibition came from Italo Calvino's famed novel, Le città invisibili (Invisible Cities) and depicts an eerie post-apocalyptic landscape.
[See more: Macao's entry at the Venice Biennale, Allegory of Dreams, comes home]
In selecting Chang and Wong's proposal, the judges noted that it fit with the theme of the upcoming Biennale, "Foreigners Everywhere." The appraisal panel included the president of the Guangzhou Academy of Fine Arts, Fan Bo, and renowned art historian and Peking University professor, Zhu Qingsheng. 
Chan is an independent curator who has organised many exhibitions in Macao and London, dividing her time between the two cities. Wong is a local artist who uses artificial intelligence and 3D imagery to create immersive experiences. 
The Macao representative at the 2022 Venice Biennale was Chan Hin Io and Ung Vai Meng's Allegory of Dreams, curated by Joāo Miguel Barros.