Ideas are being sought for public art installations at the revamped Lai Chi Vun boatyards
Ideas are being sought for public art installations at the revamped Lai Chi Vun boatyards

Link copied
Local creatives are being invited to pitch their proposals for art and other amenities that will lend 'artistic and cultural vitality' to the site.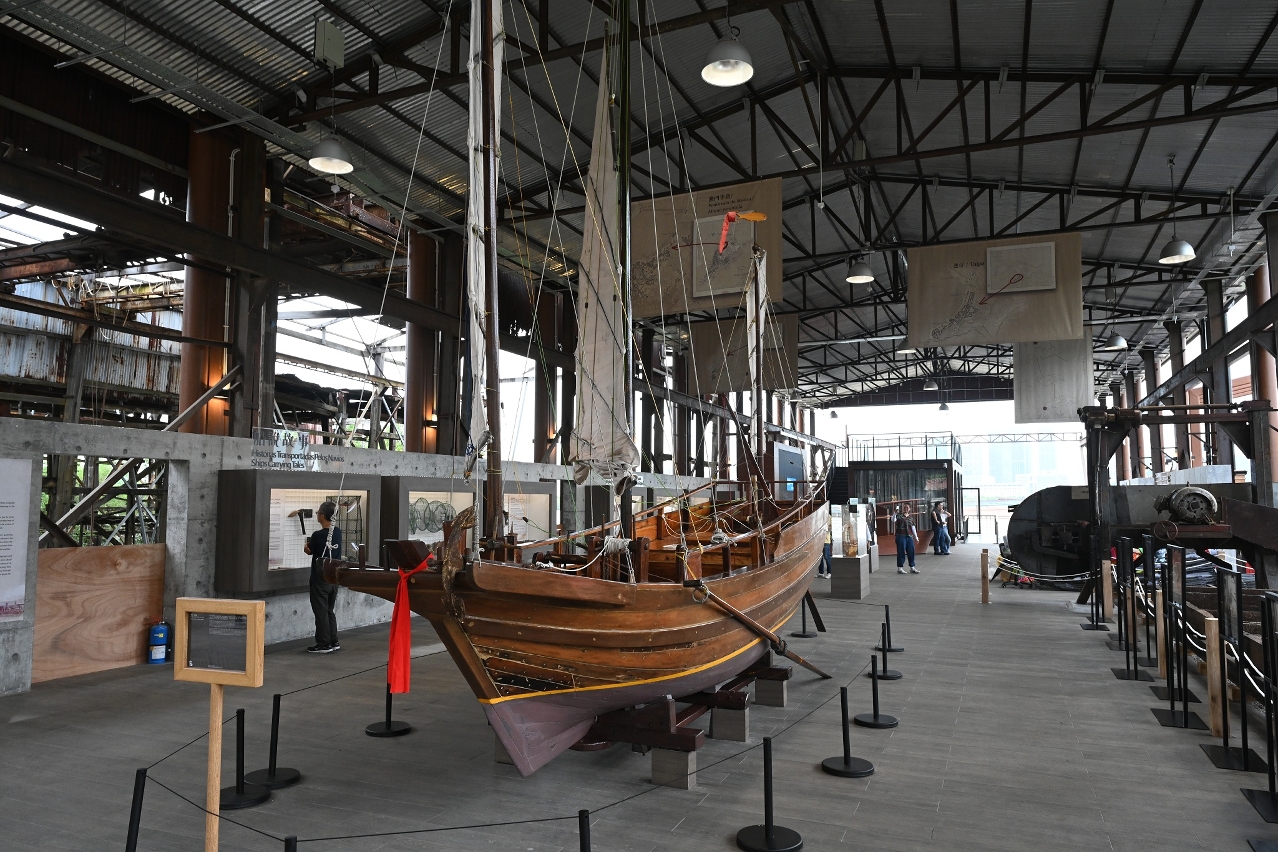 There are two and a half weeks left for young architects and designers to submit proposals for public art installations and "public equipment" for the revitalised Lai Chi Vun boatyards precinct in Coloane.
The Cultural Affairs Bureau and the Architects Association of Macau, with the support of Galaxy Entertainment Group, have launched a competition for "creative artistic proposals" that will "give new artistic and cultural vitality" to the development, an official statement says. 
The initiative specifically aims to solicit ideas "from the younger generations," it says. Entrants must be no older than 45 and can compete as individual designers or in teams. Individuals, or team leaders, must be architects registered in Macao or possess architectural qualifications that are recognised locally.
[See more: Old shipyards in Coloane to be given new lease of life]
The creators of the winning proposal, which will be announced in September, will be given a prize of 20,000 patacas and invited to execute and assemble their designs at Lai Chi Vun.
A section of the revamped boatyards, originally built in the early part of the last century for the construction of fishing vessels, was opened to the public over the weekend and consists of an exhibition dedicated to the history of the area as well as space for a regular craft market and live music performances.
Details on how to enter the art installation competition, as well as the project guidelines, are available on the website of the Macao Association of Architects. The competition deadline is 13 July.