The first phase of the Lai Chi Vun Shipyards renovation project is ready to open
The first phase of the Lai Chi Vun Shipyards renovation project is ready to open

Link copied
An exhibition about the history of boatbuilding in the area, plus space for a craft market and live music, will be launched this weekend.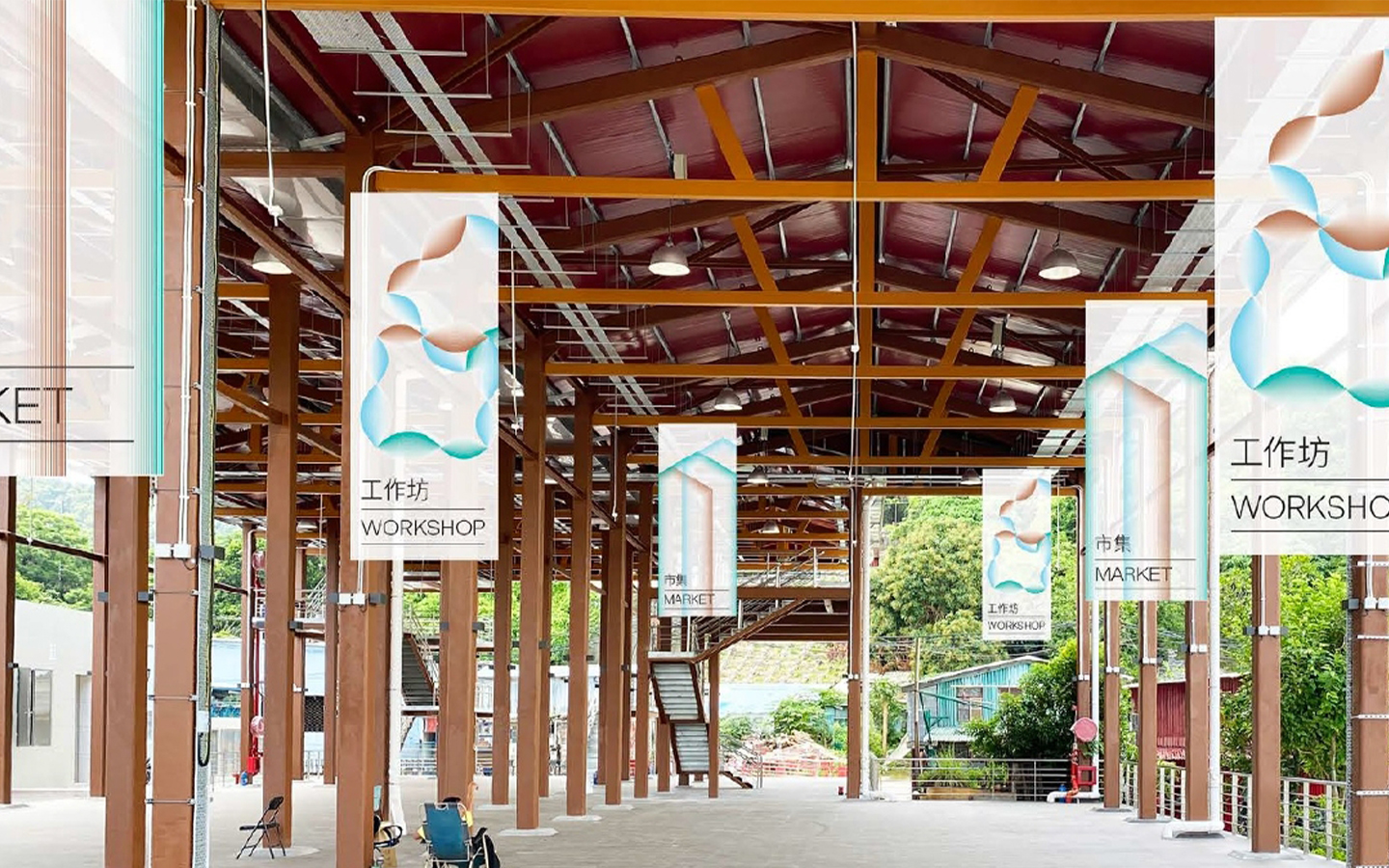 Part of the refurbished Lai Chi Vun Shipyards on Coloane will be unveiled to the public on Saturday.

The yards – built in the early part of the last century for the manufacture of wooden fishing boats – had largely fallen into a decrepit condition when they were declared a site of cultural significance in 2018. Two years later, authorities embarked on a renovation project to transform the yards into a cultural space.
Saturday's event will see the launch of an exhibition dedicated to the history of Lai Chi Vun. There will also be a space for a regular craft market and live music performances.
[See more: Old shipyards in Coloane to be given new lease of life]
The exhibition, entitled "Moments in History – the Story of Lai Chi Vun Village," will look at the evolution of boat building in the area. Guided tours in Cantonese and Mandarin will be available on 24 and 25 June and then every Saturday from 1 July.
A small craft market will take place each week on Friday, Saturday and Sunday afternoons. Buskers will perform on weekends and public holidays. Art jams will also be held on weekend afternoons, an official handout says, "where paint and tools will be available for the public to paint freely and unleash their creativity".
Free shuttle buses will be available to take members of the public to Saturday's opening, which takes place at 6:30 pm. More details on the Lai Chi Vun Shipyards can be found here.