Applications open for the Scripts in Focus programme
Applications open for the Scripts in Focus programme

Link copied
Top Hong Kong directors will mentor and guide wannabe local filmmakers over four months, with 90,000 patacas in prizes up for grabs.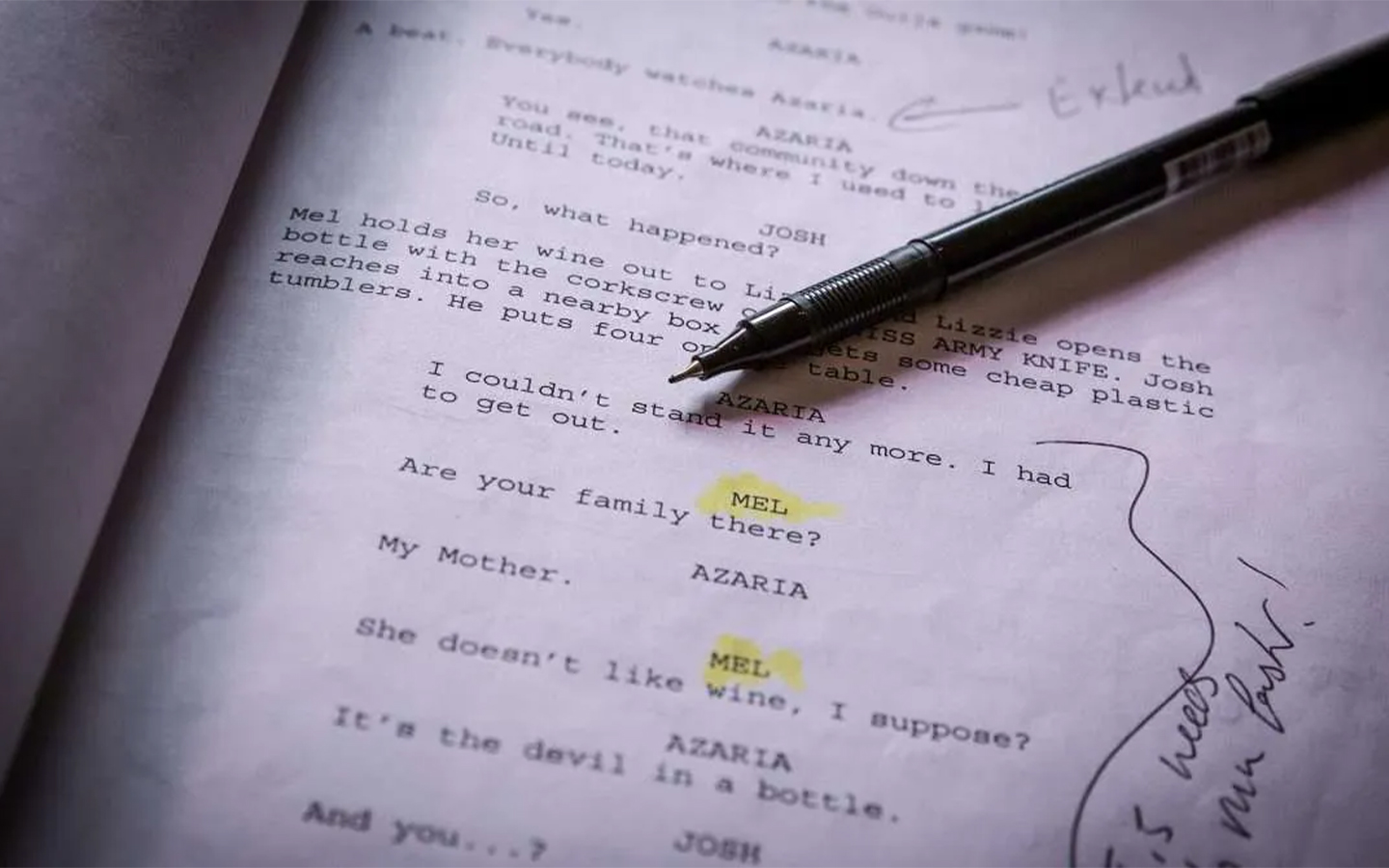 Attention budding filmmakers and screenwriters. ​​Applications for the Scripts in Focus scriptwriting programme are open from today until 19 July.
Jointly run by the Cultural Affairs Bureau, the Film Administration of Guangdong Province and Create Hong Kong, with the support of Wynn Macau, the programme sees aspiring writers partnered with movie professionals for 40 hours of mentorship and instruction.
This year's experts are directors Chan Wing-Sun and Wong Yee-Lam. 
[See more: The Macao Museum of Art is inviting proposals for the Venice Biennale]
Chan Wing-Sun is the director and scriptwriter of Table for Six, which garnered Best Supporting Actress and ten other nominations at the Hong Kong Film Awards held in April. Wong meanwhile was declared Best New Director at the Hong Kong Film Awards in 2020 and is the director and scriptwriter of My Prince Edward, recognised as a "Film of Merit" at the Hong Kong Film Critics Society Awards in 2019.
Four film projects from Macao will be selected for the initial programme, which will be held over four months. Adjudicators will then choose two for a regional competition involving shortlisted entries from Guangdong and Hong Kong. 
A total prize pool of 90,000 patacas is available. For details of the programme, please visit the Cultural Bureau's website or the Macao Cultural and Creative Industries website, where application rules and forms are available for downloading.