Local collectors show off at Taipa Village's latest exhibition
Local collectors show off at Taipa Village's latest exhibition

Link copied
A selection of artwork from three private collections aims to promote the idea of 'art collecting as a cultural asset that starts with individual initiative'.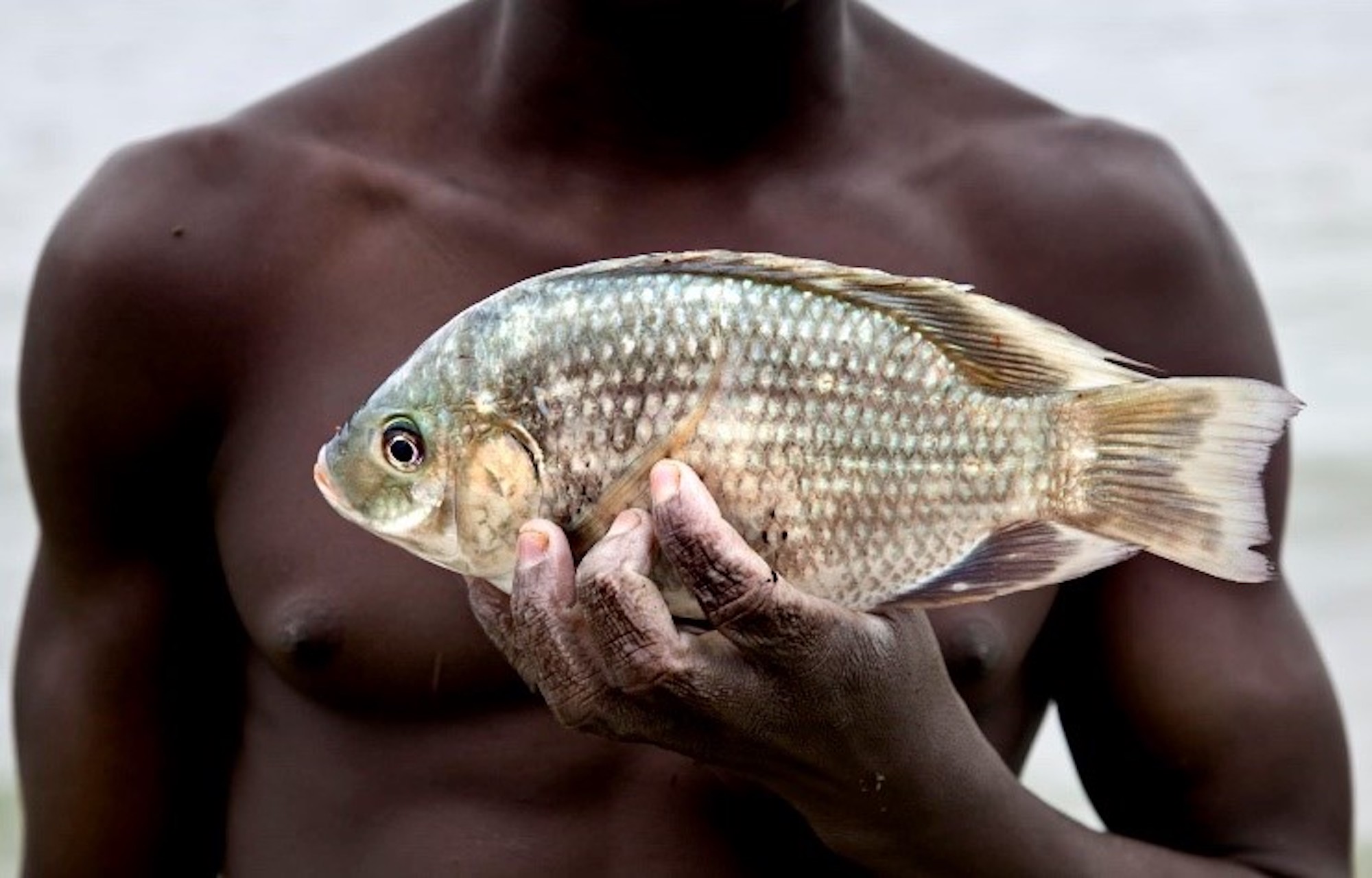 What's the point of amassing a great art collection if you can't show it off, sometimes? That's the point of an exhibition entitled, well, Show Off. It's so called because it draws on the private collections of three prominent local residents in a bid to "explore ideas related to collecting art".
Three collectors – lawyer Frederico Rato, architect Francisco Ricarte, and painter Konstantin Bessmertny – have made a selection of pieces from their own homes, to be staged at the Taipa Village Art Space, 16-18, Rua dos Clerigos, between 7 June and 28 July.
According to a handout from the Taipa Village Cultural Association, the show is designed to "promote art collecting as a cultural asset that starts with individual initiative".
[See more: The Macao Museum of Art is inviting proposals for the Venice Biennale]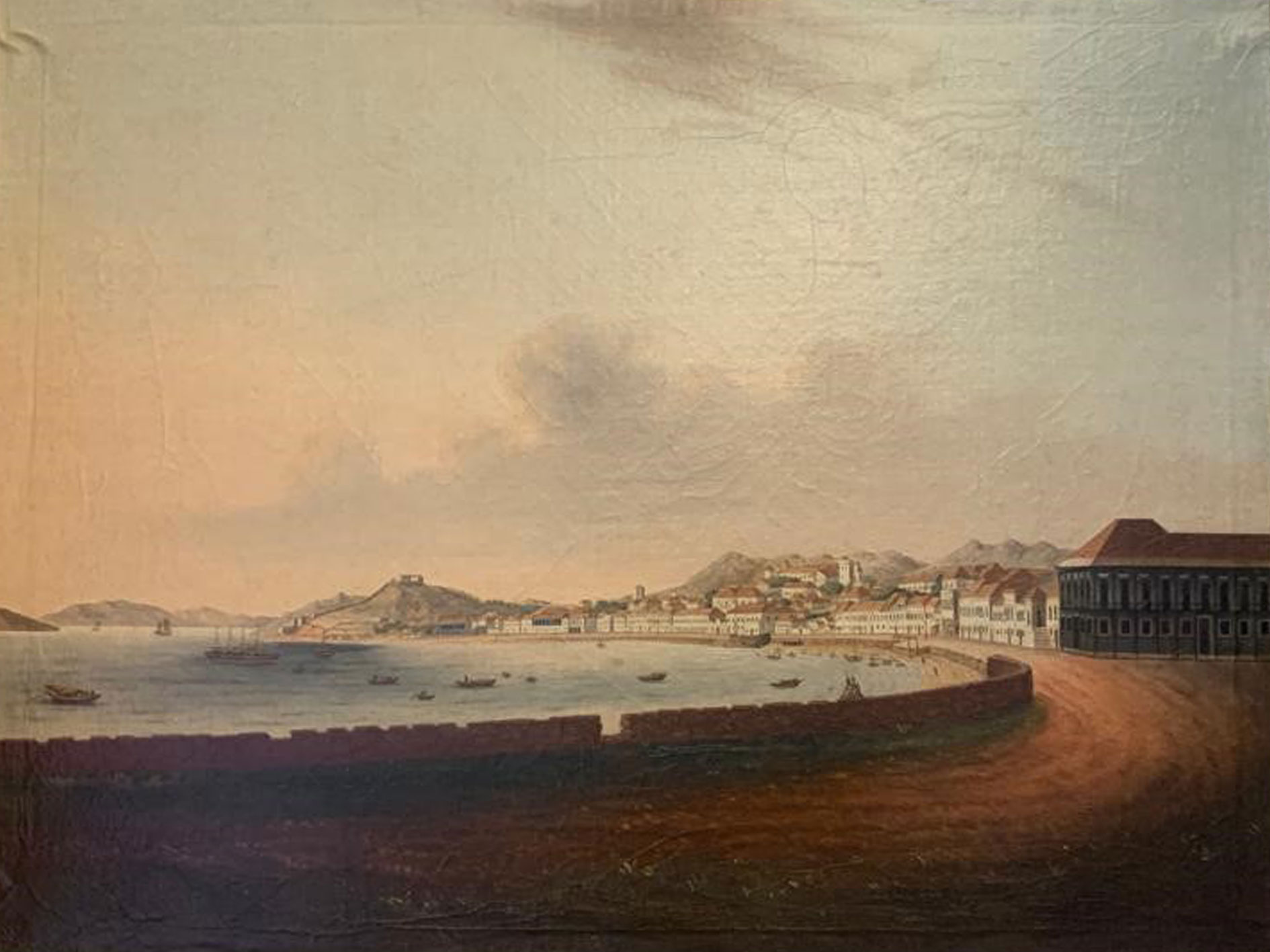 The three collectors are each showing very different pieces. Rato is exhibiting a collection of old engravings and paintings that depict the territory's waterfront and landscape. Ricarte, a passionate photographer, has drawn on his valuable photography collection. Meanwhile, Bessmertny is displaying an art installation and has also loaned some books for visitors to browse.
"It is our honour to invite the three art collectors to showcase their exclusive art collections, which are like no others," said João Ó, president of the association. "This rare and special exhibition aims to explore the nature of collecting and prompt visual conversations on the cultural possessions of individuals with very specific, highly personal interests."
The non-profit Taipa Village Cultural Association was established in 2016 to raise awareness and promote the attractions of the Taipa Village community.
---
Show Off is open daily from 12 pm – 8 pm, from Wednesday until 28 July. Click here for more.