Grand Prix-themed carnival and fun run draw crowds
Grand Prix-themed carnival and fun run draw crowds

Link copied
Four thousand people took part in the Giua Circuit Fun Run on Sunday, while others entered into the Grand Prix spirit at a family-friendly carnival.
This weekend saw two Grand Prix-themed events take place: Sunday's Giua Circuit Fun Run and the two-day Macau Grand Prix Family Carnival.
The 2nd Guia Circuit Fun Run pulled an enthusiastic crowd on Sunday, with 4,000 participants – the maximum allowed – pounding around the iconic Macau Grand Prix course.
Competitor Wang Kun won the men's category with a time of 19 minutes and 42 seconds. Chio Tong Tong was the women's winner at 24 minutes and 20 seconds.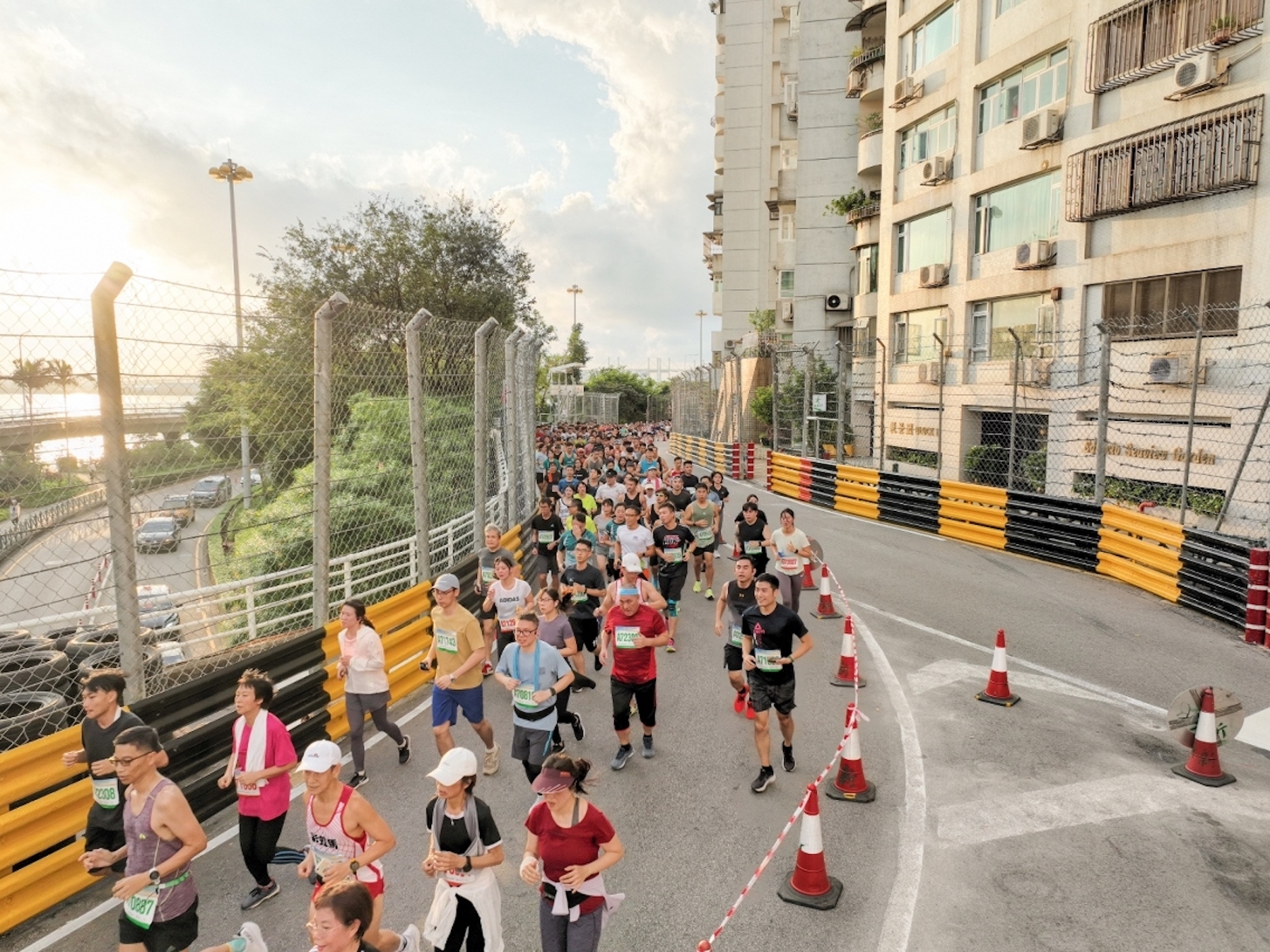 [See more: Here's everything you need to know about the Guia Circuit]
The top ten runners in each category were awarded trophies, while anyone who completed the 6.2-kilometre circuit within a specified time received a commemorative medal.
The carnival, meanwhile, featured a child-friendly version of the Guia circuit, a number of motor racing simulation games, and speciality products available for purchase as souvenirs.
The 70th Macao Grand Prix is scheduled for 11 to 12 November and 16 to 19 November. Tickets can be purchased by following this link.