Chinese pop legend Jacky Cheung 'moves the needle' with his series of concerts
Chinese pop legend Jacky Cheung 'moves the needle' with his series of concerts

Link copied
By luring tens of thousands of spectators to the Cotai Arena with his run of a dozen shows, the singer had a positive impact on the local economy, Sands China's president says.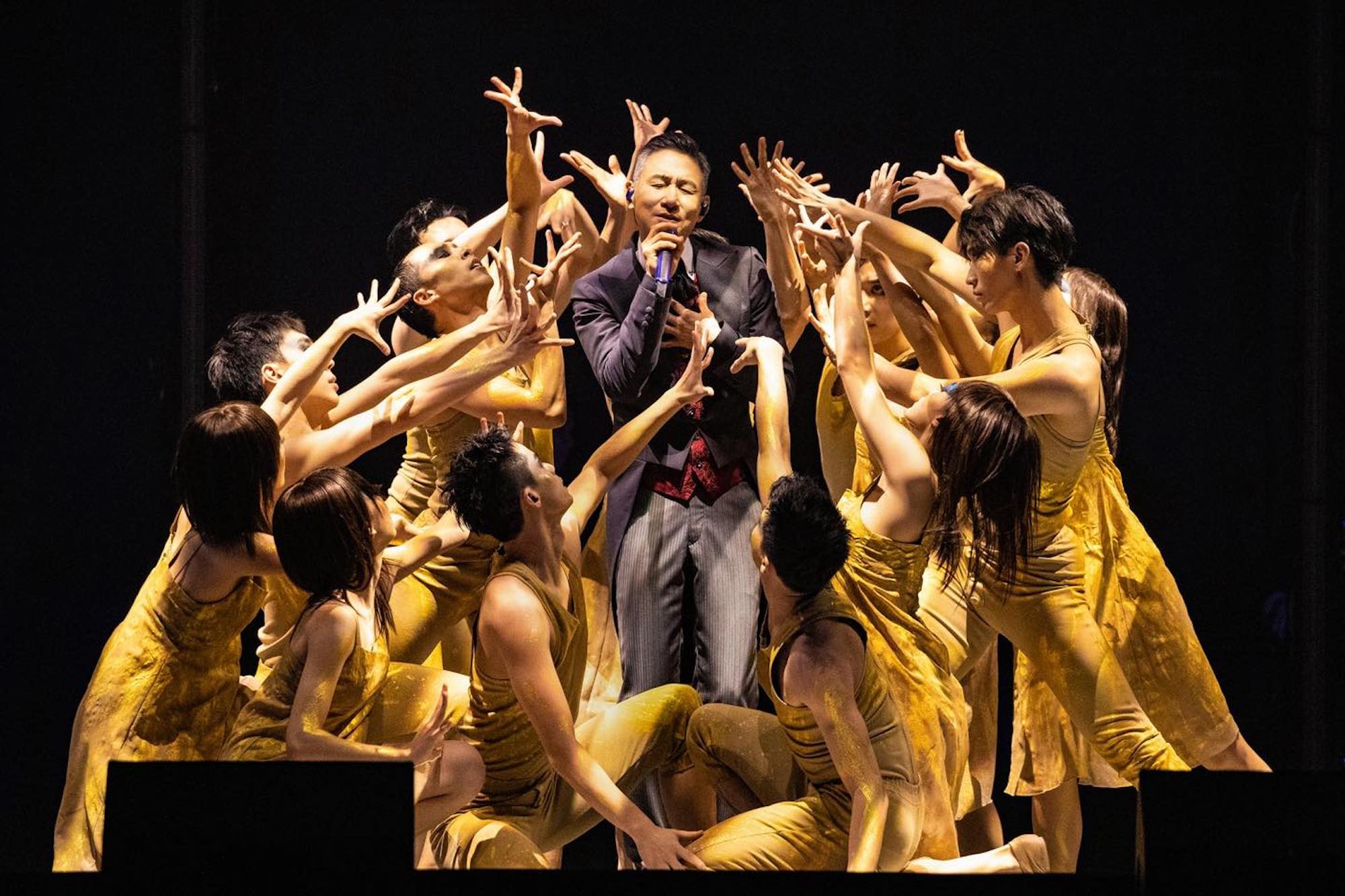 The recent series of 12 concerts in Macao by Jacky Cheung lured nearly 110,000 spectators to the Cotai Arena and directly benefited the local economy. That's according to Wildred Wong, the president of Sands China, whose observations were cited in gaming industry media over the weekend.
Jacky Cheung is an icon of Asian pop music. In 2012, he became a Guinness World Record holder for having the largest combined audience for a live act in a 12-month period. The accolade was earned during a  2010 tour that saw him perform for more than 2 million people in over 61 cities.
"The measurable economic results of an event like this – such as attracting high-spending consumers – are very affirming," Wong told the gaming press.
[See more: Calling all local songwriters: Applications for the Echo Program are now being accepted]
He added that Sands China would "continue to bring top-tier performers to the city" to support the development of what he termed the "concert economy."
According to analysts at JP Morgan, such events "do seem to move the needle for gaming business in Macao" and would help the territory's mass gaming business to recover "beyond pre-Covid levels."
The latest of Macao's high-profile concerts – the star-studded Tencent Music Awards – concluded this weekend and saw a lineup of top Chinese and Korean artists perform both at the Galaxy Arena and outdoors near the Macao Tower.