Creatives are petitioning for greater clarity on guidelines for arts grants
Creatives are petitioning for greater clarity on guidelines for arts grants

Link copied
The petition from the arts community comes after creatives were recently warned that any productions receiving official subsidies should proceed 'cautiously and reasonably.'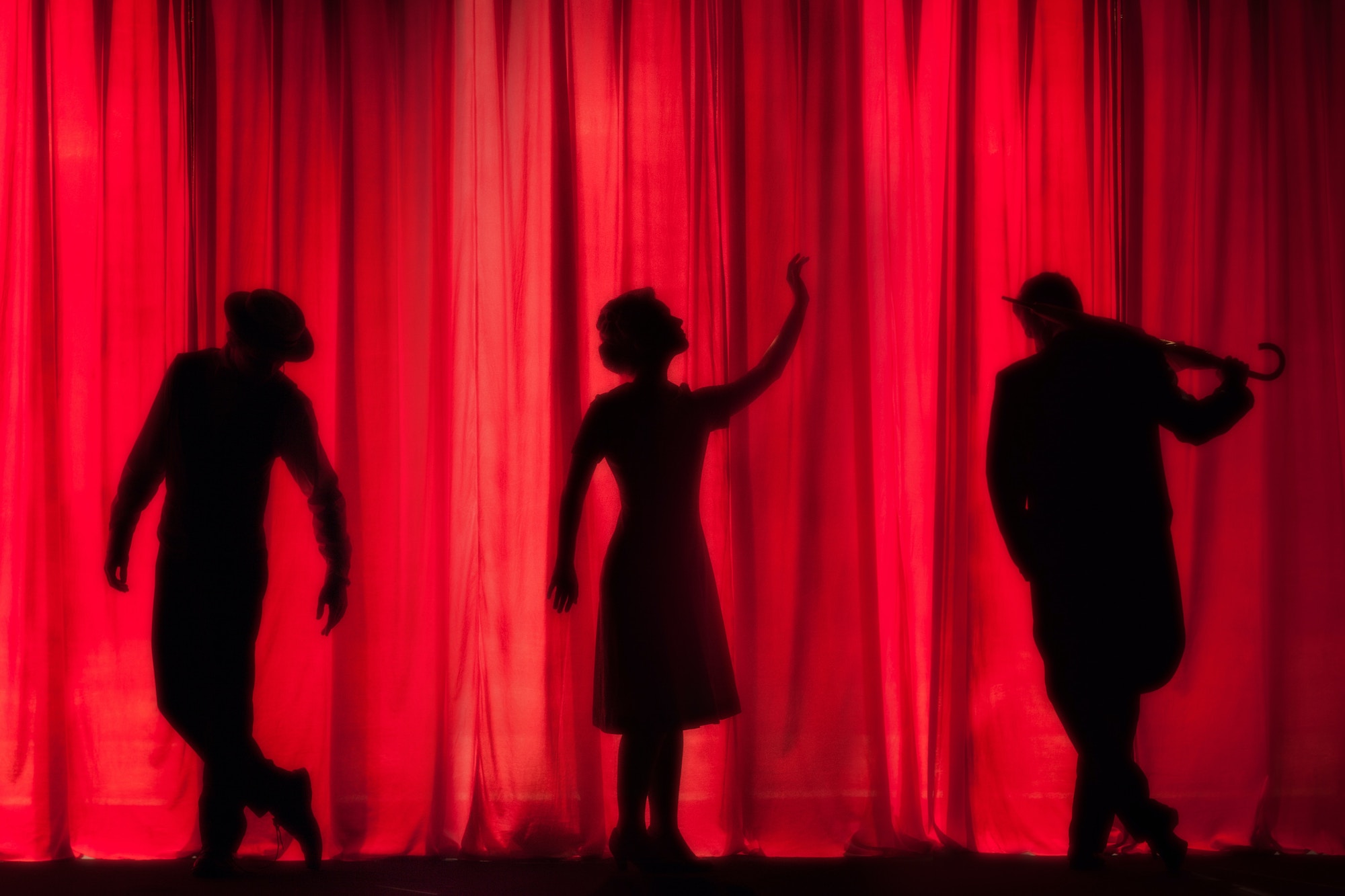 Macao's arts and culture sector has launched a petition calling for the government to clarify grant guidelines for the Cultural Development Fund, the Macau Daily Times reports.
The move came after several grant recipients claimed they had received notes from the fund's overseers reminding them to "cautiously and reasonably plan and organise subsidised activities or projects."
The petition – signed by around 100 people – reportedly seeks a meeting with the fund's managers to "better understand the fund's concerns over 'inappropriate content,' and to explore how to protect members of the audience while maintaining creative freedom."
Secretary for Social Affairs and Culture Elsie Ao Ieong has confirmed that reminder notes were sent in response to audience feedback about certain government-subsidised performances. 
[See more: Macao to host a new camp for emerging Asian filmmakers]
She said viewers reported "feeling disturbed" by their content, but did not give details.
However, Ao Ieong also confirmed that no additional restrictions on content were being put in place – and that artists who had received problematic feedback would not face any repercussions.
"Provided that a piece of proposed work complies with laws, regulations and concerned guidelines, our attitude towards granting subsidies is quite broad," Ao Ieong said.
Current rules bar the use of indecency, violence, pornography, obscenity, gambling, foul language, innuendo and rights violations from any productions backed by the Macao arts fund.