Fang Lijun exhibition to open at the Macao Museum of Art
Fang Lijun exhibition to open at the Macao Museum of Art

Link copied
Entitled 'The Light of Dust,' the show features nearly 200 artworks by the renowned Chinese contemporary artist.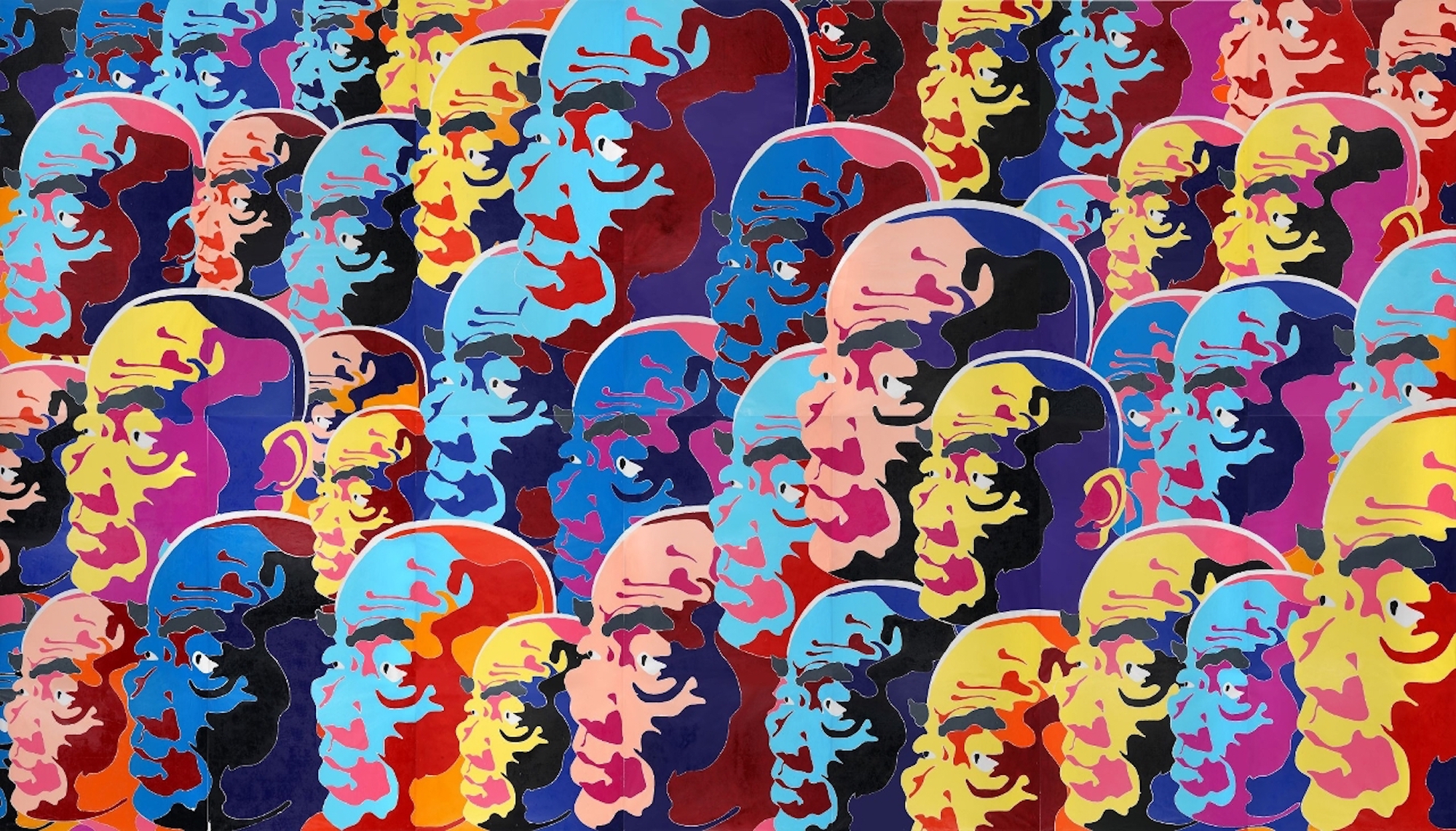 'The Light of Dust', an exhibition by Fang Lijun, comes to the Macao Museum of Art from 3 March. 
Divided into four thematic sections, the exhibition features nearly 200 pieces Fang has created over four decades, offering a look into his own artistic evolution. 
Best known for the bald-headed protagonists that have become his signature motif, Fang is one of the nation's most influential contemporary artists. He was a pioneer of the new art movement of the late 1980s and one of the founding names behind the Cynical Realism wave of the early 1990s. 
[See more: Sands China plans to promote local budding artists]
Lijun's works have been exhibited around the world, from New York City's Museum of Modern Art to the Centre Pompidou in Paris, and featured in the prestigious Venice Biennale.
The exhibition at the Macao Museum of Art will run until 11 June.