Applications are being accepted for the Beijing Palace Museum Internship Programme
Applications are being accepted for the Beijing Palace Museum Internship Programme

Link copied
Summer intern positions at one of the world's biggest palace complexes are available for up to 16 young people from Macao.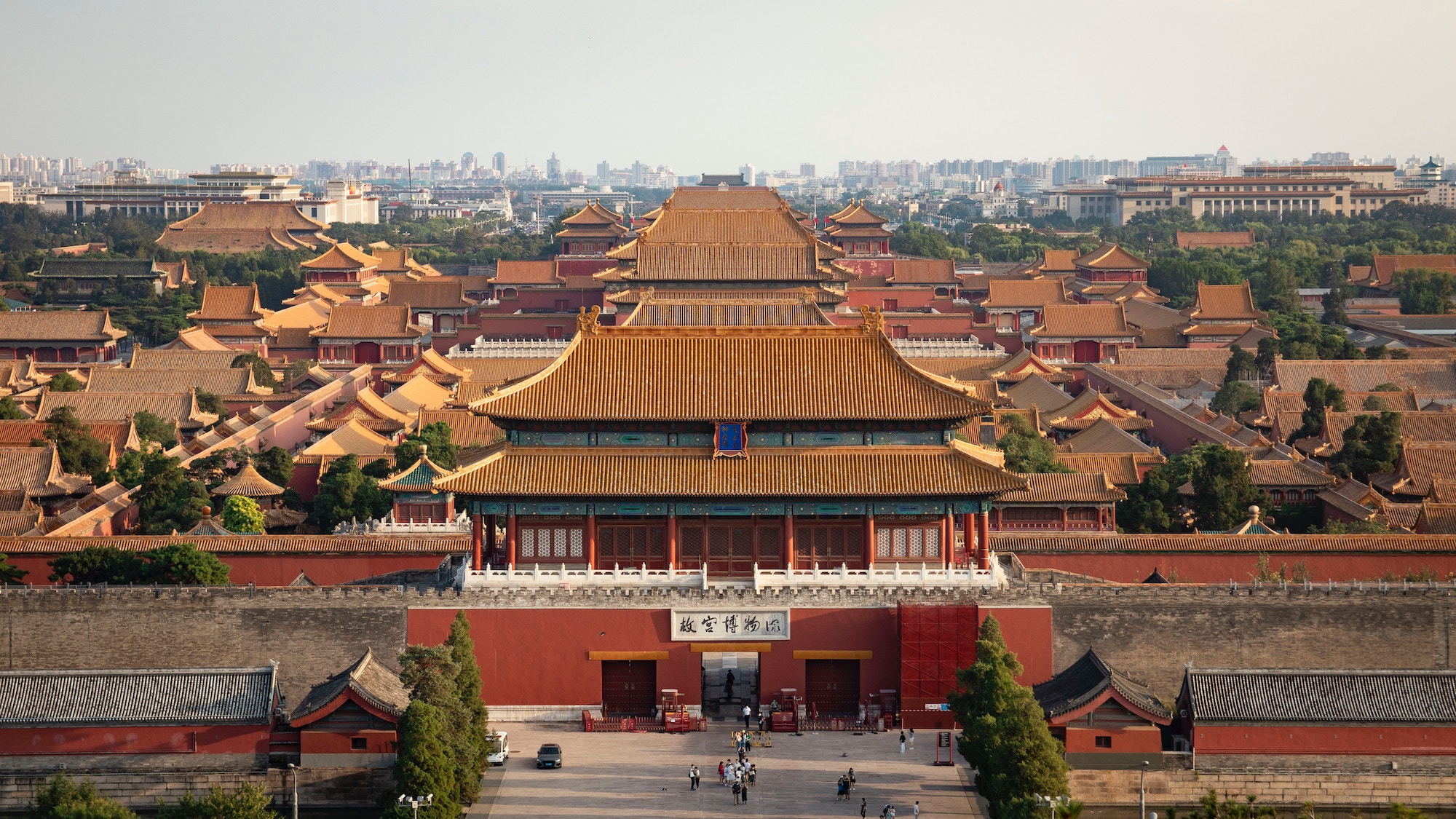 The 2023 Beijing Palace Museum Internship Programme is now inviting applications from Macao permanent residents aged between 18 and 30, the Cultural Affairs Bureau says. There are 16 positions available.
The programme runs from 14 July to 26 August and covers several types of work at the museum. Successful applicants will attend a training camp in Guangzhou before being brought to Beijing, Macau Post Daily reports. The cost of air tickets, local transport, accommodation and other items will be covered.
Applicants should be currently enrolled in a full-time programme at a tertiary institution or hold a bachelor's degree in one of a number of specified fields, which range from museology and heritage conservation to archaeology, history, and management.
[See more: The Fringe Festival is issuing an open call to artists, performers and producers]
The Beijing Palace Museum, popularly known as the Forbidden City, is the world's largest wooden palace complex, with a vast collection of paintings, calligraphy, and imperial artefacts. It is the most visited museum in the world.
The internship programme is jointly organised by the Macau Cultural Affairs Bureau, the Home and Youth Affairs Bureau of Hong Kong and the Guangdong Youth Federation. It allows for a maximum of 48 interns from Macao, Hong Kong and Guangdong.
Full details can be found on the website of the Macao Museum of Art.