Man arrested for broken TV scam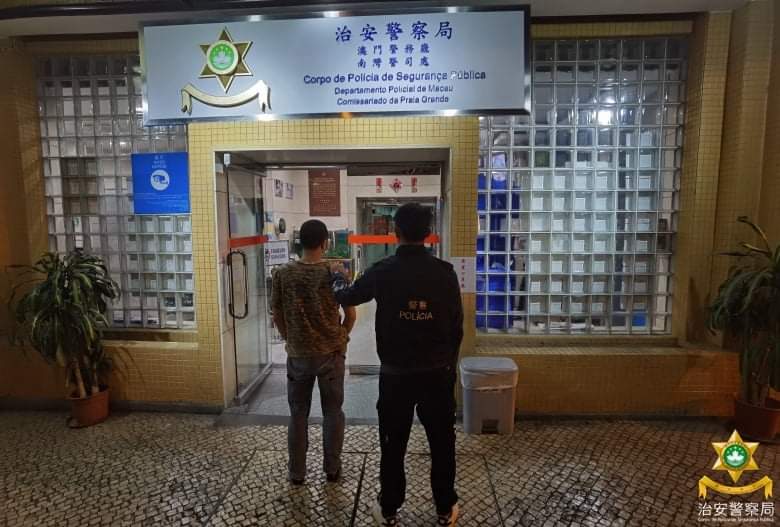 A man was arrested for scamming other's money by reselling a broken television, Public Security Police (PSP) spokesperson Lai In Hong said on Wednesday.
According to Lai, a local man surnamed Ung told the police on 7 October that a man had cheated him out of MOP 2,300 for an LG 55-inch television that was not working. Lai said that Ung found the deal on a social media group, adding that in the group, the suspect had told him that he would provide a 15-day guarantee for the product if there were any problems.
Lai said that Ung then met up with the suspect on 6 October to pay for and collect the television in Beco da Agulha, adding that the suspect told Ung that as the television was "well-packed", he should check its functionality of it at home. Lai also said that after arriving at home, Ung was unable to turn it on. Ung tried to contact the suspect afterwards but couldn't reach him. He reported the case to the police the next day.
Lai said the suspect surnamed Lam is a local resident claiming to work as a dealer at a casino. Lai said that the police identified the suspect and arrested him last Saturday.
According to Lai, the suspect confessed to the crime and told the police that he bought the second-hand television for MOP 400. She added that the suspect said he found out the television didn't work and tried to fix it but failed. Therefore, the suspect posted the television for sale on the social media group and tried to scam people for a higher price, according to Lai. Lai also said that the suspect confessed that he actively ignored Ung's phone calls and did not log on to his social media account after selling the broken television.
(The Macau Post Daily/Macau News)
PHOTO © Public Security Police (PSP)